Bolaji Akinboro- GamesMaster: #blwcelebrates30yrs that's me again in on KingsChat Web
#blwcelebrates30yrs that's me again in '99 in ghana selling diapers in Rural Ghana, me last week with 4 Presidents- this is word propulsion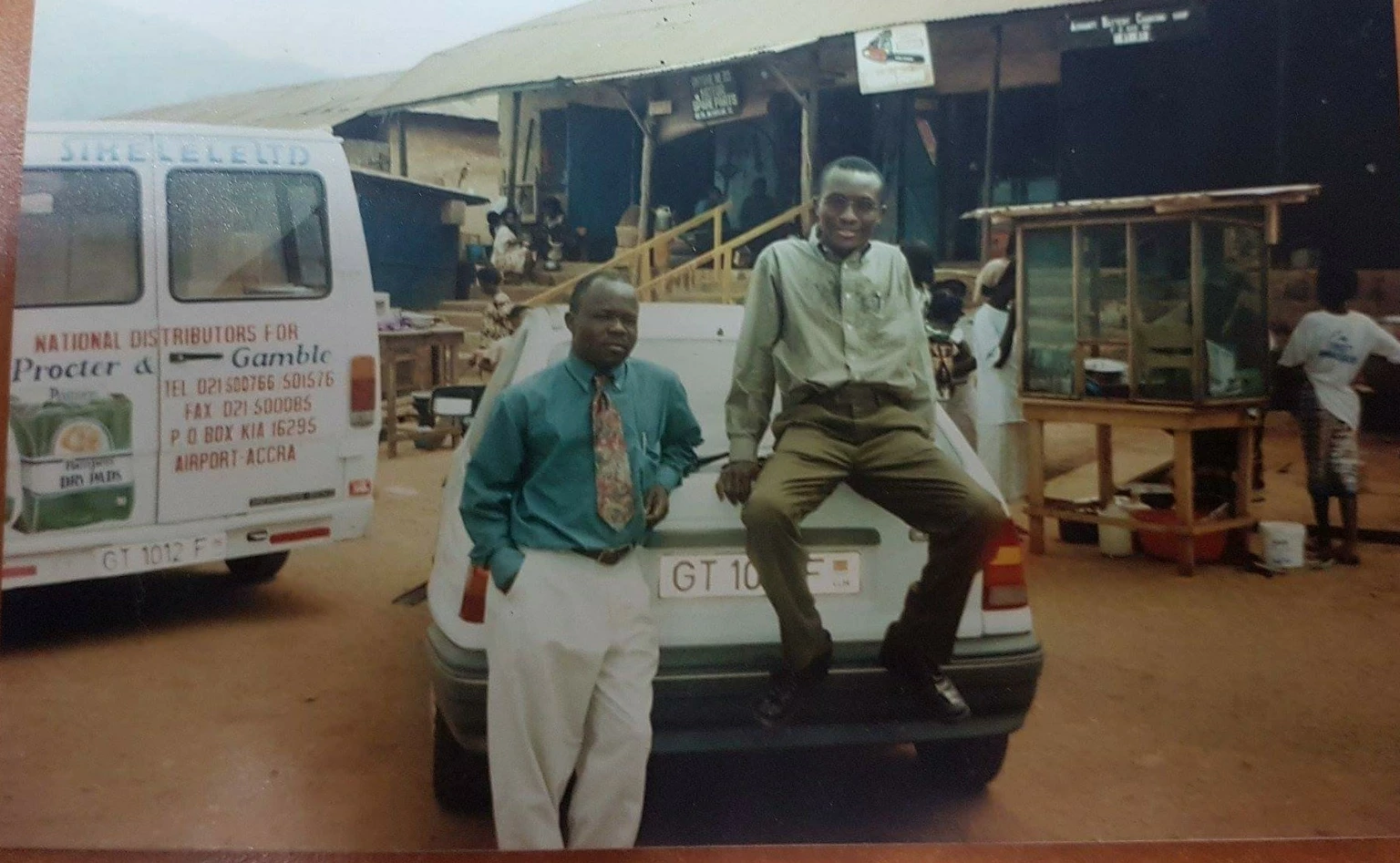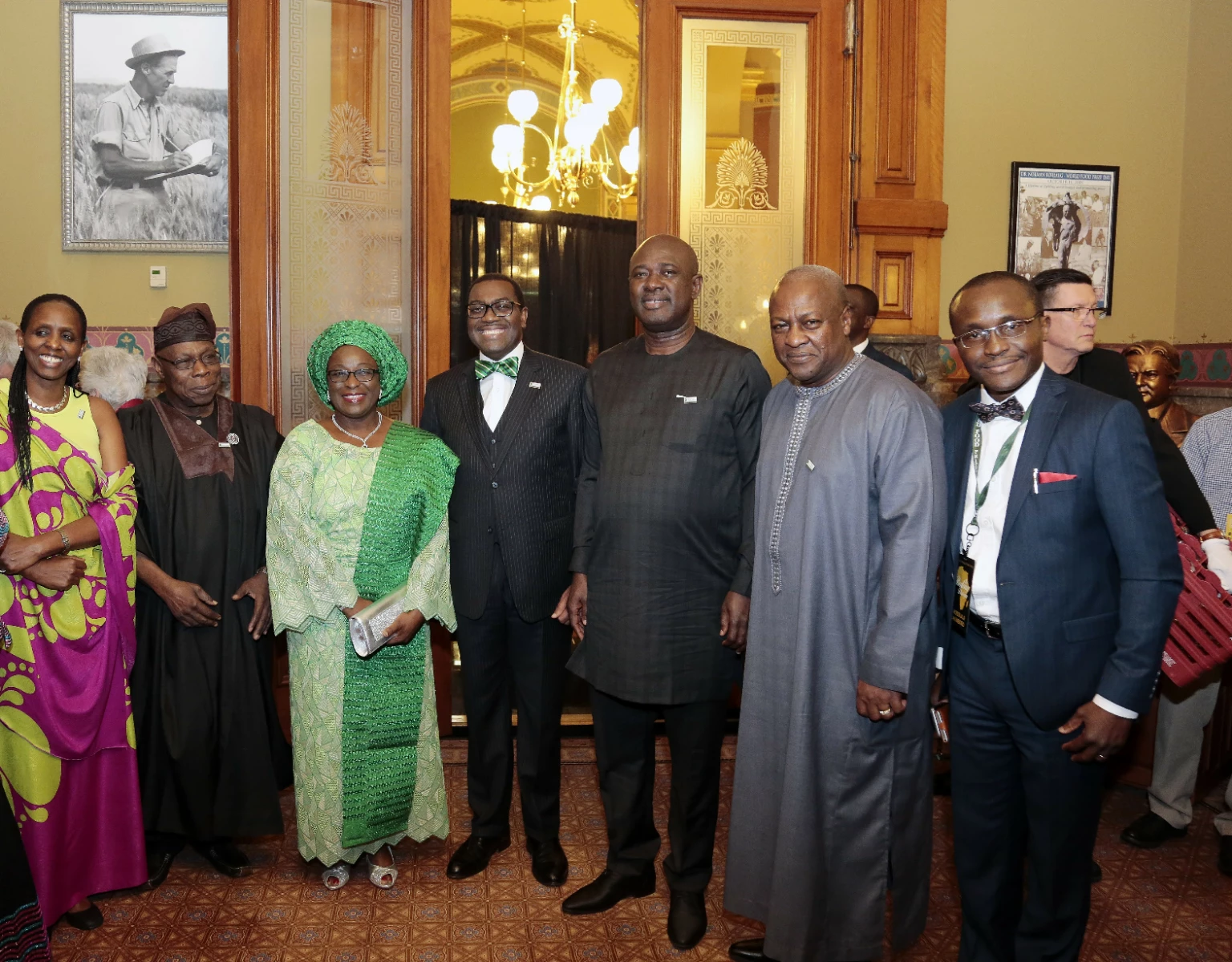 HAPPENING NOW REACH OUT TANZANIA!!!!!
Ce village,saturday 28-10-2017.#ewcavz4.#cevillage.
https://www.kingsch.at/p/MlZ4c29
Take every word of prophesy concerning your life is too important. Write it down and live by it. #onlineprayerswithPSD #cekenyazone
When the word of God is bubbling inside you, give it vent. #onlineprayerswithPSD #CEKenyaZone #howtouseyourfaithforthegospel #getitonpcdl
Happy birthday to me.from glory to glory God has lifted me Am so grateful lord.
28 October 2017 - Divine Health Realities - I was born for the glory of God and my life is glorified by His Word. Sickness, disease, infirmity and failure have no place in me because as He is, so am I in this world. Hallelujah! #h #cegphz2 #cephzone2 #IMCC2017 #countinguptoimcc2017 #ippc2017 #itplc2017
We are Striving together for the faith of the gospel. We are an army, we move with one mind. #cekenyazone #onlineprayerswithPSD
Make war with prophesy concerning your life... pay attention to it, it will come pass.#onlineprayerswithPSD #CEKenyaZone