Happy Birthday Pretty Freida Ola-Jeffrey. Ur life will continually be characterized with d supernatural. U will always be above only!!!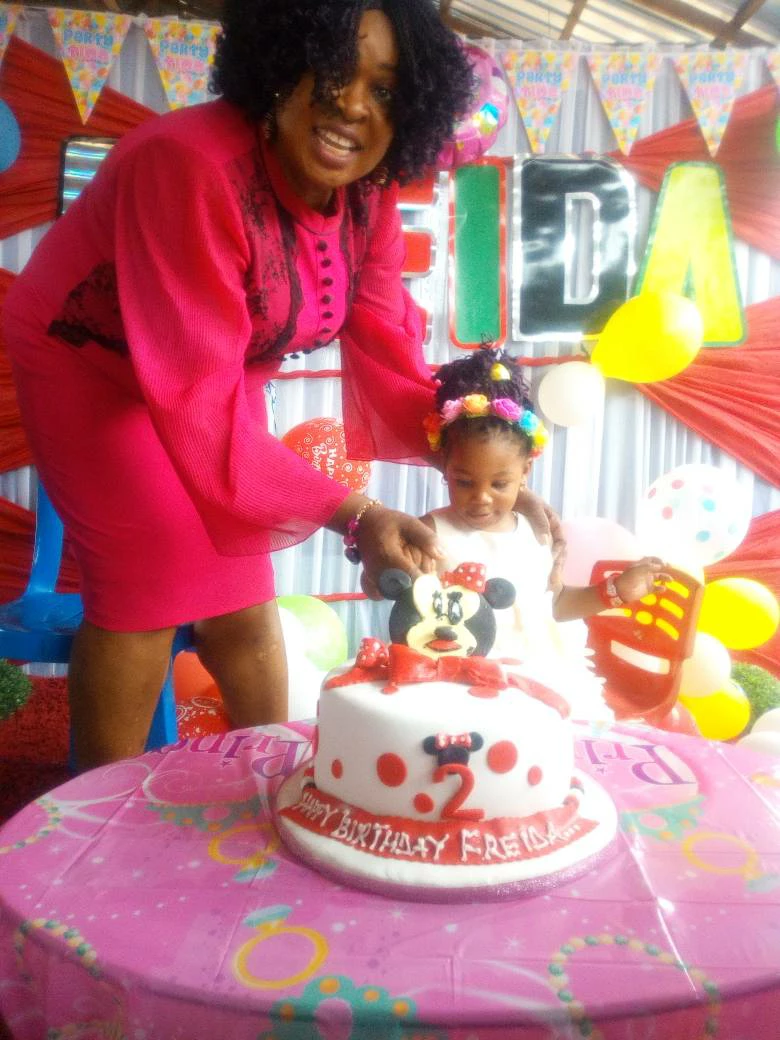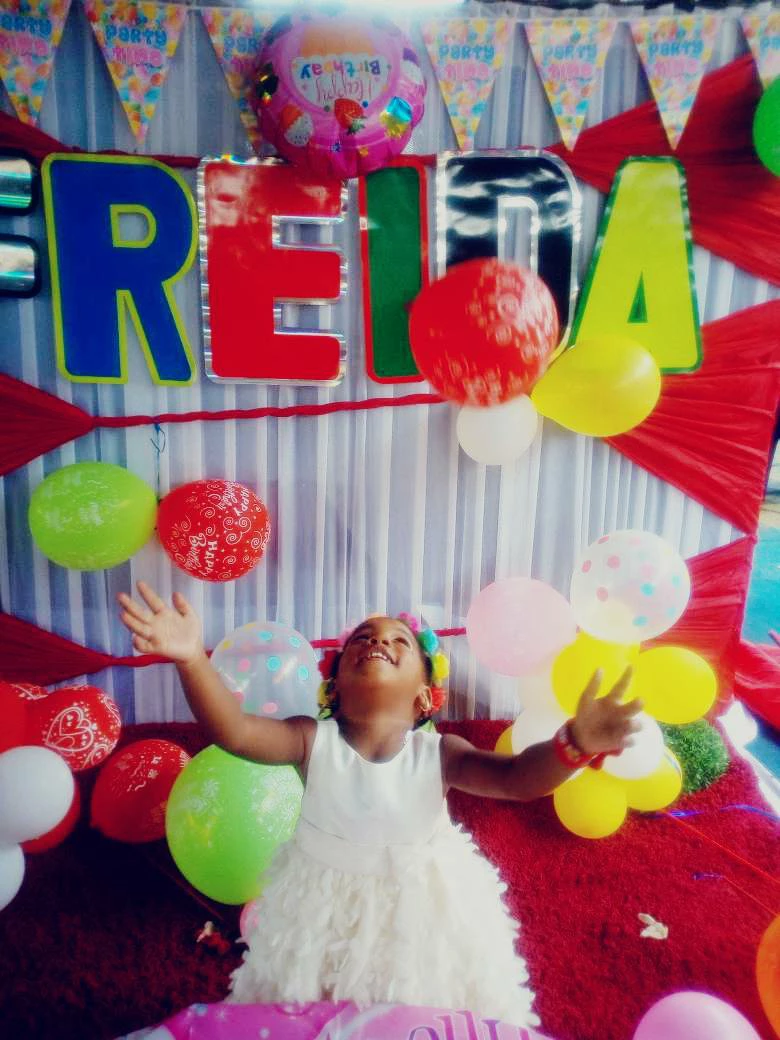 Celebration of a great #ICON ! #Blessed2Bless10:31
https://www.kingsch.at/p/eVdlVFF
#Blwcelebrates30years Children born & raised in Ministry;never experienced Egypt.Pst. CHRIS PRODIGY! NISSI UDUOISE & JEMIMAH ATIBI BROWN
https://youtu.be/_FudgIMuDDQ New video on the channel Guys Sorry it's coming so late kindly watch
#BrothersDayChapel was awesome. Thank you dear brothers for a great time
😂😂😂😂😂😂.... #TotalExperienceDouala #ewcavz4
Still celebrating the X-factor. Tnk u sir 4being so warm,kind hearted,& 4the personal interest u show in the progress of others. I💖u sir
Happy birthday Pastor Ma. I love and appreciate you dearly Ma.