ola oluyelu: . . . Still celebrating on KingsChat Web
. . . Still celebrating my darling sister of inestimable value. Love u loads. 💜💋💞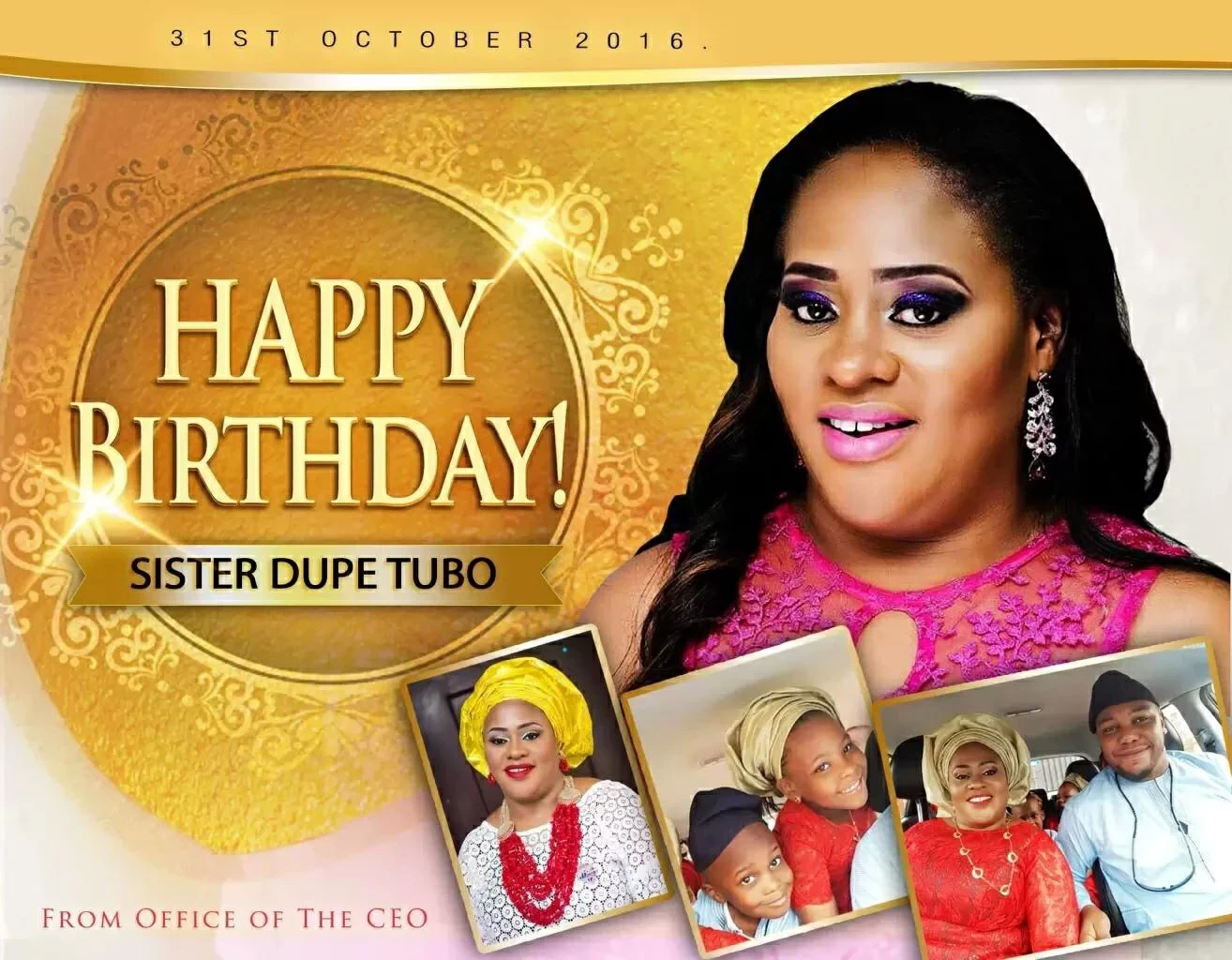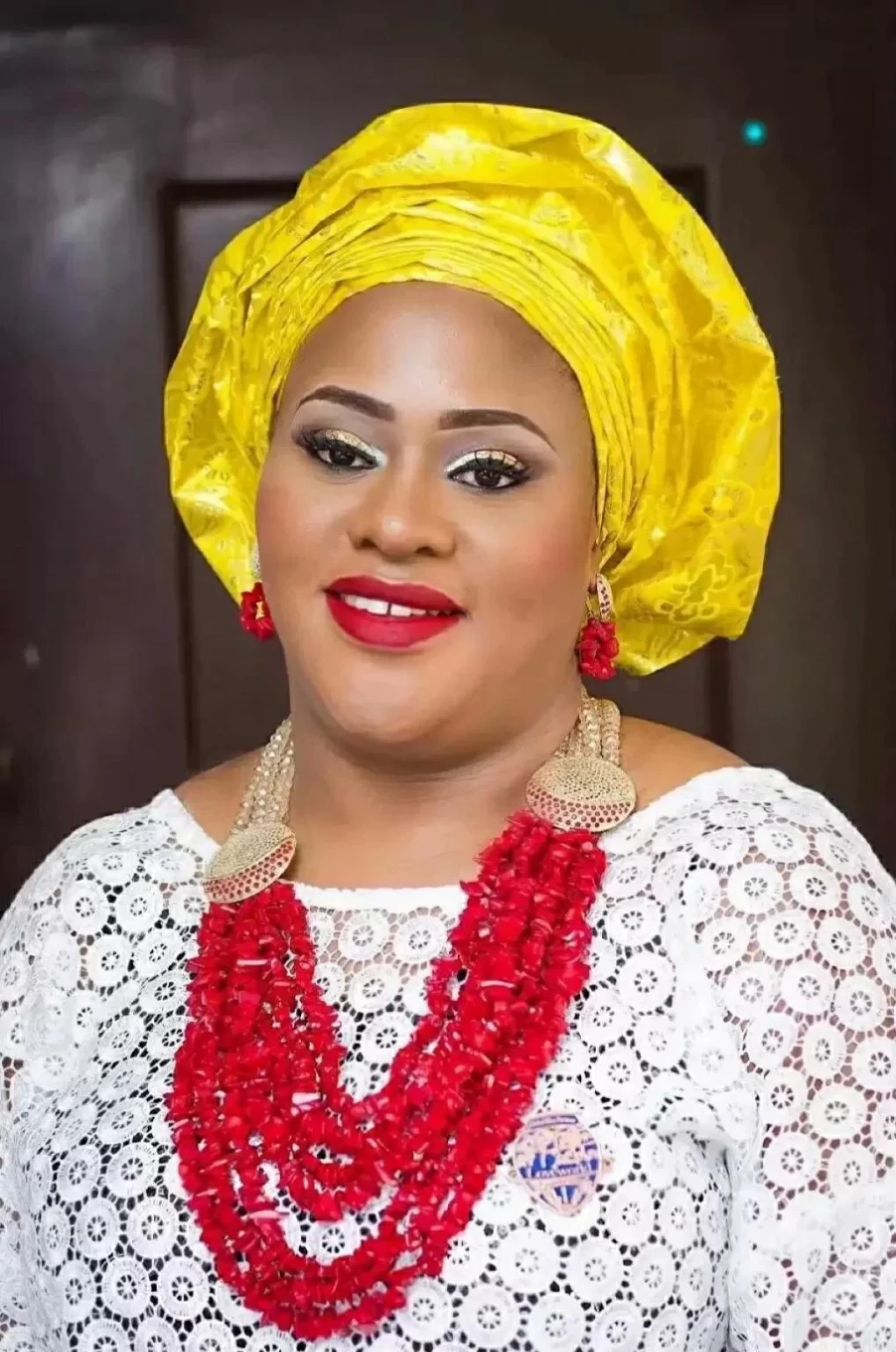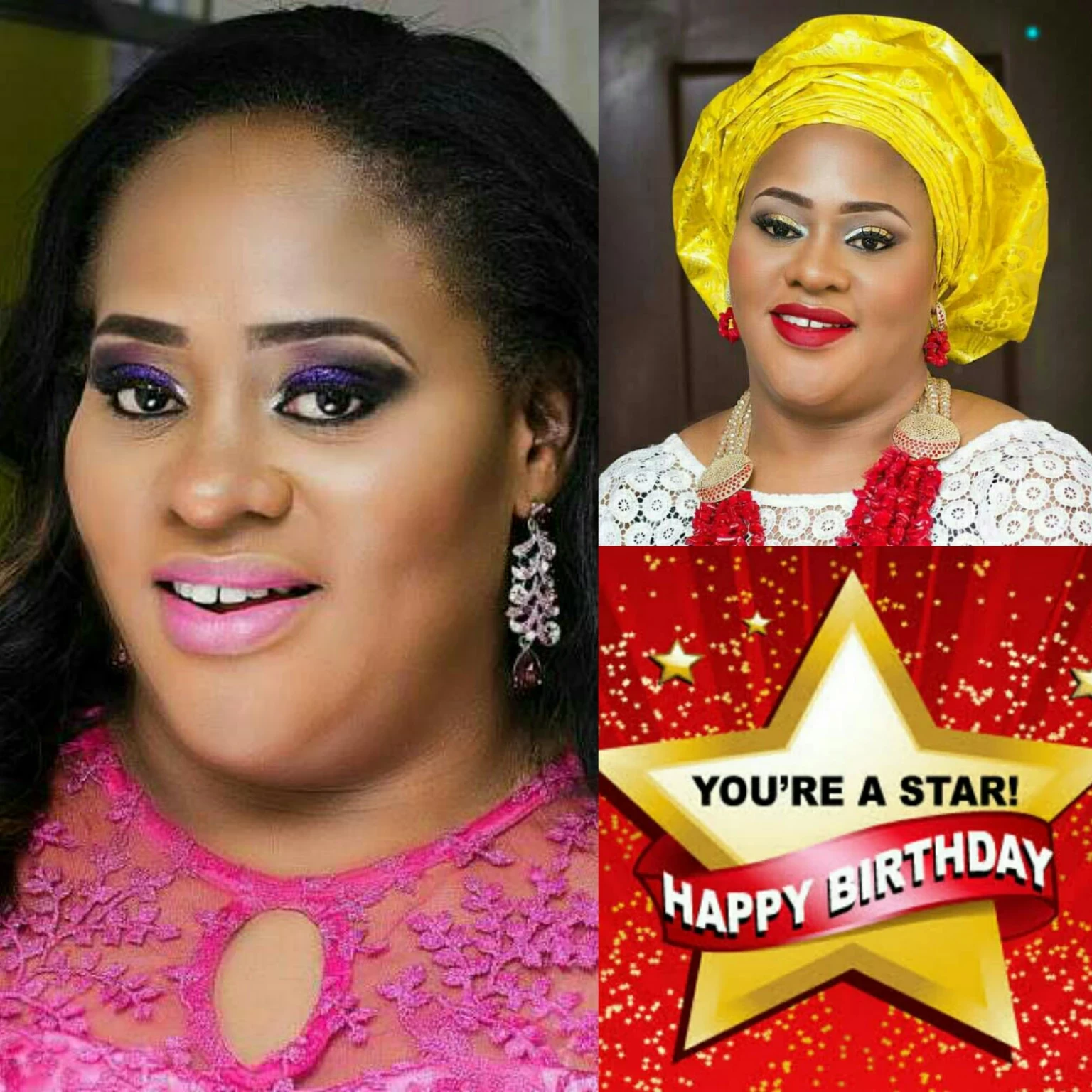 dupe
commented:
Thank you so much Sis. Love you loads too😍😍
.....When we gather together in the presence of God,God's blessing upon our life is activated to function at its peak....Pastor Archie Aseme shares at Faith Convention Uyo. #fcuyo2017 #SSVZ2
#cekensingtonsazone2 #hbpstmtho We step on Challenging situations The reason they come is so we can get better
#ceabak #fcuyo2017 One meeting, several venues..
#fcuyo2017 #Teameketontop #ss2vz2