Priscilla Khumalo: # November #exaltation My season on KingsChat Web
# November #exaltation My season for upgrade Exaltation increase grace in my life I'm God's righteousness Jesus is Alive I'm Alive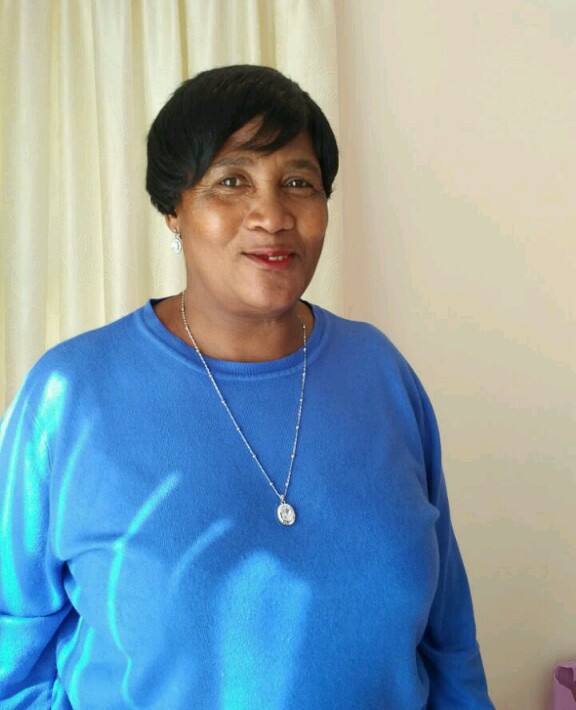 #cesapeleMc2017 my heart and mind are open to lambano every word from my man of God #cesapele #ceoghara
Indeed it's a time of rejoicing for our God has exalted and we are put ahead. We are rightly positioned at this due time! Glory to God.
06 November 2017 - Divine Health Realities - Audio Podcast. http://cehs.ch/?i=29871
What a month! Exalted! Magnified! Increased! Raised in rank,character, status, put forward!Thank you Lord Jesus.All for me #SEVZ2 #Ceowerri
Joshua 4:14 #am_exalted_on_high #blwZimZone
All set!! #ITPLC2017 #cephzone3
#cesapeleMc2017 day 2 don't miss out #cesapele #ceoghara
My month of exaltation, am exalted. I am raised in rank, character & status. D lord has magnified me before all men. I have moved.