Obaro Special: #imcc2017 it's a great honor on KingsChat Web
#imcc2017 it's a great honor to be here live 😁💖🙌 thanks to my real dad #tlb and amazing super pastor @zeze Harnessing More for d future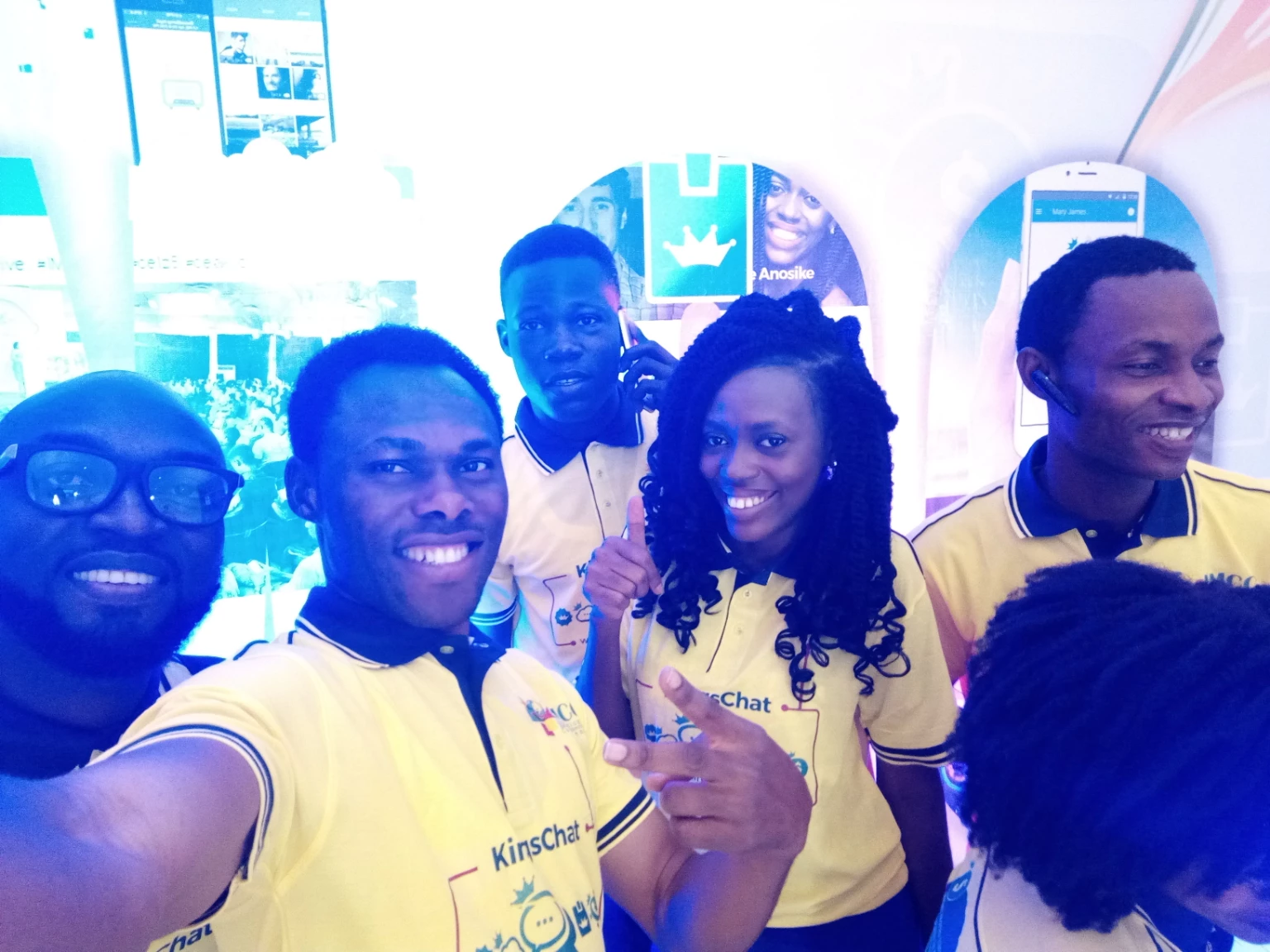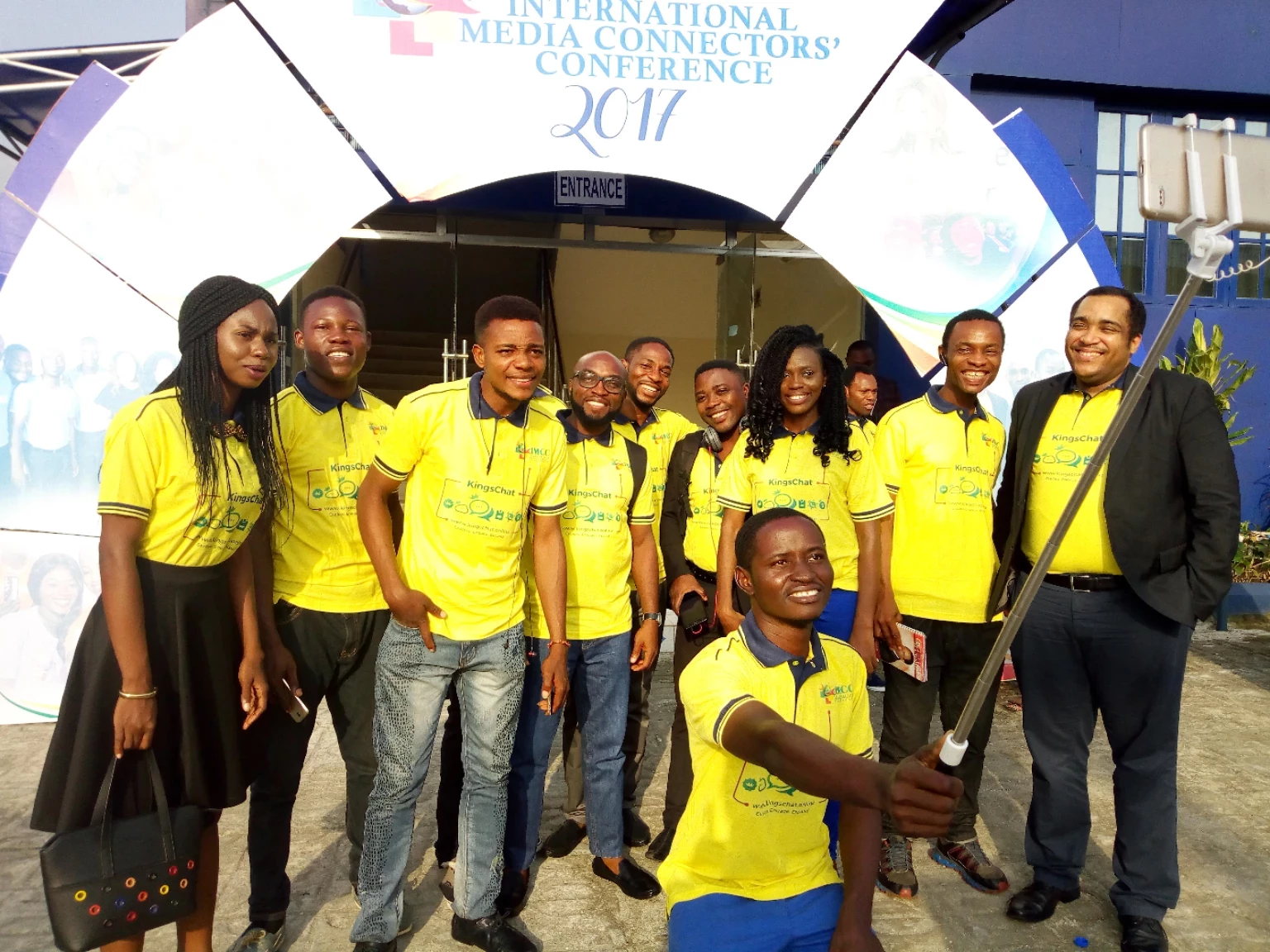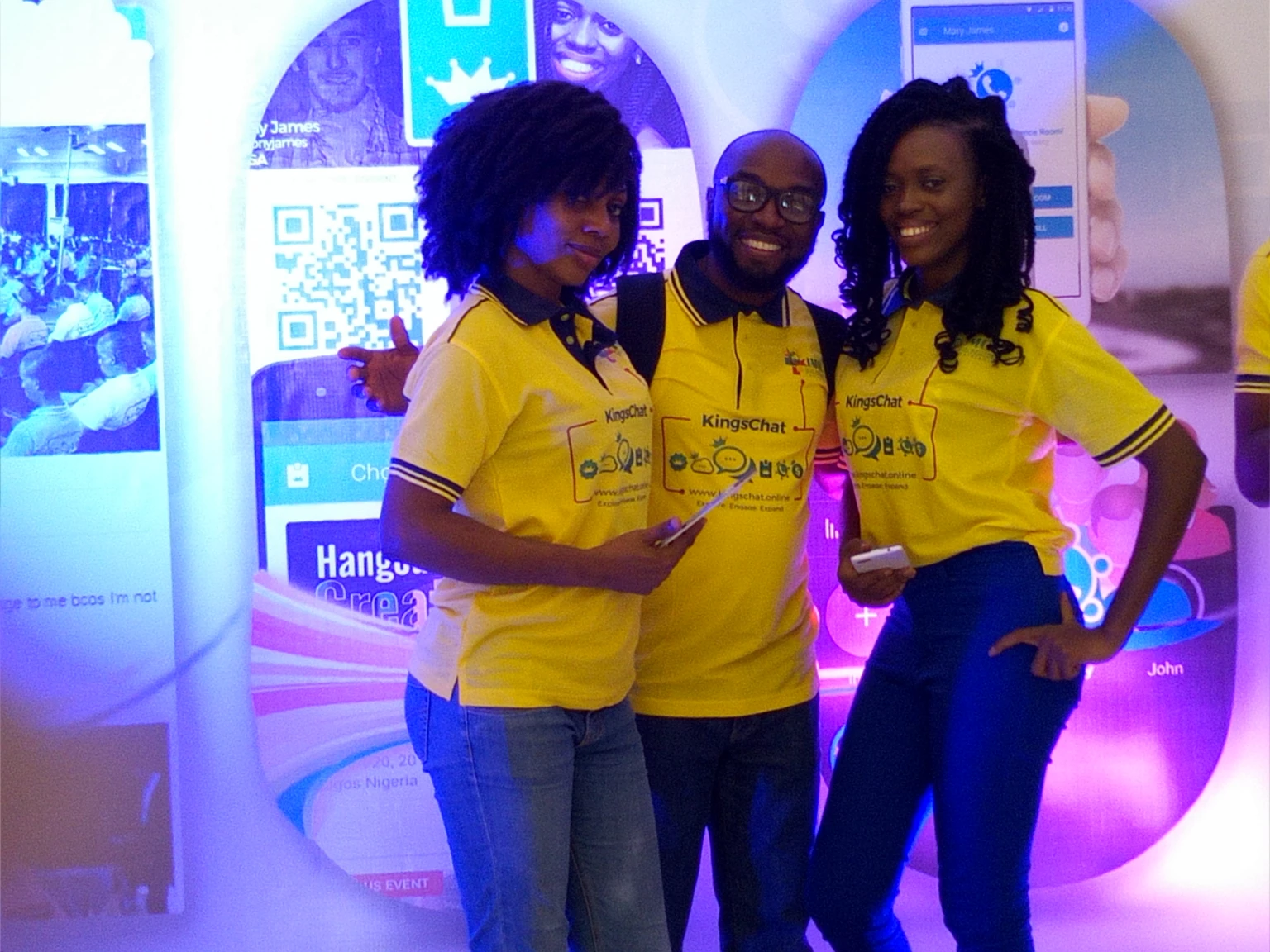 I celebrate the love of God in your heart on this your special day.You're a Sister&Friend.Lord had exalted you above ur equals. HBirthday!!!
Happening now at IMCC2017 live Talk show segment about our social media. #ceekpoma1 #EDONORTHANDEDOCENTRAL #IMCC2017 #ippc2017
#IMCC2017 KINGSCHAT - King of all chats... #celz5 #celekki #pstdee
Ongoing day 2 #IMCC2017 #cewarrizone We are happening things, Lol.....
Your greatness oh Lord Is beyond description Your Love is more than amazing Your name is above all
Still on Super Sunday, CE Akobo1, CEIBN. As the Man of God Pst Light Prophecied, So it was. "They Shall Gathered Unto You" 85 First Timers!