Updated his profile photo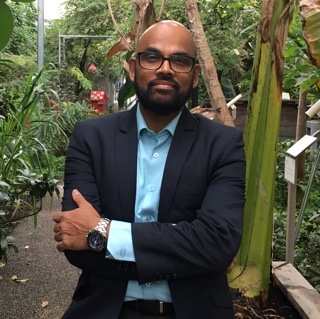 jacqueline sara
commented:
Your page is lovely , I have a business proposition for you ! If you are interested just give it a shot by sending me a dm 🤝
#GlobalDayofPrayer #EWCAZ3 #Uganda
I am ready..ready! #GODP #globaldayofprayer #iamreadytopray #blwzoneb #blwunnrocks
The Christ Embassy Lagos Virtual Zone got so many homes covered through Galaxy TV. #GlobalDayOfPrayer #GDOP on Radio Networks #GDOP on LTM Networks
GLOBAL DAY OF PRAYER! Log on/tune in now please! Send out reminders to your contacts too. God bless you.