Pastor Daba: Forever indebted to you my on KingsChat Web
Forever indebted to you my Father. Thank u for ur love and guidance through the years. You're the only one like you. I love you forever sir!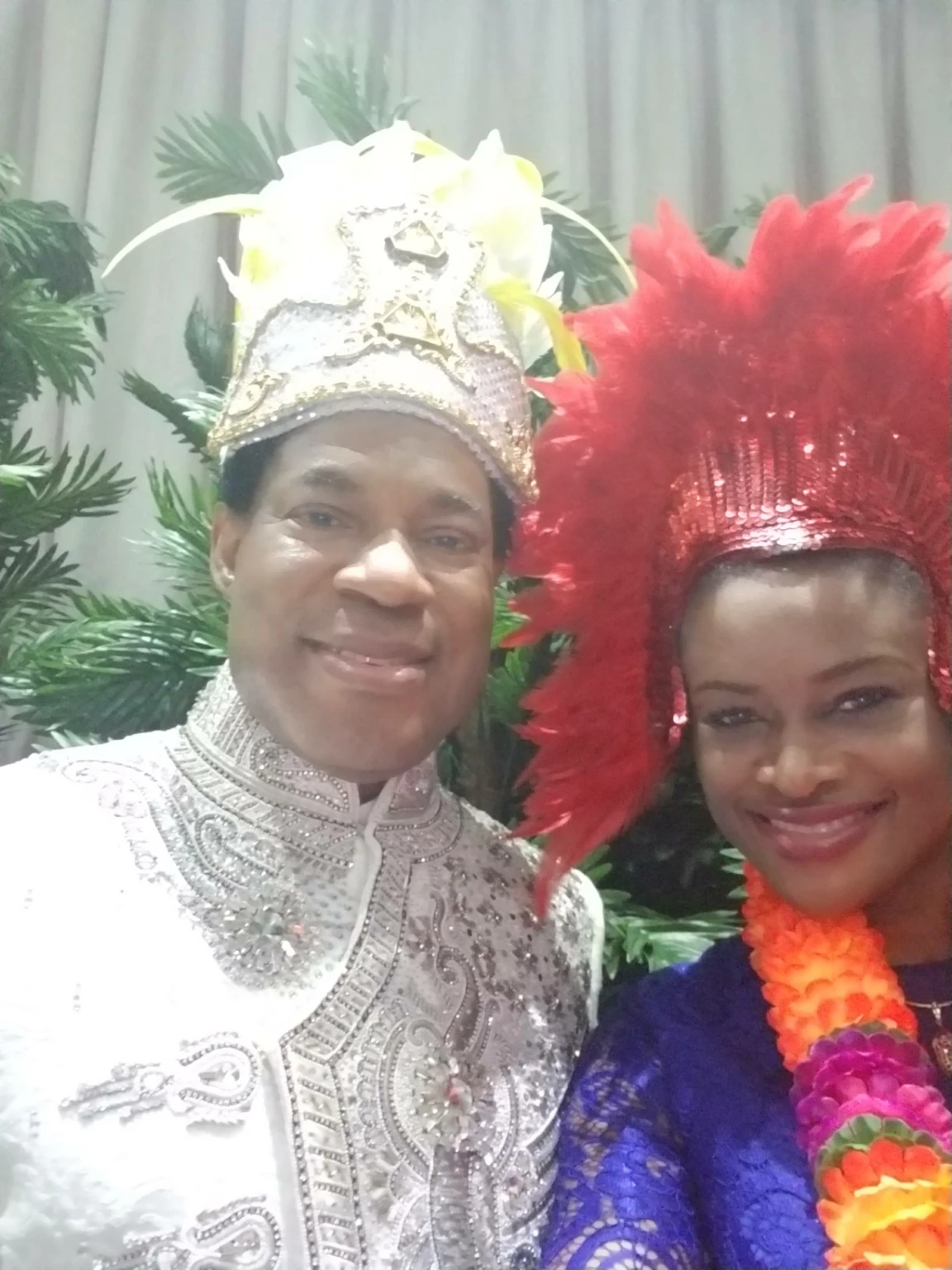 Celebrating an amazing Father whose words are worth hearing. You birth me with the word of grace, I say thank you. #dec7 #offer7 #cekaru
I have a unique Coach for life, no matter the fixtures ahead, you can bet I will always win. I love You Sir #offer7 #lifecoach
"GREATER IS HE THAT IS IN ME THAN HE THAT IS IN THE WORLD. #MYMANOFGOD #YOUGING #YOUAREAWONDER HAPPYBORNDAY. GLORY TO JEHOVAH. #Dec7 #offer7
Happy birthday pastor Chris sir, words can't express how much you have touch my life I am for ever grateful,we love you
https://www.kingsch.at/p/eEx0RHp
THANK U SIR, FOR TEACHING ME A MORE EXCELLENT WAY THRU THE YRS. I LUV U VERY DEARLY MY FATHER.
Happy birthday to my Father. I love you dearly. Thank you for changing my life & giving me a purpose for living. I 💕 you Pastor Sir. #Dec7
Zài shìjié shàng bùqūbùnáo de fùqīn shēngri kuàilè,gânxiè nín yî gèxìng de tóuzī lái yîngxiâng wô. Xiānshēng, wômen ài nî
What a glorious Wednesday Special Service we had in Honour of our Man of God's Birthday. 🎉🎉🍰🎂💃💃we love you Sir! @ UKVZ3 #dec7 #offer7