Pastor Becky Rhapsody: Happy Birthday Sister Christy. We on KingsChat Web
Happy Birthday Sister Christy. We love you.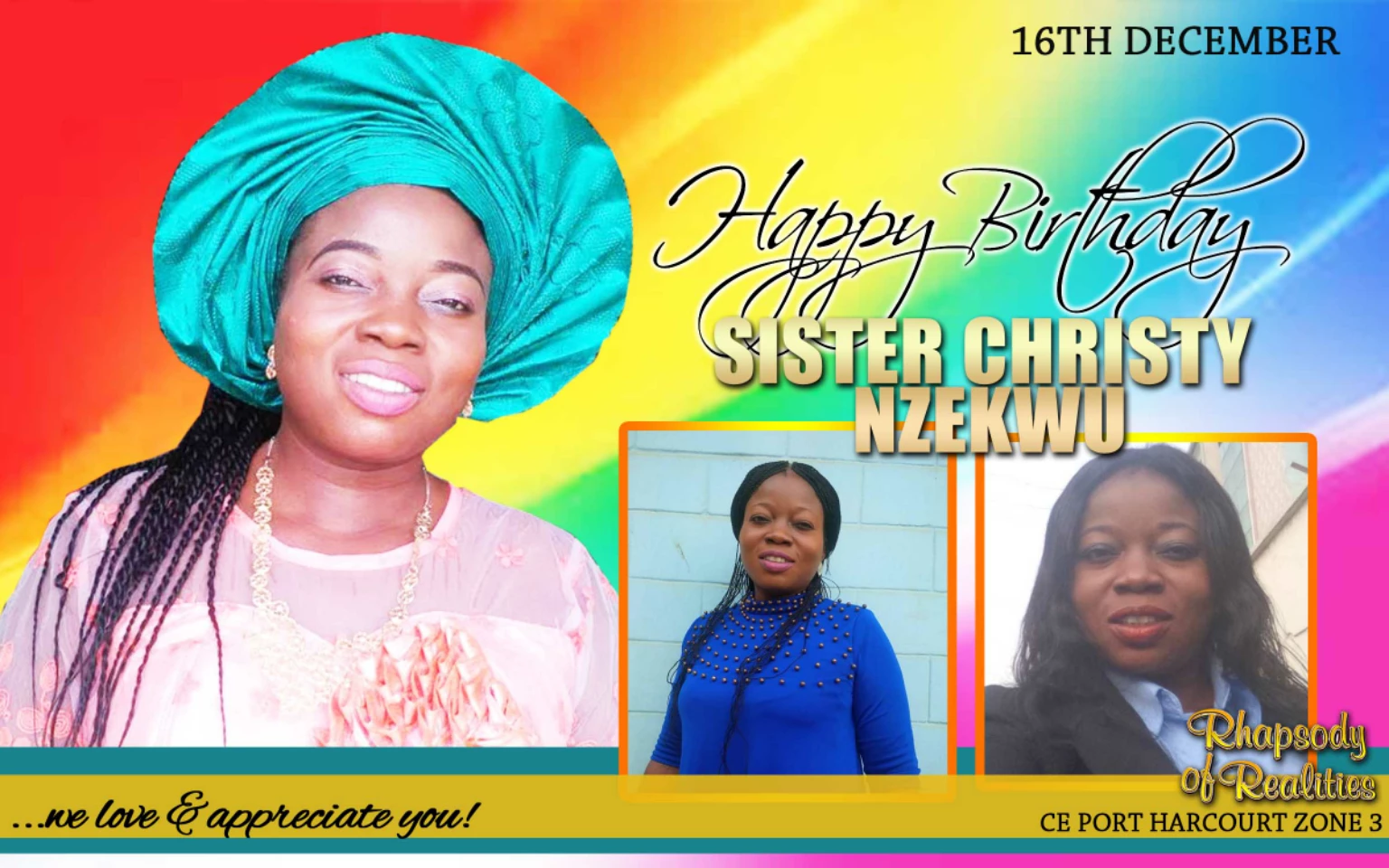 Happy birthday sis Mirelle Koti love you dearly and keep Flourishing. #ewcavz4 #phronesis
HAPPENING NOW #staffthanksgiving #christembassyibadansouth #NSWVZI #westernregion
#cesazone2 #CEJhnMain #Carolsnight
IPPC in your City - celebration mode activated🙌🙌 #ukzone2 #blwhammersmith
Tomorrow is our Annual thanksgiving service with our Esteemed Pastor Sam. Don't miss it for anything. Time 8am #cemaiduguri #NWVZ2
#Celebration #Ippcinyourcity #ukzone2
We are a shinning light that shine brighter and brighter on to the perfect day.
Thank you Lord for 2017, we flourished all the way #Staffthanksgiving #SSVZ2