Mrs Quaidoo: Happy birthday greatman on KingsChat Web
Happy birthday greatman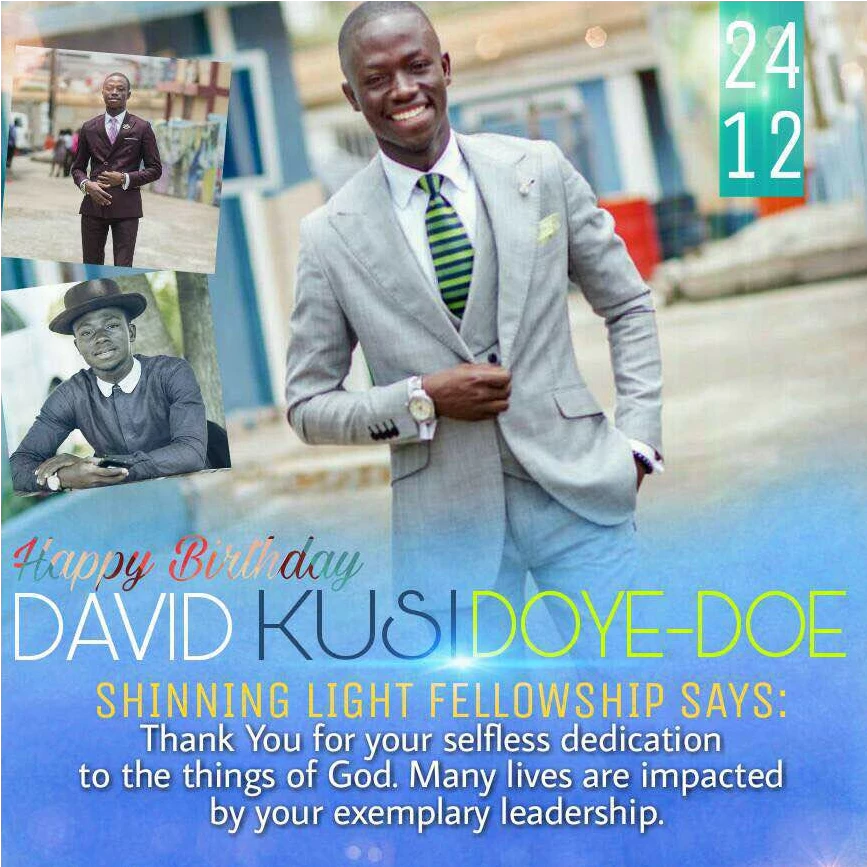 Mavis Osei Owusu
commented:
Happy Birthday Bra. Davi, Thank You For All You Do In God's Kingdom and Many Around You
Rich
commented:
Happy birthday MOG
Experience Sunday Service with Pastor IB @ CE SILUKO 1. #CEMIDWESTZONE #CESILUKO1 #SILUKO1GROUP3
We have the right of the first sons in the house, Hallelujah!!! #pee25/12
Celebrating an embodiment of Grace, Success, Headliner, Ground breaker, Focus driven, Church builder, People riser and Jesus lover #PEA2512
Happy birthday my mentor i appreciate all that you have done for my family and still doing thank you so very much sir you are the best
#firstsundayservicewithpastorcletusinsouza #cesouza #ewcavz4 #cendobo
Only God can do what no man can do. #firstsundayservicewithpstCletusCEsouza #Cesouza #ewcavz4 #Cendobo
Jesus made it possible for us to have eternal life and to reconcile us with God! Pastor Lanre.
God is my advantage. I cannot be disadvantaged. #pee25/12
Indeed God is love&so loved;He came down to endue us with so much love we rise above the world&fly at rapture Have a Merry Love Christmas!