You are the reason for the season. Thank you for this wonderful season. God' grace and peace multiply unto you. #xmas #cennewi #sevz1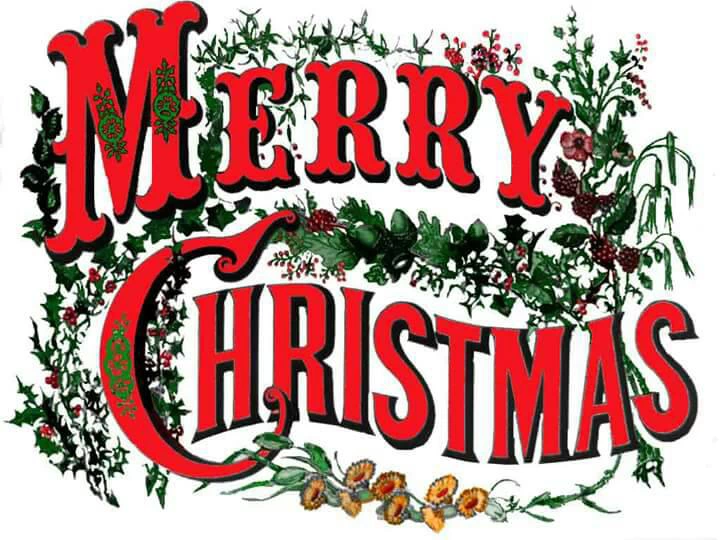 I celebrate you sir! Thank you for your love and words of uplifrment. You have impacted me in so many ways...I love you sir!
HAPPY BIRTHDAY MY SPECIAL PASTOR EMMA EZE, HAPPY BIRTHDAY TO MY SPECIAL SISTER ,
May this festive season sparkle and shine, may all of your wishes and desires come to true. Merry Christmas to you all.
Holy ghost party!!!! Carol service with my man of God was super duper lit!!
Many reasons I love Pastor Martha - HUMILITY PERSONIFIED. I remember the day you said you would like to be my friend! I was AWE-STRUCK😘😍😘
Merry Christmas everyone. I love you
https://www.kingsch.at/p/ZWcyYS9 #pee2512
https://www.kingsch.at/p/YStrM2N
Happy birthday sir, thank you for all that you are to me. I love you sir. #PEE2512