Iyukhun sophia: Cletus Akpolo and family ( on KingsChat Web
Cletus Akpolo and family ( salvation) Imaluge and family (salvation Patricia Iyukhun (health) Edwin Akpolo and family Henry Akota and family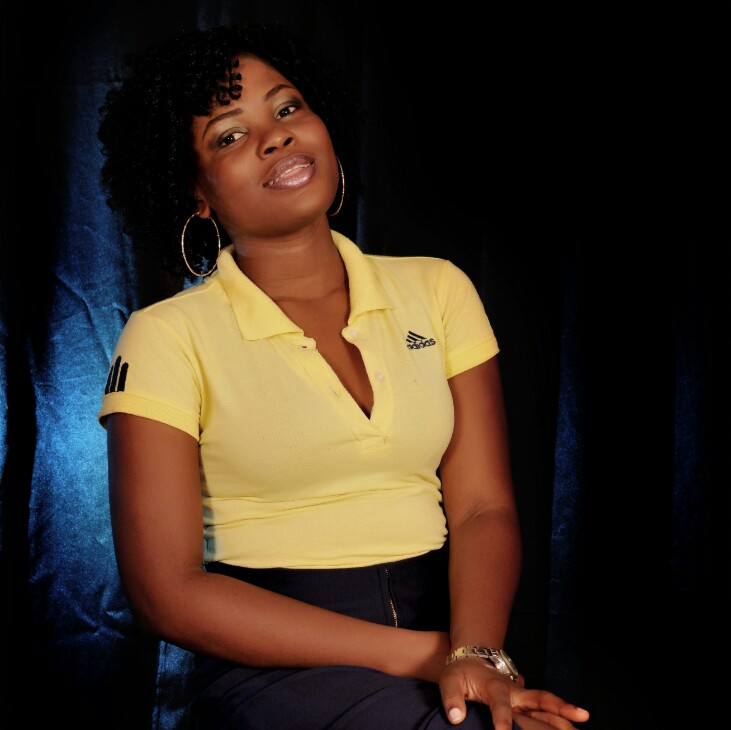 Adaku,Oluchi,Adaeze,Helen,Clement,ChuksMichelle,Terry,Beme,Chukwuka,Adaeze,Cosmos,Ngozi,Kayode,Nonso,Ngozi,Sikolo,Patience,Nwamaka,Chigoziri
Prayers for my family :Princess Gloria Aidoo Quayson, Ewura Ama Duah Quayson and Nana Ama Amoonua Quayson.
I AM A LIFE DISPENSER AND THE LIFE I AM LIGHTS UP THE WHOLE WORLD THAT MEN MIGHT SEE AND COME OUT OF DARKNESS.
WHEN I SPEAK IS GOD SPEAKING, WHEN I MOVE IS GOD MOVING AND WHEN I DECREE, GOD HAS DECREED. MY NAME IS THE SUPERNATURAL!!!
Lisa,christy,funmi,godwim,onome,tochi,itor's, Amorighoye's, Izeigbebe's, okuma's (salvation)