CE Lagos Zone 2: Highlights of a glorious Spirit on KingsChat Web
Highlights of a glorious Spirit filled Sunday Service with our Esteemed Zonal Pastor: Pastor (Dr.) Emeka Eze March 21, 2021 Being Spiritually Minded (Cont'd) The Bible tells us that change comes by the renewing of the mind (Romans 12:2). 🔸There will be no change if there is no change in your mind. If your mindset does not change, your situation will never change. 🔸If God cannot cause you to change your thoughts, He cannot get you to change your state. 🔸If you want a change, you will have to get new information which will bring about new action and new results. 🔸The mind is the seat of decision making. It is where the will is. 🔸If your mind is not spiritually educated by God's word your flesh can prevail over your spirit. 📌Real success is from the spirit and it is only in church that you hear the curriculum for success spiritually. 📌1 Thessalonians 5:23 Personality is made of three things- spirit, soul and body 🔸Man is a spirit and resembles God. We are made in the image of God. If you want to know how God is, look in the mirror. 🔸God brought us to His own class because of fellowship. Satan oppresses, but God liberates; that is why He calls the Word, the perfect law of liberty. 🔸God gave you a choice and you have to choose to love Him 📌Philippians 2:5-11 This is Christ's mindset. 🔸God expects us to make ourselves of no reputation. 🔸You cannot receive once you cannot humble yourself. 🔸The one who serves the most is the greatest. 🔸Humility and submission will always be a choice. Nobody can discipline you to a point of humility. Change will only come from a personal decision. 🔸God responds to humility fast. 🔸The rejection of the gospel is pride. 🔸Only God can right the wrong inside a mind. 🔸Those that are not saved are under the oppression of Satan. 🔸You can make up you your mind to do great things for God when your mind is renewed. 🔸Presenting your body is your responsibility. 📌Seeing that the end is near, 🔸Plan and work with urgency as though Jesus is coming tomorrow 🔸Plan big as though you have a hundred years (your capacity will be built that way). 🔸God wants us to do so much before He comes. 🔸There is so much good you can do within a short time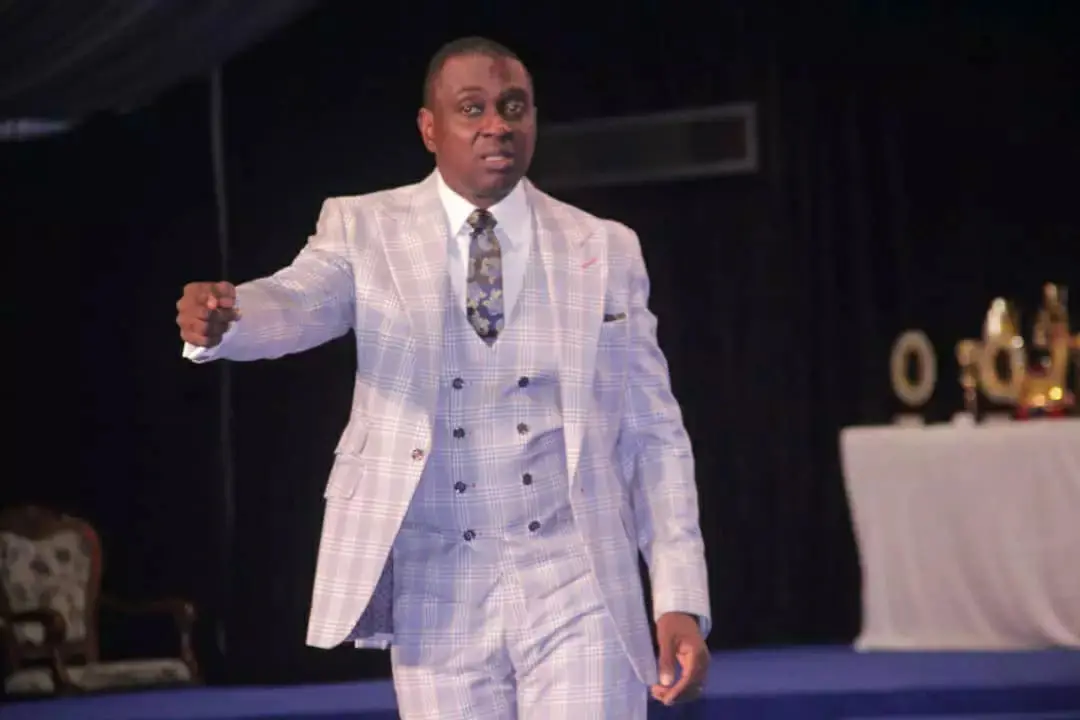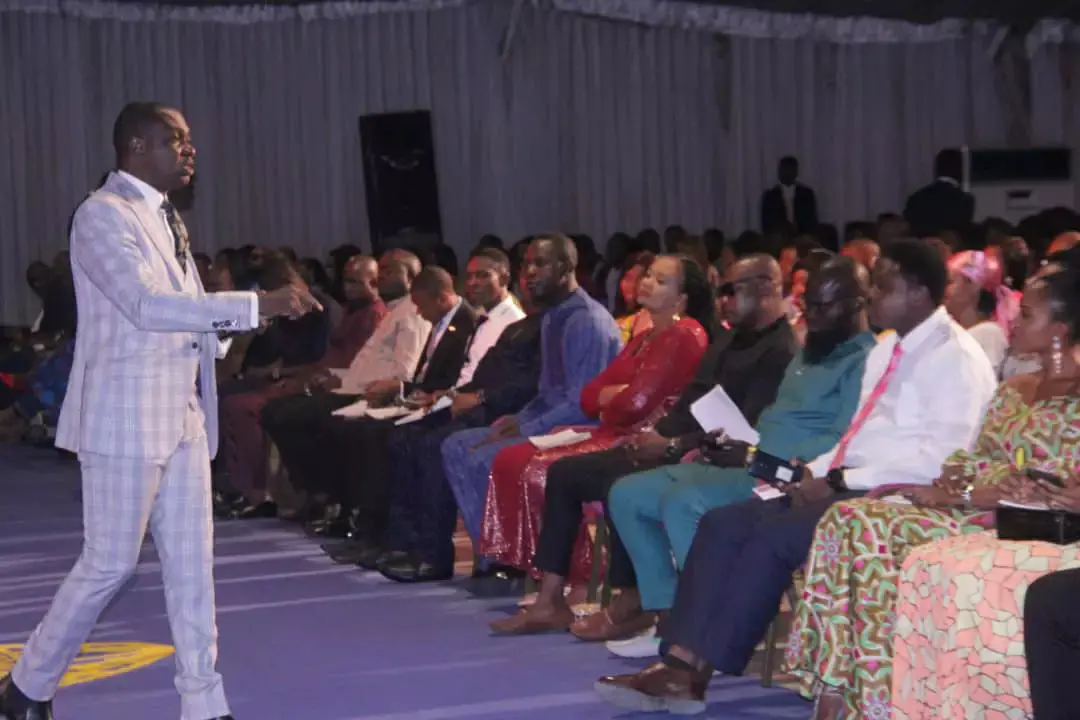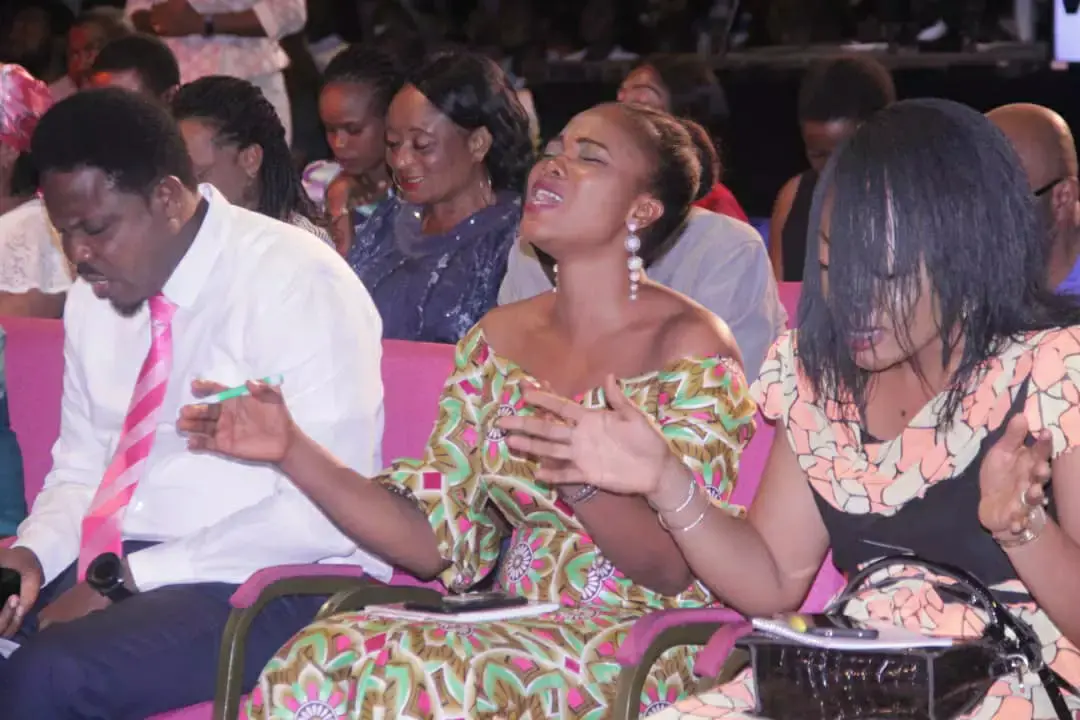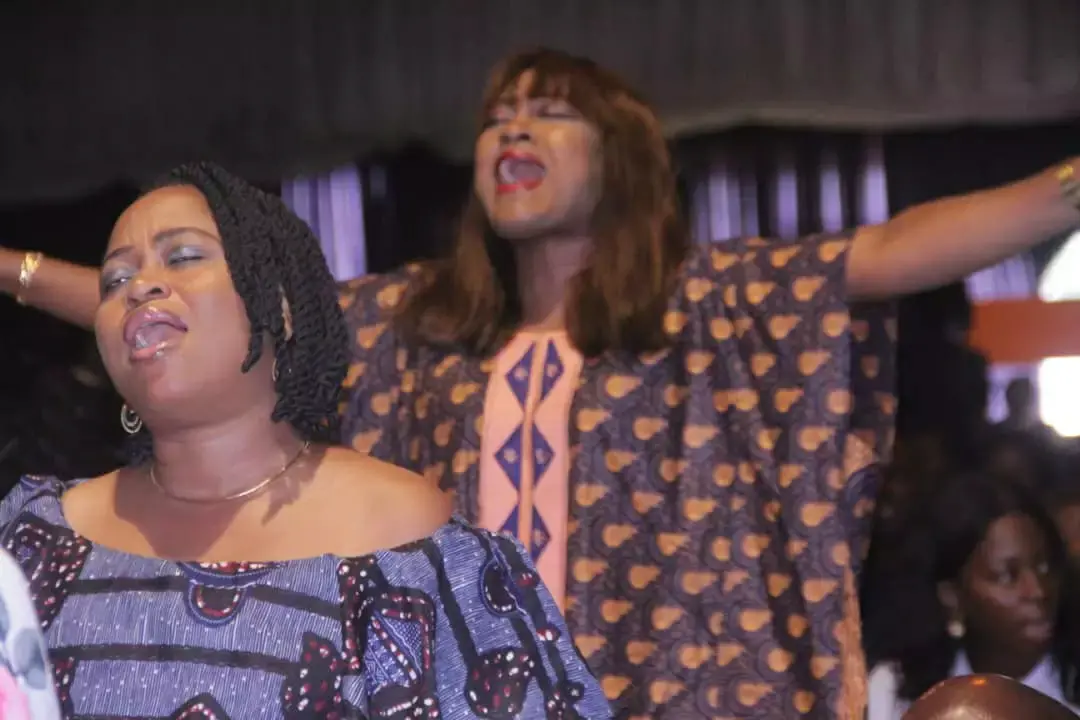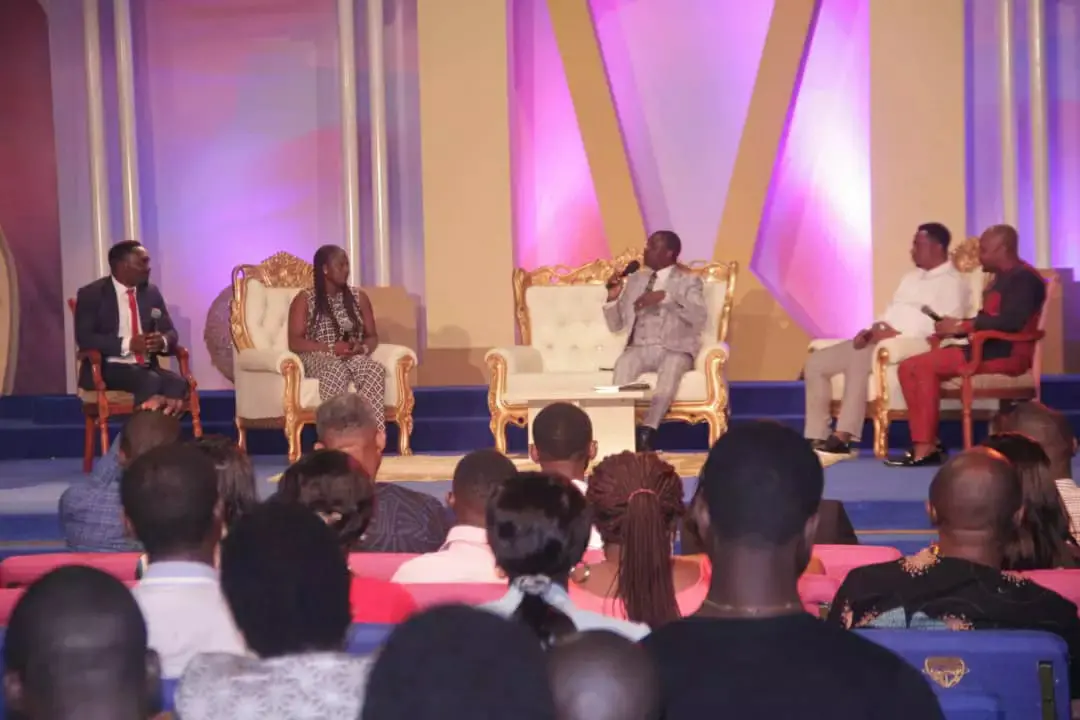 👏 👏 👏 #lwworship #blwukzonea #gigzband #LoveworldUK #lwworshipuk
#celz5 #celz5ushers #celz5ushersxonventiom2021 Special thanks to our highly esteemed CEO and Zonal Director Pastor Deola Phillips for your prayers and blessings.
The children's excitement was overwhelming....
CE_Suzhou, Sunday Service 21st March
Hearty congratulations to EWCA ZONE 3 on your successful 1st Quarter Foundation School Graduation held in 11 Locations in Uganda and South Sudan.. We celebrate your victories and know that the 2Q Graduation will be far more glorious! #LoveworldFoundationSchool #ECWAZ3 #PreparingTheSaintsForMinistry
🕺🕺🕺Gloryyyyyy Hallelujah 💃💃💥 82 Kids got baptized @ CE BOWEN- MIDWEST ZONE Enjoy the Photos #childrenschurchrocks #loveworldchildrensministry
CE Lagos Ushers convention 2021 was impactful Glory to God... #Celz5 Ushers Rock #CELz5 Ushers convention2021# #CE Ajiwe Ushers Rock...
Happy birthday Esteemed Pastor Lanre thank you for your great commitment to the work of the ministry. Thank you for your warmth and care. I love and appreciate you dearly have a most beautiful and rewarding year!