Dorette Bekombo: Pasteur j'ai besoin que ma on KingsChat Web
Pasteur j'ai besoin que ma famille, mes enfants marchent selon la parole de Dieu._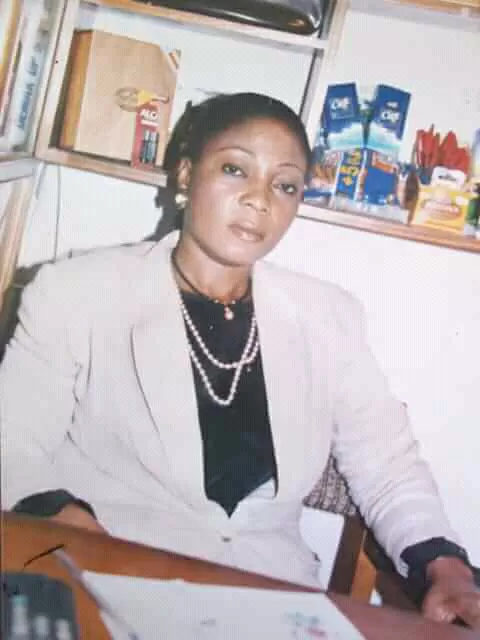 #GodsGracePBL2018 worth celebrating each day. Happy birthday to the ever inspiring and passionate General. I love you dearly Dad.
Frank mudondo Elijah mudondo Nyasha mudondo Yolanda mudondo Takudzwa mudondo Juliet mudondo
Alari tari Alari pere Alari padi Alari yerins Doubra bingila Julius bingila Elaye bingila Frank seaman Felix Oyazimo Joe Oyazimo..
Chris Asu. Mrs Ayesu Motu-ere (business help). Asu Ebimene & family. Efiye Apkor & family. Asu Maxwell(NDA admission).
Rapheal (healing) Comfort Hannah Fred Sammy John Anthony