Happy new year, it's our year of The Supernatural glory to God.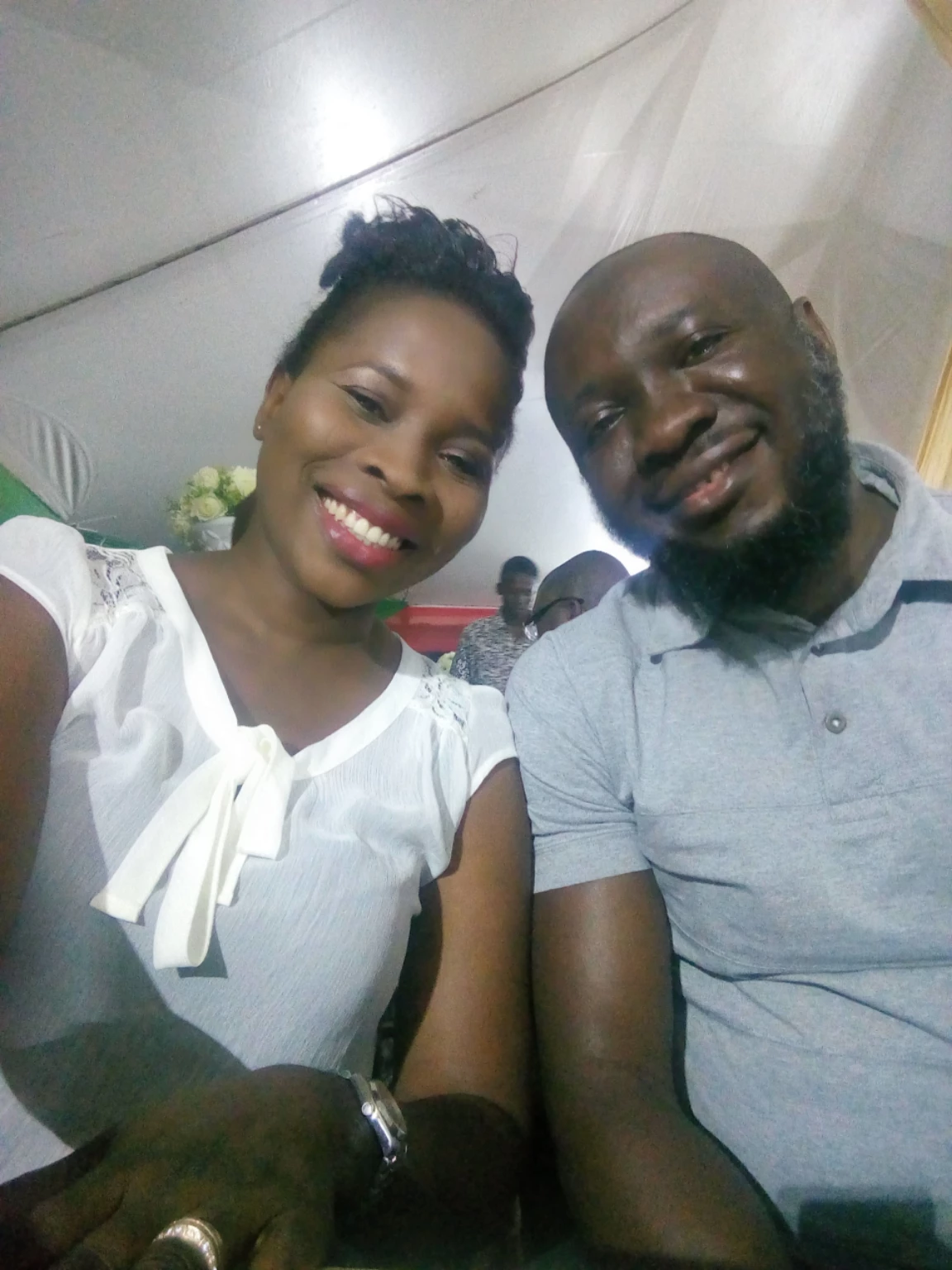 Akpa Addingi,Alumun ,sughne,Ella(baby),Dooyum Awen,Seth ,my paternal family,my maternal family
Nene chizea(sick) Johnson Patrick esosuota(sick) James esosuota Efe esosuota Enobong esosuota Mary esosuota Sarah esosuota Kristopher odafe
Favor Ifeanyi Harriet Daberachi Sunday Paulina Chukwuma Chioma Paul
POP NEW EPISODE #6 Happy New Year! This is the year of the Supernatural. #cesazone4 #theyearofthesupernatural #popnews #popnewsepisode6
Christopher Ifogah,Ehosa Okoro, Chisom Ogbu, Somtochukwu Okechukwu,chidubem Ogbu,Osinachi Ogbu,Jessica Ojabugbe,Peggy Gabriel,Paul Eboya.