Lynn: Happy birthday bro Nick. 10 on KingsChat Web
Happy birthday bro Nick. 10 in 1 for you. Superñatural accomplishments this yr. Have a great day. #mimshachcell #Blwwellingborough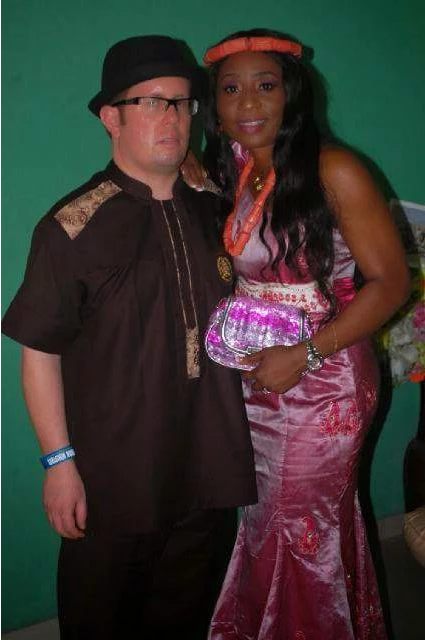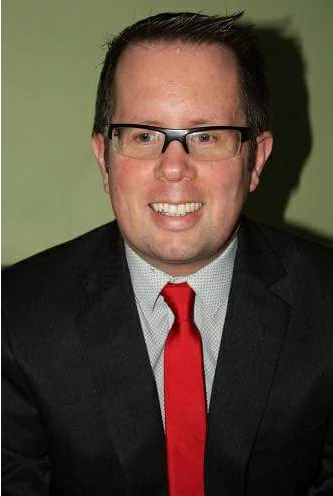 PRAYER Dear Father, I thank you for the indwelling presence of Christ in me, in the person of the Holy Spirit. I don't lack or want for anything: ideas, inspiration, wealth, prosperity, and all the goodness of God are in my spirit, and I bring them forth from the fullness in my spirit, in Jesus' Name. Amen.
John Philip Dboy Philip Sis Udoka Chineye Chidi Promise Precious Sandra Deborah Tochukwu
Mariana Njie,Josephine Njie,Kaffo Belinda(salvation,financial Blessings)Obi Rolland,obi Belinda Ayuk,(Healing from kidney,heart,asthma,salva
Mr Samuel and Mrs Victoria okosun. Pharm Kingsley and Mrs Idowu okosun Blessing okosun Brian okosun Engr Allison and Mrs Ruth okosun
Sekuru Matongo + wife John Dangare + Mai Dangare Venus Dangare Vitalis Dangare Mrs Zvinawashe Vitalis Zvinawashe Lovemore Dangare + wife
My friends, far and near.Maudlyn Echikwa(who is in the hospital right now)supernatural healing for her.
1. James Otor (my father, he needs salvation) 2. Victoria Otor. 3. Inegbedion Philip ( He needs Job) 4. Inegbedion Earnest.