onyekachi Akwu: I can't wait for the on KingsChat Web
I can't wait for the Holy Communion Service on Sunday (super Sunday). Pastor Sir, u visit me in my dream with holy Communion two days ago.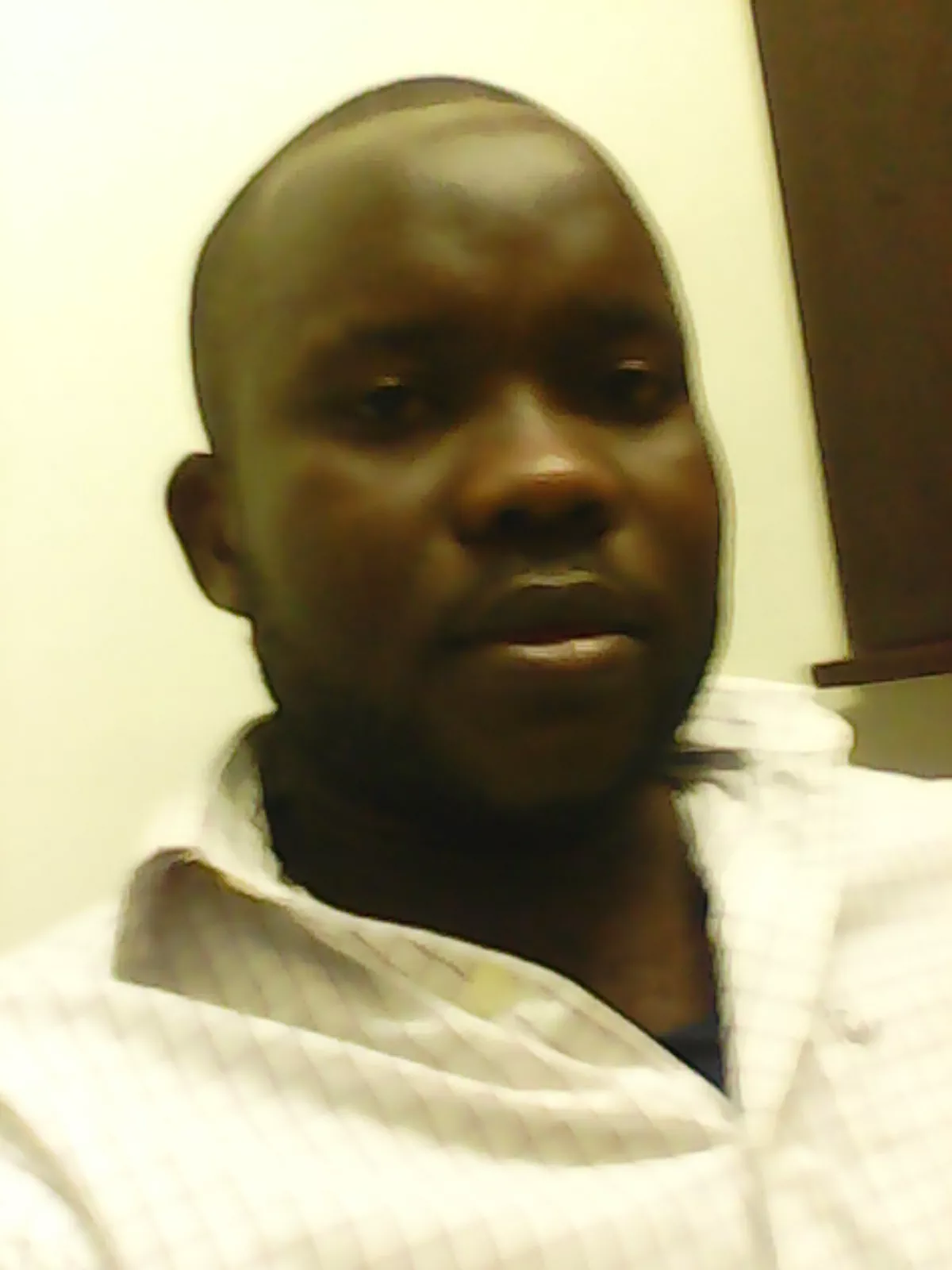 Happy birthday pastor sir #blessedPNO2018
Anthony D Richard, Iliya Comfort, Helen Madaki, Aboki Samson, Jerry Jatau Godwin John, Agabi Mary, Luka Abimiku, Martha sika, Helen Ahmadu.
https://www.kingsch.at/p/a2dsdUM
Our Supernatural Baby is here!!!💃💃💃 Congratulations Pastors Ola and Rhoda on the birth of your beautiful baby boy. The Lord be Praised!
Shekinah(kid) Shayne(baby) Nathaniel(baby) Jethro(baby) Dewayne(baby) Joy(kid) Ember(baby) Candice(salvation) Cloe(baby)