Bro Banele: Nkosi Family Not Born Again; on KingsChat Web
Nkosi Family Not Born Again; Wandi, Sphephelo(sick), Sabelo, Sisi, Neli, Ningi, Lindiwe.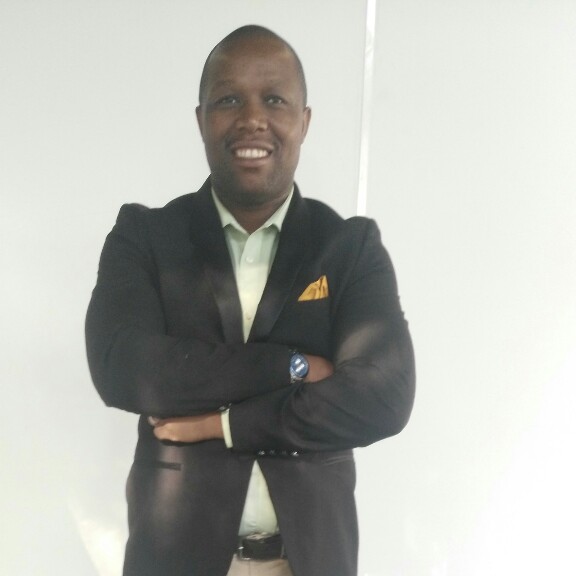 Sister Adiza Aruna(salvation) Sister Fatima Aruna (salvation) Sister Abibetu Aruna (salvation) Brother Taiye Aruna (salvation)
Mbah Alice(salvation), Teboh Prodencia(salvation),Teboh ELUSON(salvation)Mbah Beatrice(salvation),Mbah Linda
To bless is to cause to prosper, favour, evoke successful outcomes, and infuse with divine abilities.
Life is easy Pictures, Celebration continues - Life is easy GP, I salute sir #cephzone2 #oyigbonation #lifeiseasybirthday #jan5GP
Still celebrating #Life is easy Thank you for everything you do for the master.
Healing for Leo & Hannah Jenifer,suzen,Joshua & Emmanuel Hema,jaya,prakas,Leah,Auchu,Juan Wilfred,joys, Sharon& sams Leonard's,Lyla,
Life is easy Pictures, Celebration continue - Life is easy GP, I salute sir #cephzone2 #oyigbonation #lifeiseasybirthday #jan5GP