Pastor Chris Live: Prayer at 12noon and 10pm on KingsChat Web
Prayer at 12noon and 10pm (Local/GMT) - Mon Jan 8 Our first Global Communion Service in 'The Year of The Supernatural' held yesterday, and what an awesome time it was. Thank you for responding to the call to send the names of your family members for prayer. I hope you saw and participated in the soul stirring, blessings loaded prayer session we had at the service for the families, as we scrolled millions of names on the screen and prayed. Very moving moment indeed. Speaking in consonance with God's Word is requisite for a vibrant, successful and glorious life in Christ. Learn more in today's Rhapsody. Visit http://rhapspdyofrealities.org or the store on your rhapsody app for your January edition. In addition, remember to get the New Year Message - 'The Year of The Supernatural' from the Pastor Chris Digital Library app or on audio CD at your church. At 12noon and 10pm (Local/GMT), we'll pray in the spirit for most of both 15min sessions, thanking Him for answered prayers for our families; also making confessions of His greatness and power, declaring the Word of His grace over all things that concern us, for He has done great and mighty things for us. The Lord be praised forevermore. Amen. God bless you.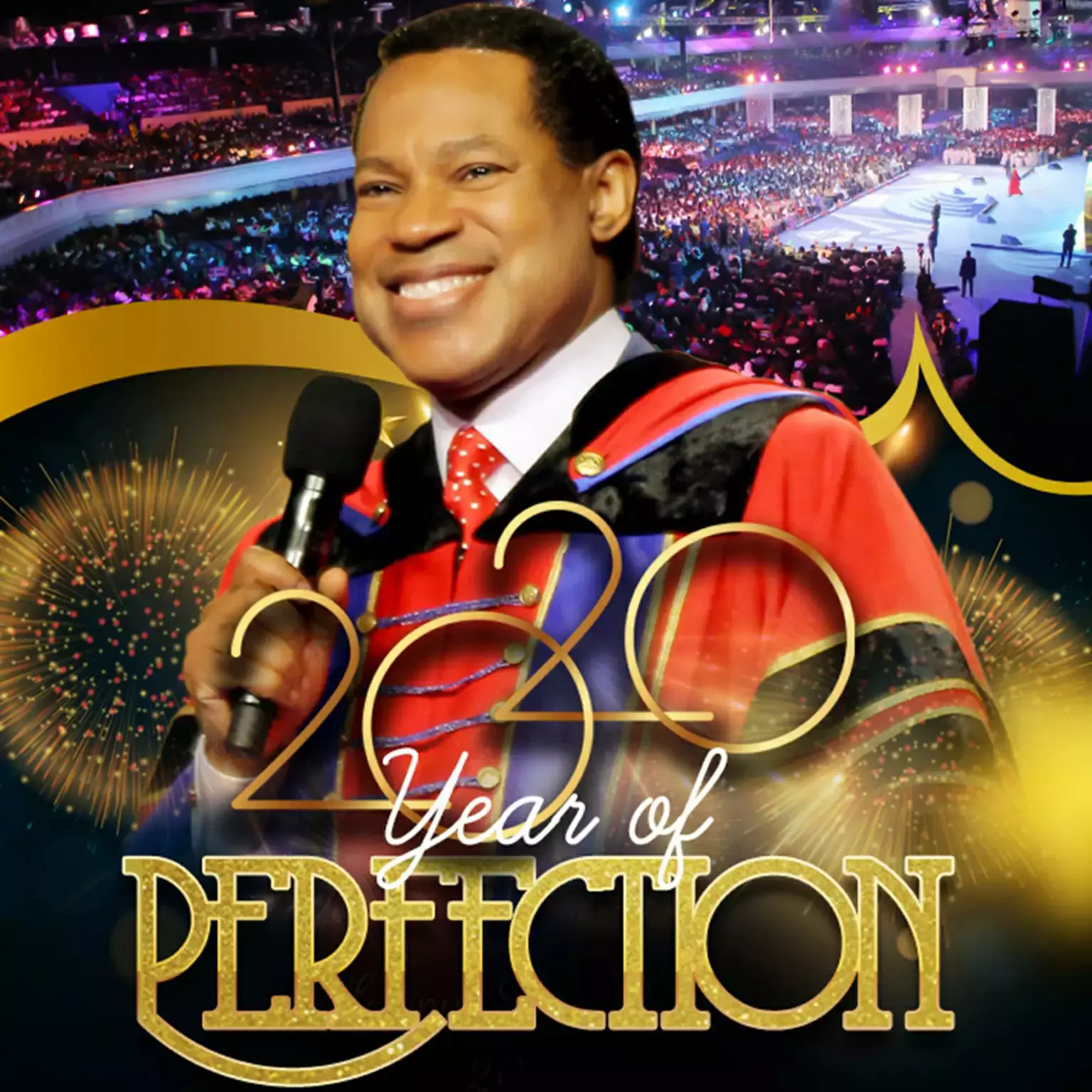 Wendy Ndlovu (job) Sindy Ndlovu (healing) John Brown (healing) Jove Brown (healing) Sandile Ndlovu (sick Jeffrey Ndlovu (not saved) family
My life is framed with the word of God. So... Frame yours today before it is too late. #Affirmation_train https://www.kingsch.at/p/M3hKdHM
COUNTUP TO NIGHT OF BLISS BAYELSA, 2018! Its 25 days to #nightofblissbayelsa2018 DON'T MISS IT #tlb #cebayelsa #thelandofgrace
That's my life... #ikeyz #Supernatural_life #pastorchris_Generation
https://www.kingsch.at/p/a3hZcmd
My year of the Supernatural. Mon année du Surnaturel. Be4 IPPC2018 I will be a great nation. Avant IPPC2018 je serai une grande nation.