idoghor wisdom: Is going to be superb on KingsChat Web
Is going to be superb do not miss it #cemidwestzone #ceugboworocks #cemwzfireconference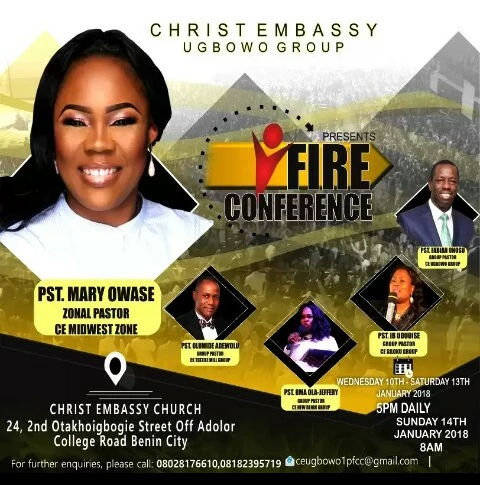 #AFFIRMATIONTRAIN 9TH JANUARY #ceTreviso #ceItaly #WEVZ3 #Supernatural‬‬‬‬‬‬‬‬ 👉 Special gift http://bit.ly/2ricAj7
Rhapsody of Realities - Pastor Chris: *An Entirely New Life* Tuesday 9 January #RoR #Supernatural 👉 Special gift http://bit.ly/2ricAj7
https://www.kingsch.at/p/Z1kyajh
#blwusavz2 #supernatural #cemiami #usaregion #usavz2
Dear Father, I thank you for your Word and the power therein to make me what it talks about.
I live the transcendent life, walking in your glory and in the dominion of the Spirit.
I live in victory, righteousness, peace and joy forever, in Jesus' Name. Amen.
Spread the word,come join us to make supernatural impact.