Pastor Increase Fred: Your word of prophecy and on KingsChat Web
Your word of prophecy and prayer you Spoke into our lives is like a bomb and it has shaped our lives.Thank you for all you do in ministry.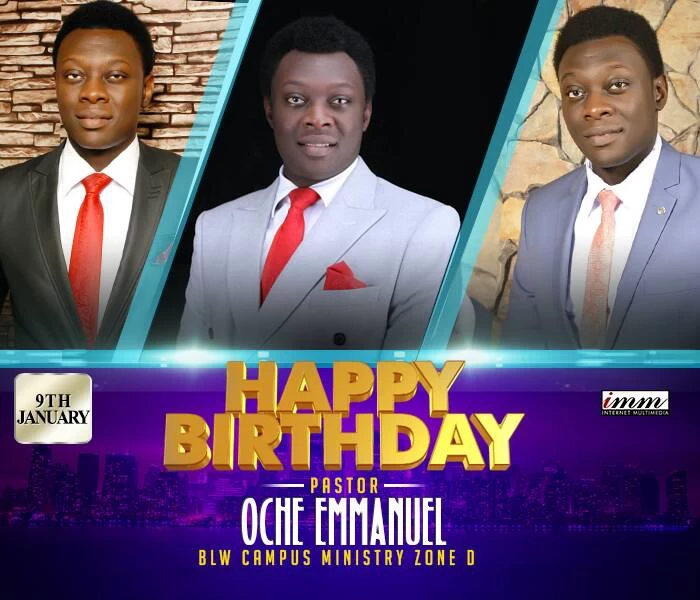 This thing is supernatural #theHOTpeople
The best of God's Word and fellowship... Your LoveWorld Telethon is going to be an extraordinary time of blessings. Get ready! Dates: January 14th and 19th at the LoveWorld Convocation Arena January 15th- 19th at the LoveWorld Conference Center Click here: www.celvz.org/yourloveworld to get registered today. #CELVZ
1. AFOLAYAN TOLUWANIMI 2. AFOLAYAN DAVID 3. AFOLAYAN ISINMI 4. SANDRA OBIDIEGWU 5. QUEEN OBIDIEGWU 6. ESTHER 7. BELIEVE GOD 8. EMBRACE GOD
Happy Birthday pastor Sola. Your love for God is contagious and I am grateful that I came in contact with You. I love youuuuuuuu sir.
#cemwzfireconference #ceugbowogrouprocks #cemidwestzone
Happy birthday Dcn Tony. Celebrating God's own. A man of integrity. Full of wisdom. Slow to speak 🙌🙌🙌😘😘😘😘😘😘😘😘 We love you Sir