Failures or limitations of the past have no control over the greatness in you. To him that believes, all things are possible.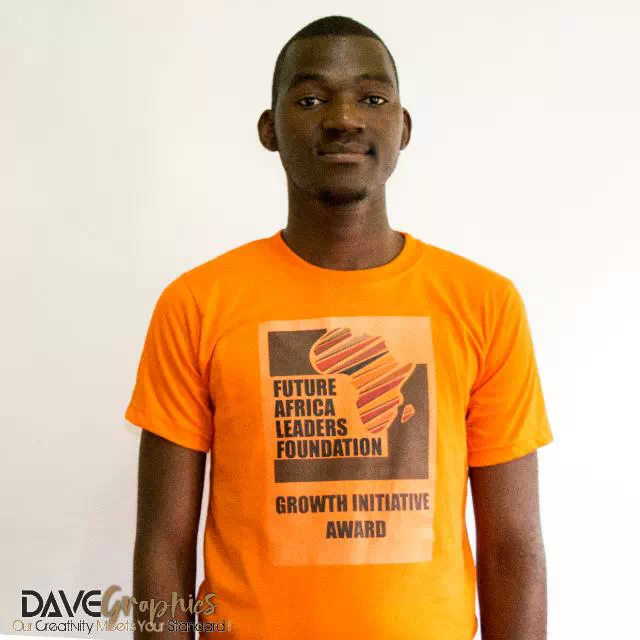 Supernatural Supply, my Supply is Supernatural! #PastorJaka #MidweekService #supernatural #cehararecbd #cesazone5
#CEUKZONE2 Isaiah 61: 1b The opening of the PRISON & of the EYES to those who R bound. Pastor Chris, we will remember those in Prison!!!
I was on the verge of suicide when an Idea of opening a restaurant hit me after I retired as a cook in the Navy. H. Sanders,Founder of KFC
In 2018 there's no room for failure! Its #supernatural #PastorJaka #MidweekService #cehararecbd #cesazone5
Order fext your p.o.p celling. Screed your well. We also do pvc celling call us on 07030686260
#cplfc2018 Day 1. The evening session was so powerful. We had Pastor Chike Ume talk to us about 3 key things in making an impact
Never design your life like a Garden where anyone can walk in and out, Design it like the Sky where everyone aspires to reach!