Pastor Jorghino: 'Yes I love you with on KingsChat Web
'Yes I love you with the love of the Lord... yes I love you with the love of the Lord' #PA0902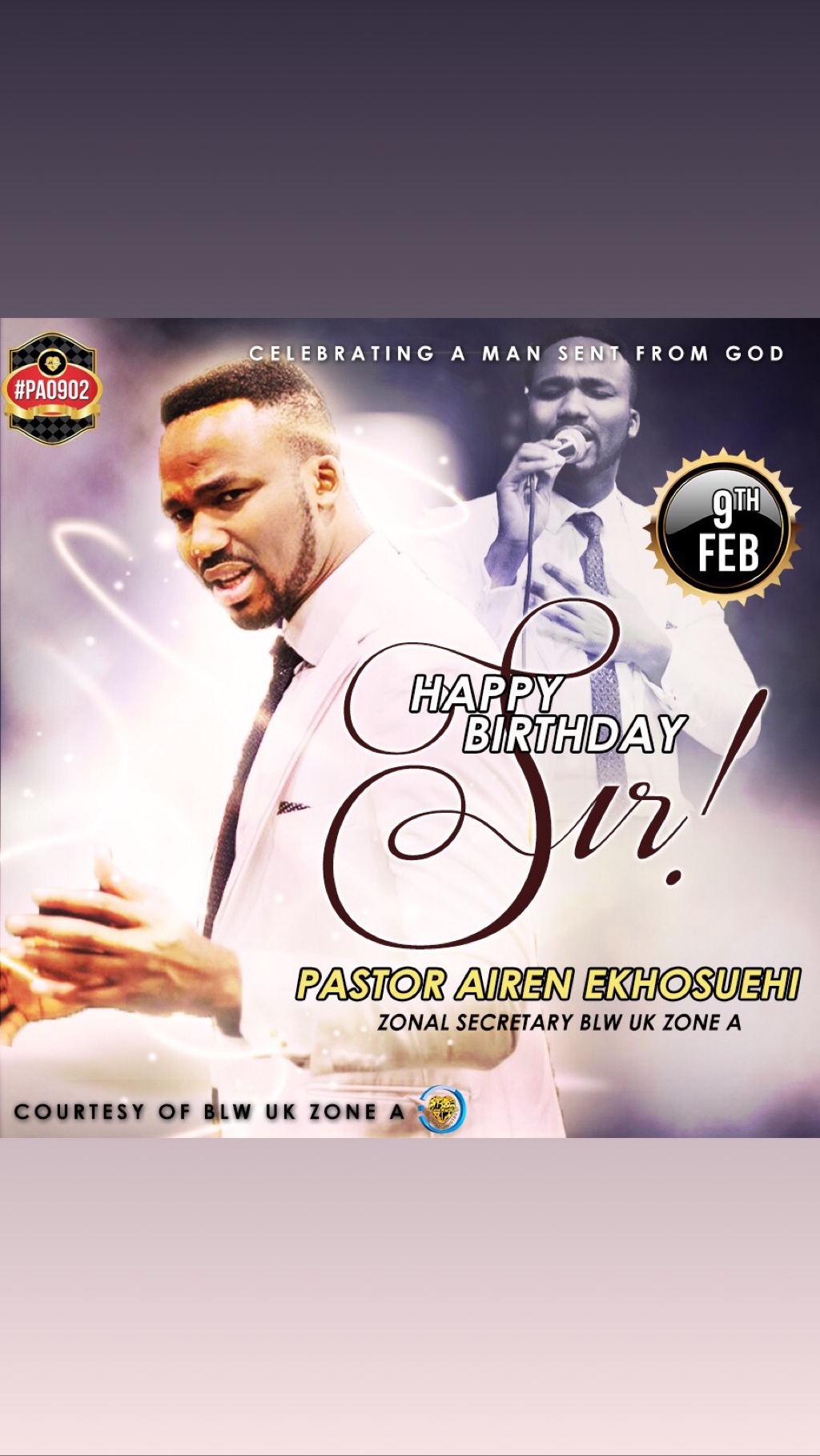 HAPPY BIRTHDAY MY PASTOR,MY TEACHER,MY COACH! I LOVE YOU SO MUCH SIR!
HBD MOG! Thanks 4 your commitment and consistency to the vision, of your increase there shall be no end, it's your Year of the supernatural
Happy birthday to a woman of virtue. You are excellence personified. Supernatural is your decoration. God bless you
There's none like you sir #PA0902
Happy birthday Dad!! Thank you for being a source of joy and hope ! Gods general. Love u deeply ❤️
Happy Birthday Esteemed Ma, you are simply amazing and very special! I love you plenty ma! #Rhapsodysaysthankyou
Happy birthday to an amazing ever increasing Pastor, father and Man of God Pastor John Bosco Onyeme. I love you so so much sir.
My father my father 15years ago . Yes indeed He has taken over the world ,He saw it years ago . Reshare when you see it . I love you daddy