GOD'SWILL MILTON: That's how we Roll.. #totexo on KingsChat Web
That's how we Roll.. #totexo #cesapele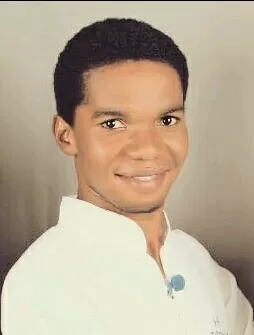 Pst Kola
commented:
Glory to God.. It's going to be an unforgettable experience at #totexo with Pst Niyi #ceoghara
Happy Birthday Sis Nthabi Today is a day of celebration in heaven & on earth This yr will be 10 in 1 4 u in all that u do. Supernatural
🎼I don't want this to end...🎼 #pastorairen #pa0902
https://www.kingsch.at/p/aTQ5T3F
Happy Supernatural birthday to me. The Lord is gracious and kind. Thank you Pastor for teaching me the Word. It's 12 years progress for me.
That's how we Roll.. #totexo #cesapele
Happy birthday my Zonal Secretary pastor Airen! #PastorAiren #PA0902 #BlwukzoneA
Desculpa meus amores. Mais hoje voces vao saber o que significa loucura!! #pastorairen #pa0902
De vez em quando e necessario. Ne nao amores? #pastorairen #pa0902
It's going to be an awesome time with the holy spirit. Don't miss it! #TEEGWZ #CE WARRI ZONE