Pastor Henry: #Super_Sunday #CENEWLANDS Demonstration of Spiri on KingsChat Web
#Super_Sunday #CENEWLANDS Demonstration of Spirit and power. Don't just discuss the power of God as if it's under threat. USE THE POWER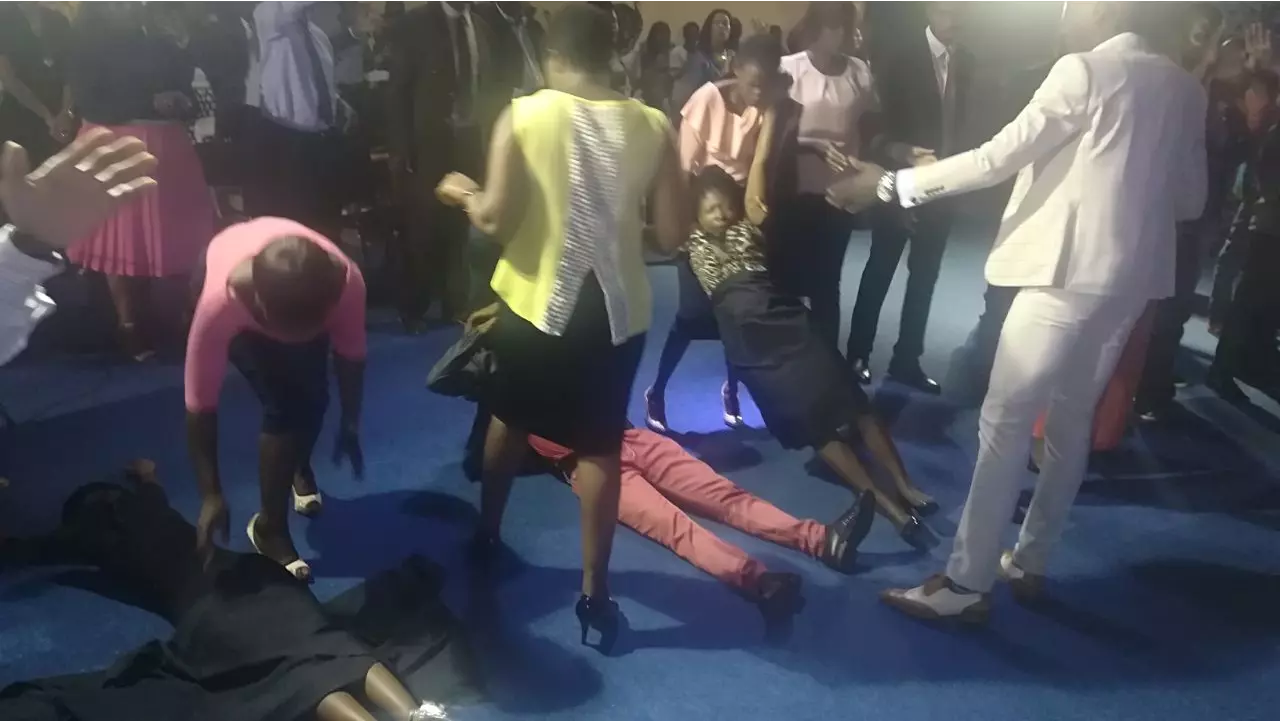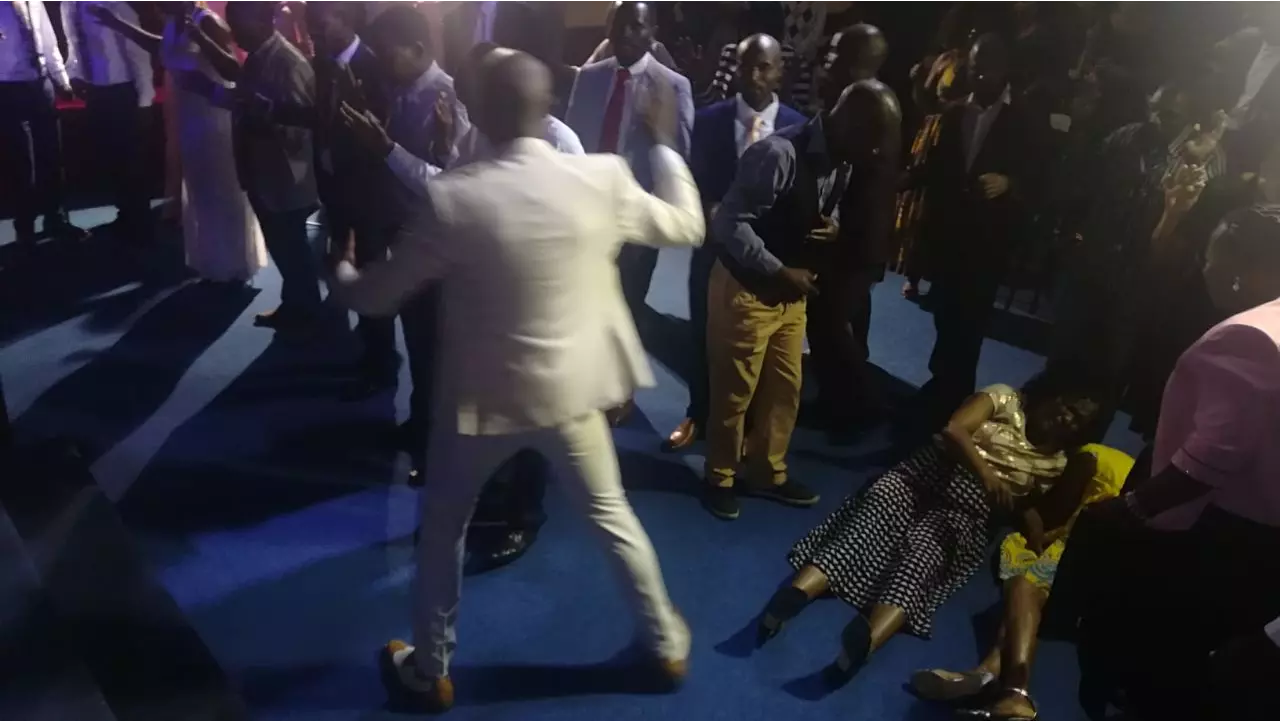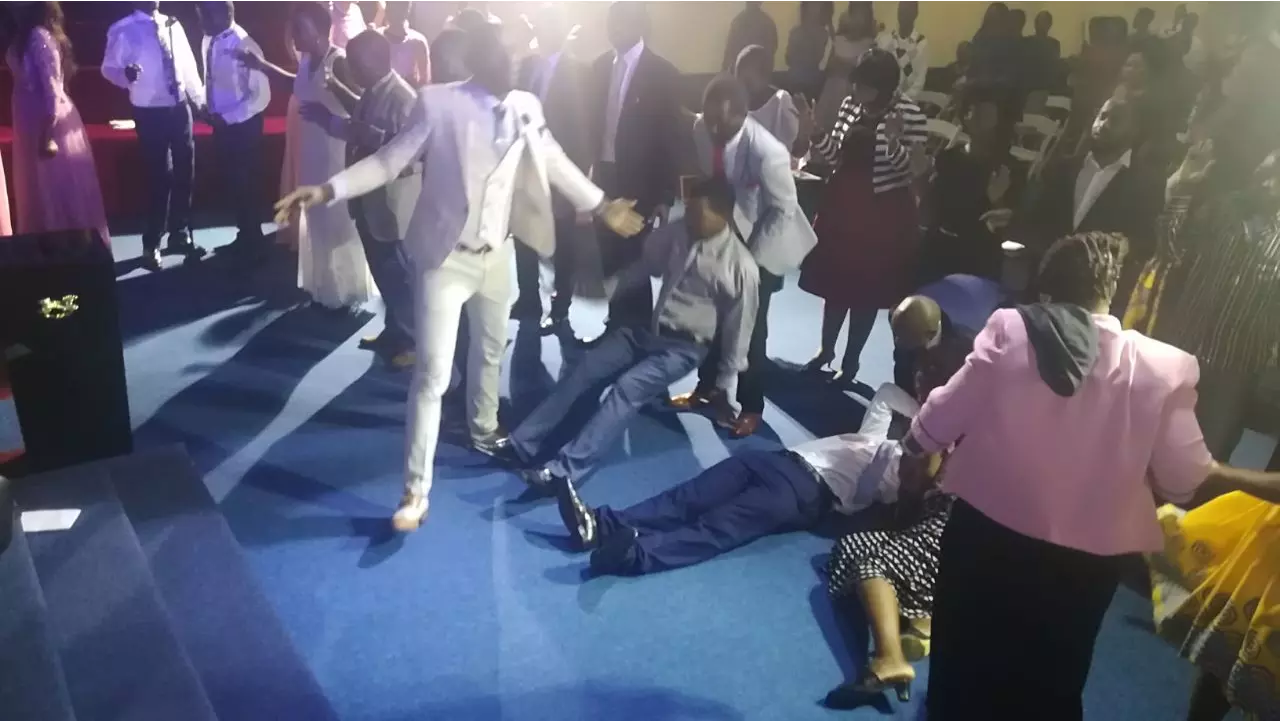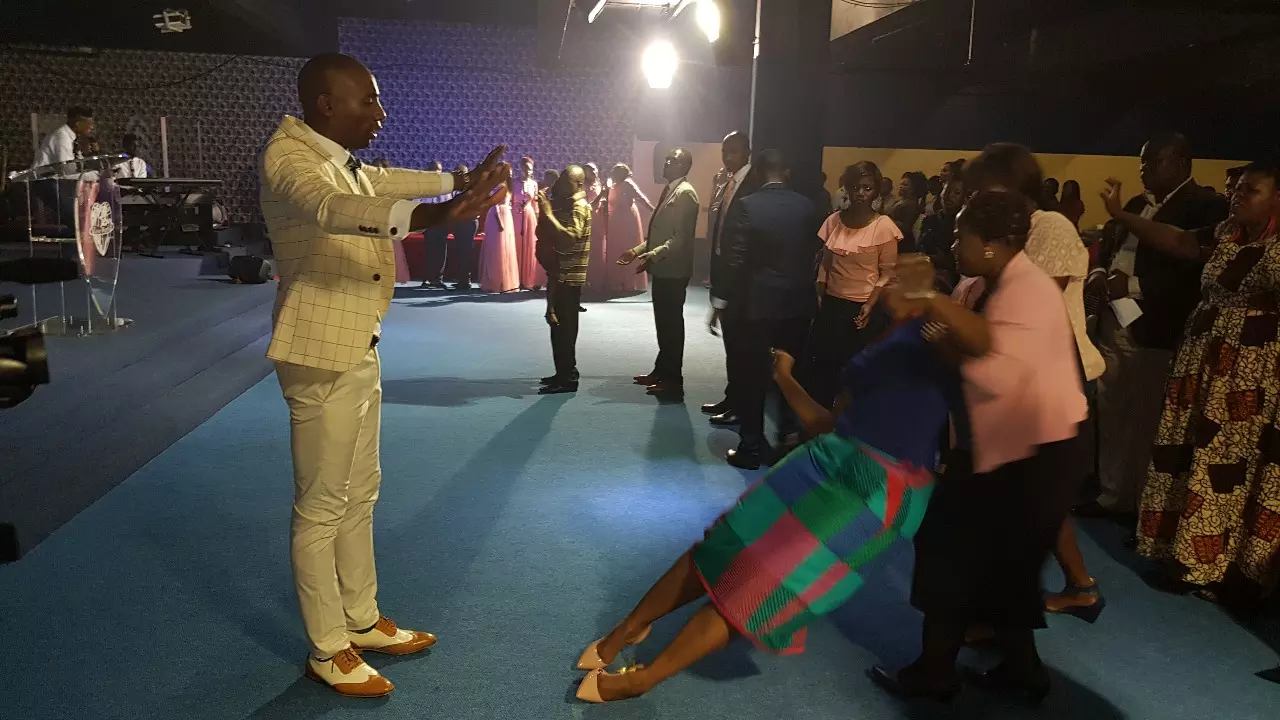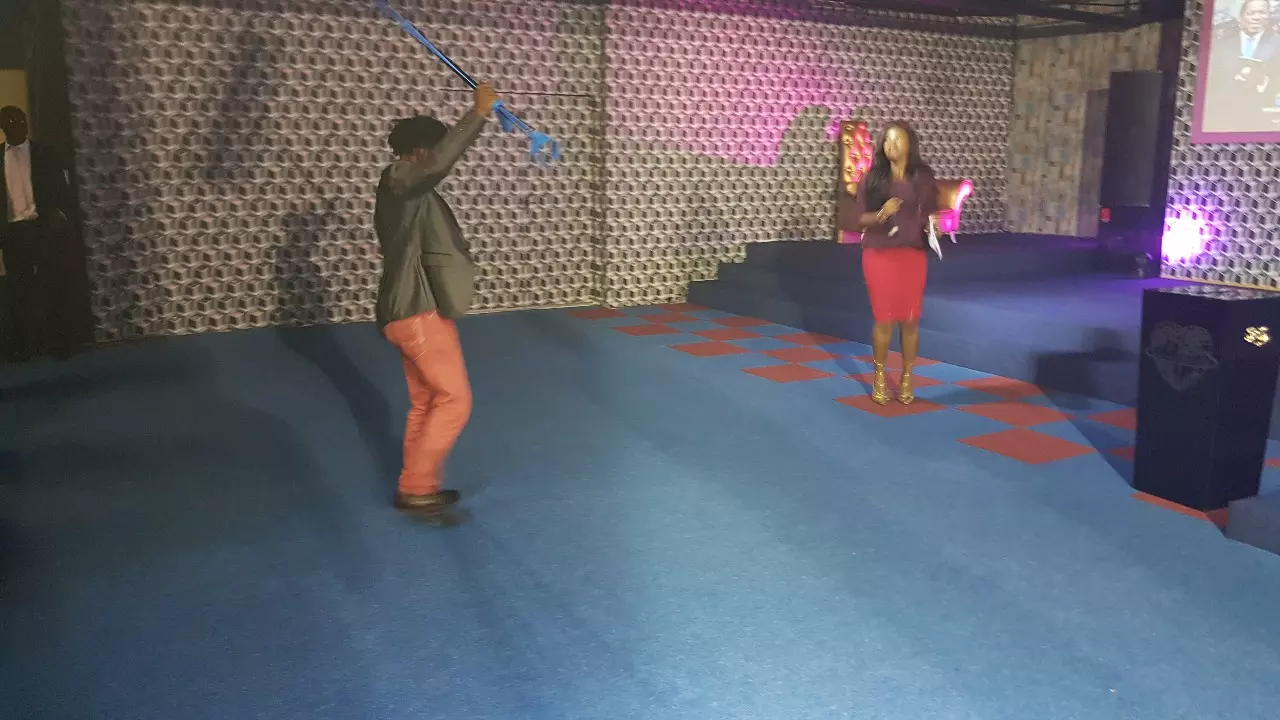 sovereign@
commented:
A service like no other one. Super power pack service. Thank you Lord Jesus
Rocky
commented:
The word of God is doing wonders to us. We receive it and acts as we do
Melusi Hlatshwayo
commented:
Glory to God! The Lord is surely with us in CE Newlands. The move of the spirit was so tangible#SuperSunday#CENEWLANDS
#unforgettablenight #cemidwestzone #cetextilemillgroup
"Don't miss unforgettable night with Pastor Mary OWASE @UBTH OPEN FIELD BENIN" #unforgettablenight #cemidwestzone #cetextilemillgroup
It's getting Closer.. #GFMC2018 #CRVZ #TeamCalabarRocks
My dearest Woman of God! The One and Only Pastor Thea I Celebrate the excellence of God at Work in U Keep Flourishing in the Supernatural❤️
An Evening with the Word with Pastor Chris ....a glorious encounter with the Word in a month of change, in the year of the Supernatural Thank you Sir! for the deposits in our spirits, for the invocation of special favour! Indeed the next 90 days are days of unending supply, with our Angels at work to cause maximum daily supply of all God has planned for us. Glory!!!
#unforgettablenight #cemidwestzone #cetextilemillgroup
WORD AFFIRMATION 20TH FEBRUARY, 2018 I affirm that my life is for the glory of God . I've been divinely commissioned to display the virtues and perfections of divinity. I manifest the power and excellence of Christ to everyone in my world. Thank you blessed Lord, for bringing me out of darkness into the glorious liberty of the sons of God, where I reign and rule in life. Glory to God! Saturate your cloud with faith filled words. Affirm, share and comment. God bless you.  #NWVZ1
#unforgettablenight #cemidwestzone #cetextilemillgroup
Happy birthday Pastor Val, you're truly a blessing to many. God bless you and have a wonderful blessed megafantabulous day🎉🎉🎊🎊🎁😗😗💖💖