Asemota Godwin: The future is my the on KingsChat Web
The future is my the gold of the world is my,glory to your name forever I am bless forever hallelujah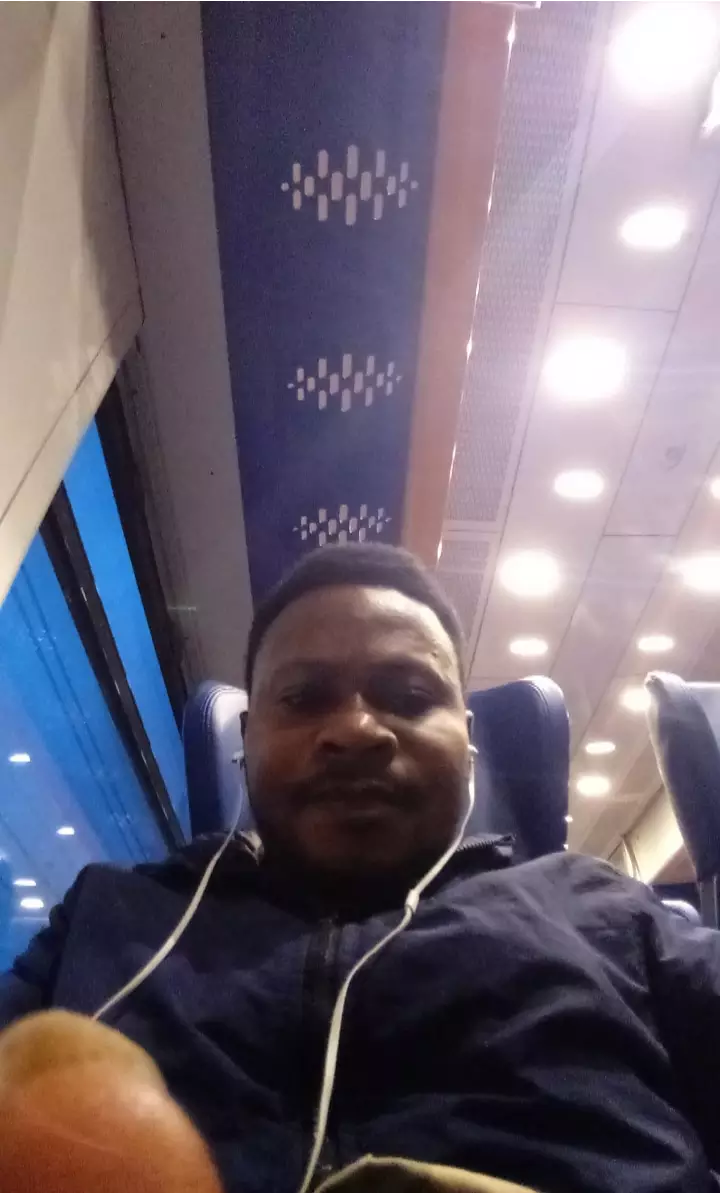 I am lifted above every limitation #MyDeclaration
My success knows no limit.I have an inheritance in Christ.Greater is He that is in me therefore fear has no place in my life.#mydeclaration
#mydeclaration: l declare that l'm a victor in Christ Jesus! Hallelujah!
My Family and Loved ones are blessed. Highly Favoured #mydeclaration#
I declare abundance of supernatural supply! Strength! Insight! Knowledge! Wisdom! Ability and health is my daily experience
I walk in Supernatural Wisdom, Insight, Knowledge, Ability, Strength, Supply & Health & Favour. I & my utterances are one. #mydeclaration
I have been transferred into the kingdom of God's love-son in the light where I reign and rule over every circumstance. #mydeclaration
# i declear justices in fct IRS in the name of Jesus Christ. I declear that the right people are put in place in Jesus name.