I declare that doors of nations are open unto me cause through me the gospel will spread like a wild fire. Am advancing in my partnership.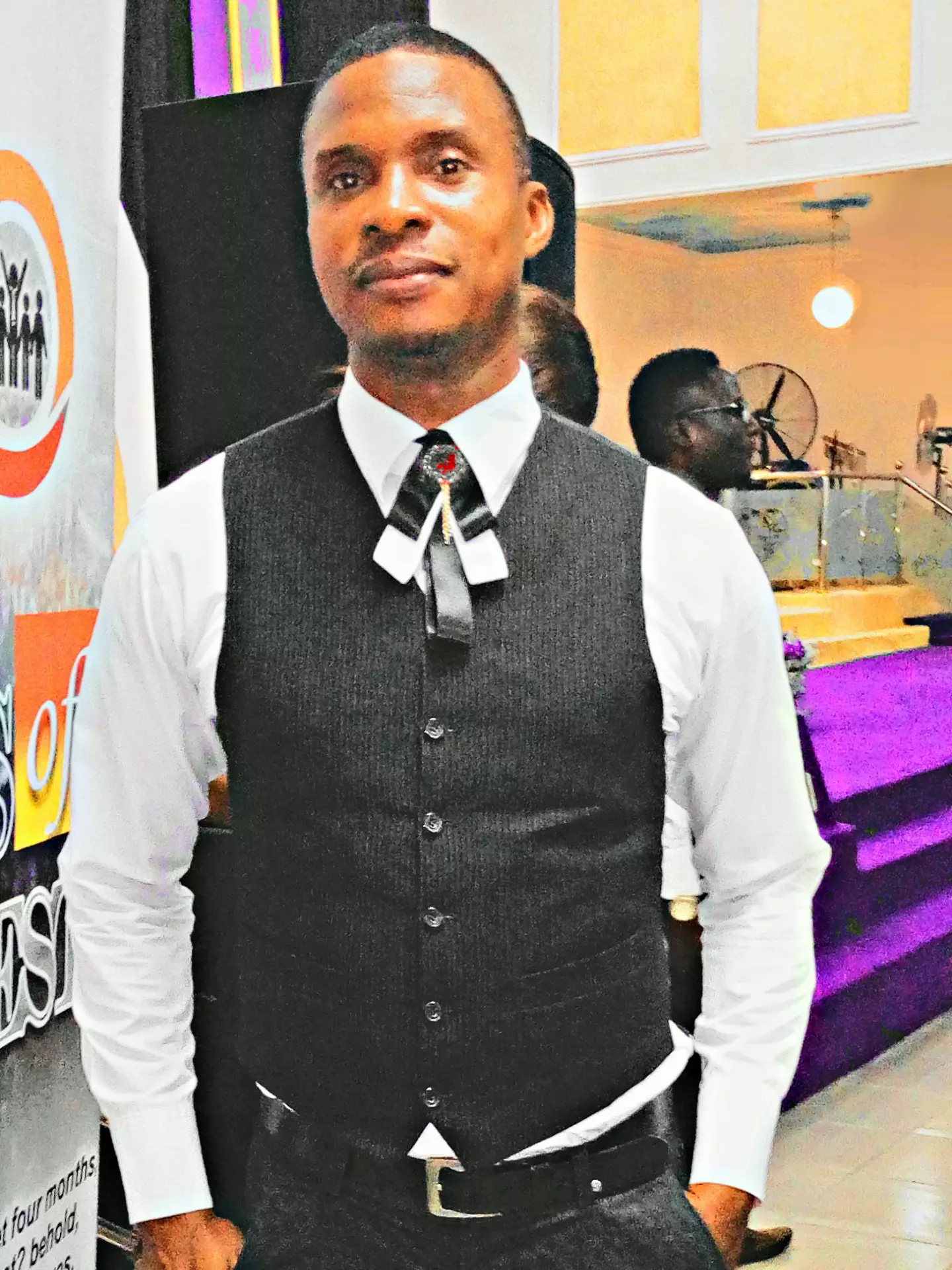 #mydeclarations I declare that i am victorious in every situation! My victory is sure, my victory is now!
I will shine this one year 10thousand times I am a success I am a king in Jesus name Amen
Soundness and right decisions make me stand out. Irreversible changes are taking place in my life right now. #mydeclaration
AvielaRose&AlvanRian are sound, bold and very courageous. Always ahead and walking d path d lord has predestined. #MyDeclaration
I declare that my NOW husband is full of an overflowing of God's blessing and greatest grace. #Mydeclaration
I have filled Nomvula with the Spirit of God, in wisdom & in understanding & in knowledge, and in all manner of workmanship#MyDeclaration
#my declaration I walk in divine health in jesus name #elijah
#mydeclaration I declare in the mighty name of Jesus Christ of Nazareth that I function in supernatural insight and wisdom!
Am bigger than any circumstances
l esprit de dieu me conduit au dela de mes limites car la parole reside en moi #mydeclaration