Sis Love Omegah: I declare that God loves on KingsChat Web
I declare that God loves me,I declare am a friend of God, I declare d joy of the Lord is now my Strength. Money hears me & comes 2 me always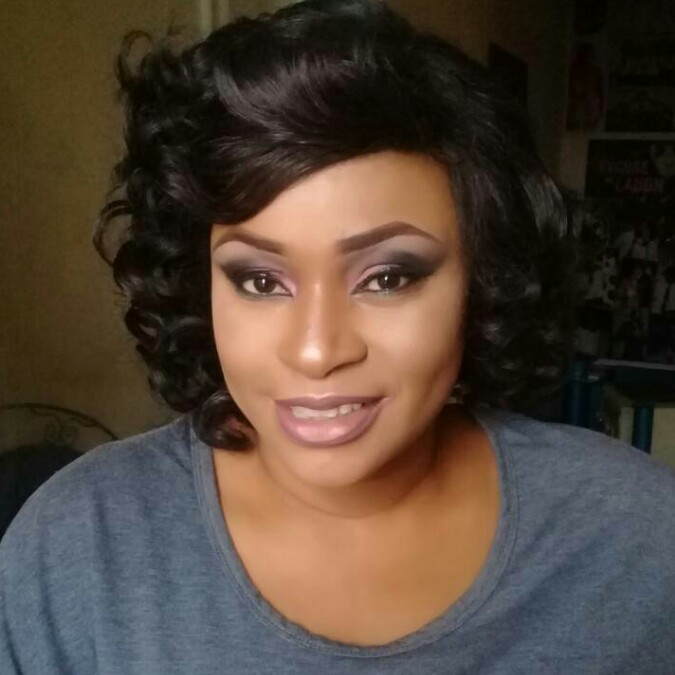 Supernatural supply abundance of harvest blessing in my family Amen.
I declare! The lives of my parent and siblings are supernaturally transformed for Christ #Mydeclaration
I receive Supernatural insight, creative ideas and divine links for new and untapped business links
I declare that i am the head and not the tail, the lines are falling unto me in Pleasant places. I am a victor!!!
#mydeclaration I have the nations and gentiles as an inheritance and utmost part of the Earth as my possession.
I Have All The Resources I Need For The Work Of The Ministry Work #MyDeclaration
I declare that I am fruitful, productive, efficient, a blessing to my generation. #mydeclaration
God fearing home.To become B.O.S of Nfcbank Douala.faithful husband.Longlife #mydeclaration
#prayer service #port harcourt Zone 1 #praising God #Loveworld city
The glory of God is increased in my life! Am a multi billionaire ! Am endued with the ability to cause change in my world! #mydeclaration