Lum Evi Claire Achem: #mydeclaration the hollyspirit is dox on KingsChat Web
#mydeclaration the hollyspirit is dox a quick work in me. I companies and establishments are meetx me for pathership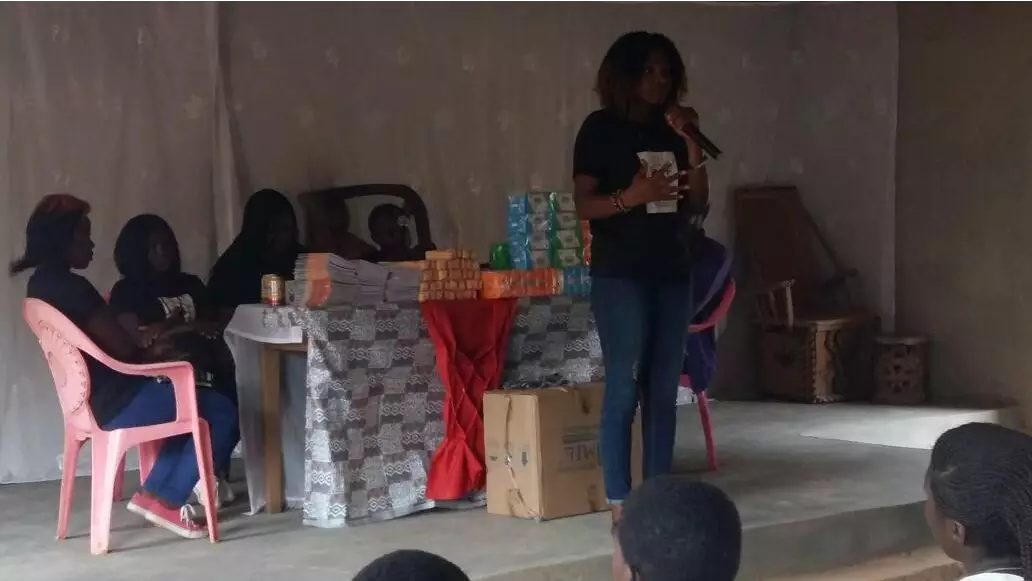 Am a billion times wiser this year and alsways because Christ has been made unto me wisdom #mydeclaration
This is a city wide crusade to manifest God's Power. #unforgettablenight #cemidwestzone
#mydeclaration I have ALL I require as the seed of Abraham, therefore I lack NOTHING.
I declare that the lines are fallen unto me in pleasant places. I have a goodly heritage
Glorious and awesome things are happening to & 4 me, bcos change has taken place, desires of all nations has come to me #mydecleration
#mydeclaration #prayingnow #CESAZONE2 Christ is my wisdom. I cannot be confused. I walk in wisdom.
When people are looking for sound counsel, they'll look for me. I am filled with supernatural knowledge and wisdom! Iaffirm #mydeclaration
#mydeclaration I declare concerning my friends&my love ones,including all saints&nigeria that God's peace continue to manifest in our lives
For me and my house we will serve the Lord. My seed shall be mighty on earth #mydeclaration