Sis Oge: I declare that it's the on KingsChat Web
I declare that it's the set time for I and my family to manifest the beauty and glory, excellence and virtues of Christ. #mydeclaration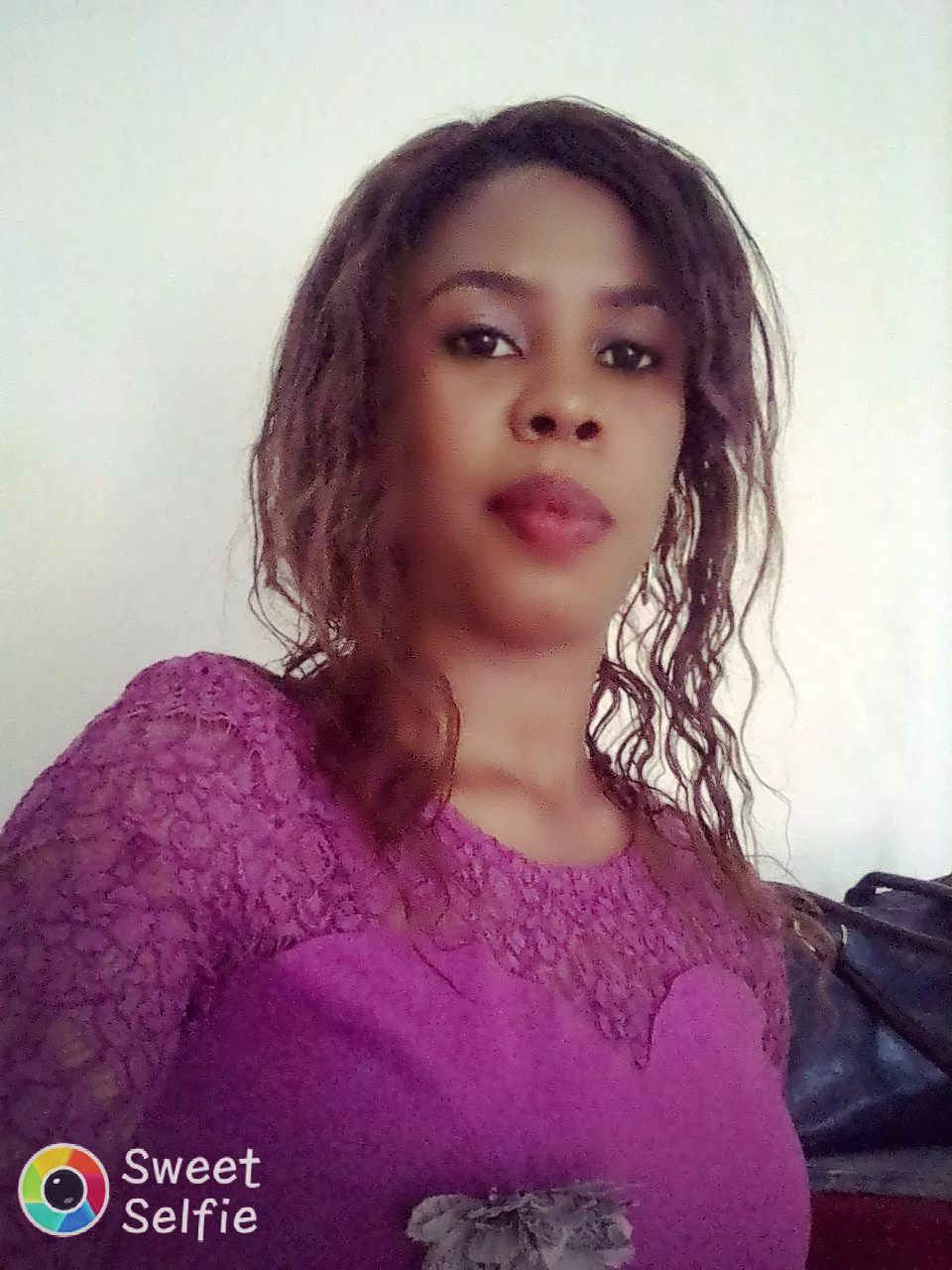 My family peers society is protected Am a blessing Everywhere 10n1 #mydeclaration
#Mydeclaration I declare that I'm fruitful & Productive in all ramifications.
I declare peace in my country cameroon.
#mydeclaration I declare that am a big gospel influencer...the world is knowing christ through me
I declare the Lord is with me so strong,directing my part. And I will do excellent thing and take cities and nations for him. #mydeclaration
#mydeclaration mes enfants sont sous la protection divine, Tiffania réussit excellemment à son examen, je suis victorieuse
#MyDeclaration I'm sustained by the Spirit of the Living God. I'm graced and favoured. The Host of Heaven are working for me! So Blessed!!!
I have all I require # My declaration
#mydeclaration No weapon that is formed against me, my family, job, business, education and all that concerns me shall prosper..