olodia okeoghene: My family and I are on KingsChat Web
My family and I are strengthened in the Lord and we are working in light of God's word all the days of our life #mydecaration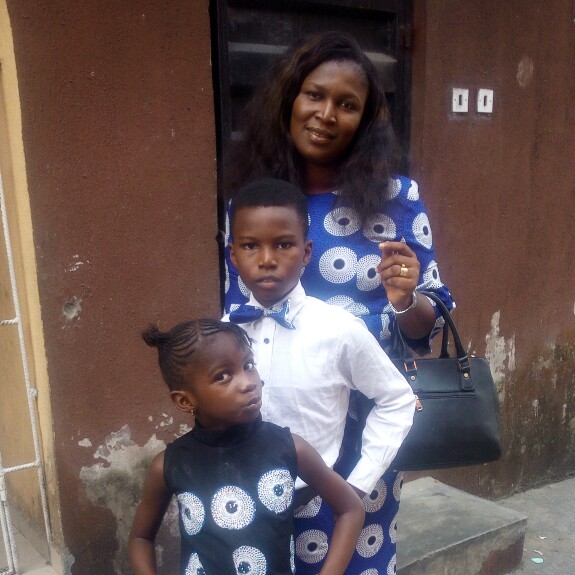 #declearation.a life of super abundance
#prayingnow#CEcaen#france As Solomon had this testimony I also have this testimony in Jesus name Amen.
I'm living & enjoying the seven fold blessings of the Supernatural this year.My path shines brighter.Grace abounds in my life #mydeclaration
I declare that I'm the answer to the cry of millions, a helper, a blesser & a lifter.. #mydeclaration
I am a solution to many I bring hope to the hopeless,a soul winner,my family & i function in supernatural wisdom & health#mydeclaration
My advancement & increase will shake Lebanon! TOO DEEP! #Prayingnow #mydeclaration
#mydeclaration I am living the supernatural life naturally. Through me, this nation Nigeria and the nations of the world shall be blessed.
I declare that my sufficiency is of God.#mydeclaration
The Supernatural realm is our comfortable realm of existence. We see the unseen, live by His Principles & manifest His Glory #mydeclaration