#AMEN #GHANA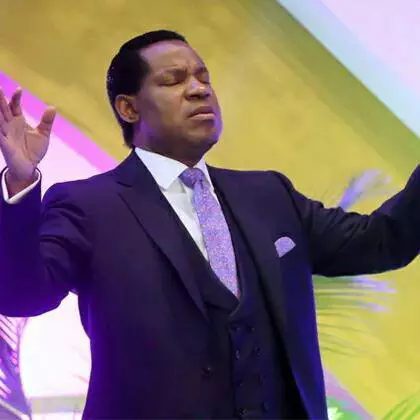 # my declare our oil and Gas biz and link is flourishing....
PROMISE SAM Healing and divine health. My souls remain in church. My cell members committed to soul winning #PrayerRequest #GlobalPrayerWeek
He is big, Bigger than them all Bigger than all the earth He is great Greater than them all Greatly to be praised He's the wonderful king!