As I go to school i want God to use me to change lives all i ever needed is supply by end of March i want my dad to have his own land#Amen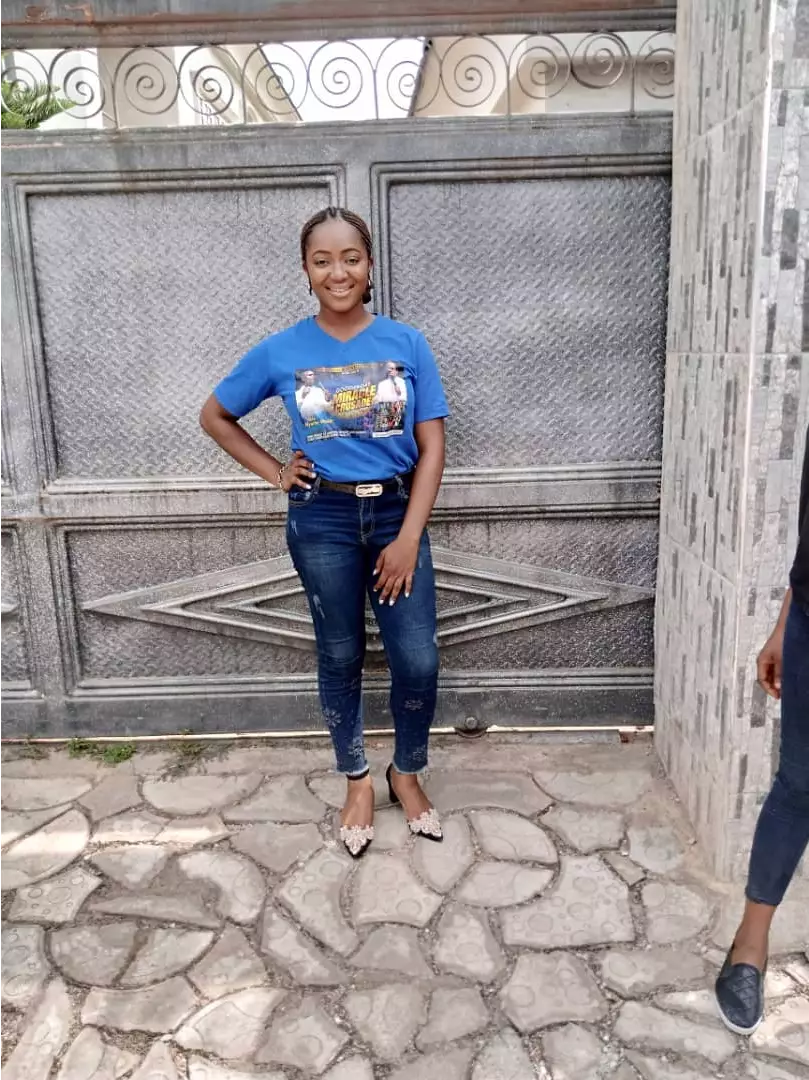 #prayingnow #Amen #USA Glory Glory Glory.
Pastor chris i believe in that prayer,and i receive my answer #AMEN#
Wow lord indeed you are exulted in my life, family and finances. #Amen.