Nashi Lizette: I receive answers to prayers on KingsChat Web
I receive answers to prayers #amen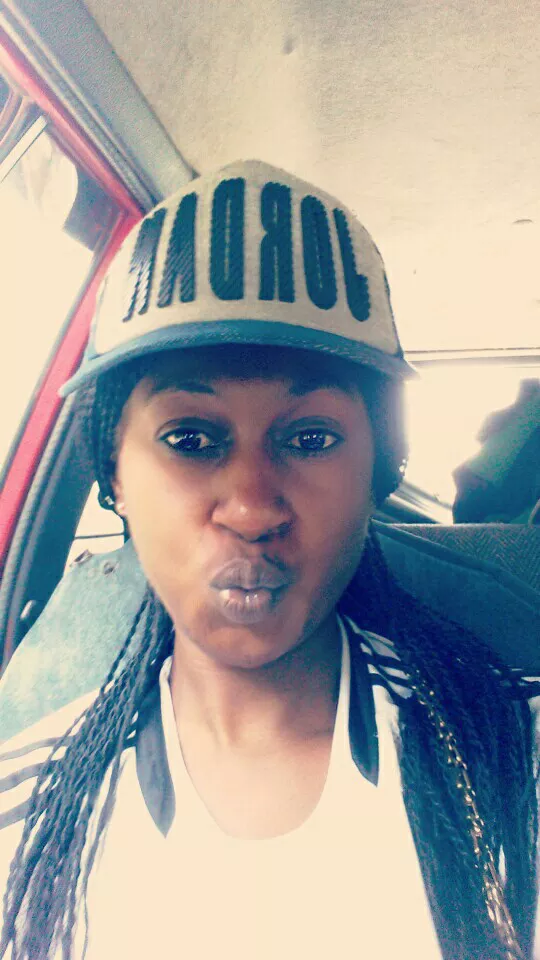 Am moving forward upward only. That's the move of my life. Upward and forward only.
#Amen to every word of prayer spoken to my life today!
The world is mine for am the seed of Abraham. #mydeclarations
Prayer request 1. I want to be the richest man on earth so that I will be God's out-stretched arm to the world.
#Amen #PrayingNow #CeCanada #CEYORK #CECR