Pastor Chris Live: Prayer at 12noon and 10pm on KingsChat Web
Prayer at 12noon and 10pm (Local/GMT) - Wed Feb 28th God gave us a mirror; have you looked into it today? Learn more in today's Rhapsody. You can get the new March edition of Rhapsody of Realities from the store on your Rhapsody app. Habakkuk 2:14 says, "For the earth shall be filled with the knowledge of the glory of the Lord, as the waters cover the sea". At 12noon and 10pm (Local/GMT), we'll pray in tongues of the spirit for most of 15min, conscious of the prophetic declaration in the scripture above, and speaking the same thing in consent as the Spirit inspires; for surely the earth is being progressively filled with the knowledge of God's glory as we take the message of Christ to the nations. Hallelujah! Remember to attend the midweek service today in church onsite or online. God bless you.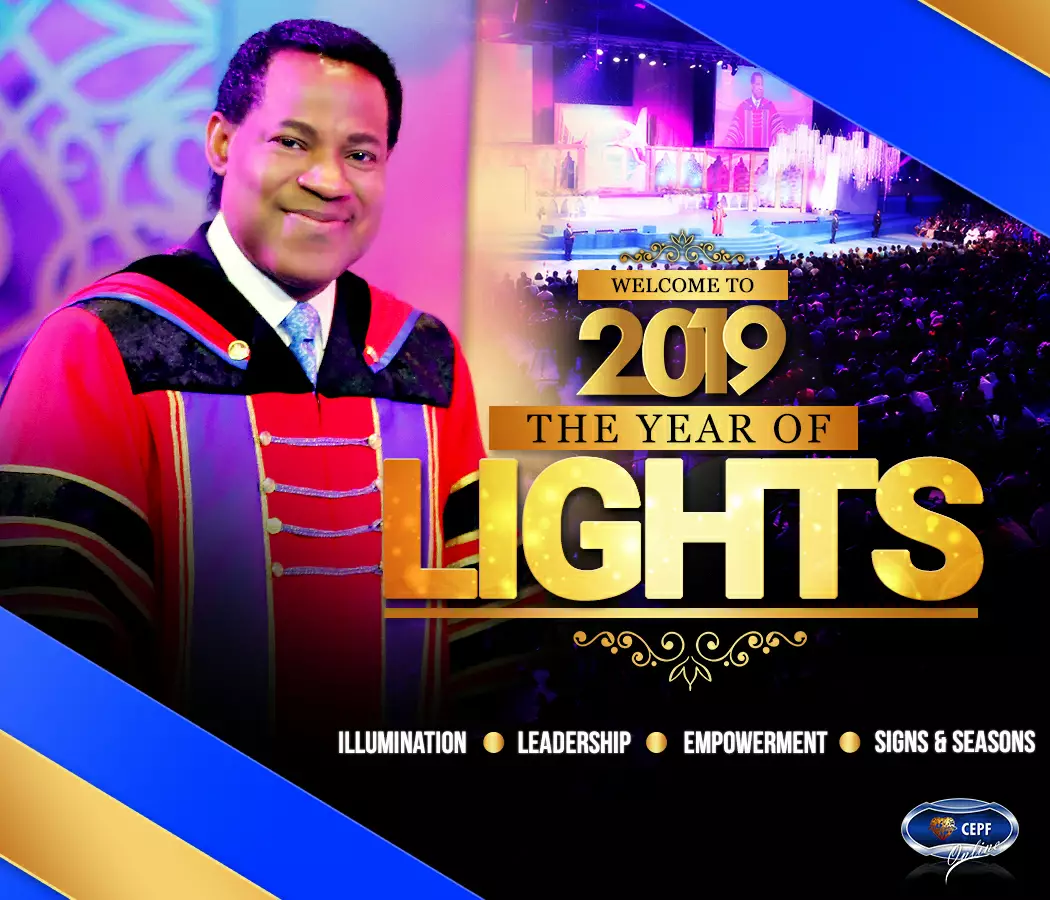 Carry your candle run to the darkness, seek out the helpless, confused and torn.. #GFMN #Lagzone2
HAPPY ANNIVERSARY TO OUR HIGHLY ESTEEMED PASTOR TONY & PASTOR BEAUTY.
ATTENTION PLEASE:HAVE YOU REGISTERED OR INVITED SOMEONE VERY DEAR?
That special time with the Word of God that revolutionises everything. Are you readyyyyyyyy?