Dcn Debo Adeboyejo: #PEU0303 #TheHavenNation #ANewDispensationOfGrace on KingsChat Web
#PEU0303 #TheHavenNation #ANewDispensationOfGrace #TheHavenZA3 Happy Birthday Sir...we love you Sir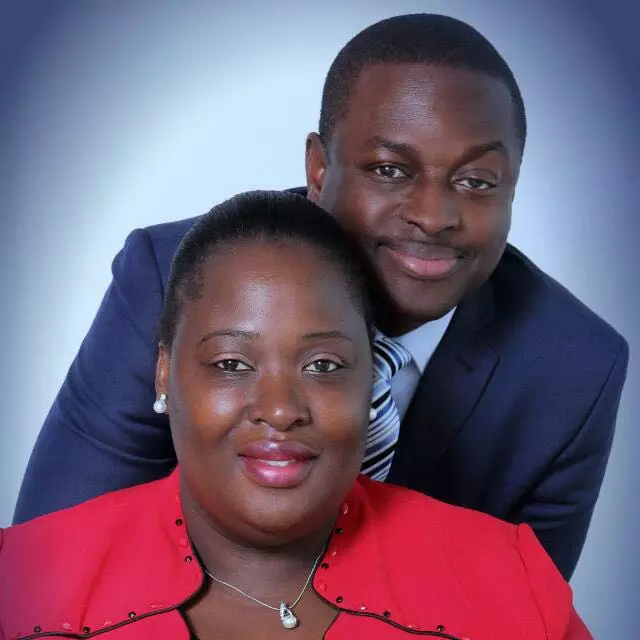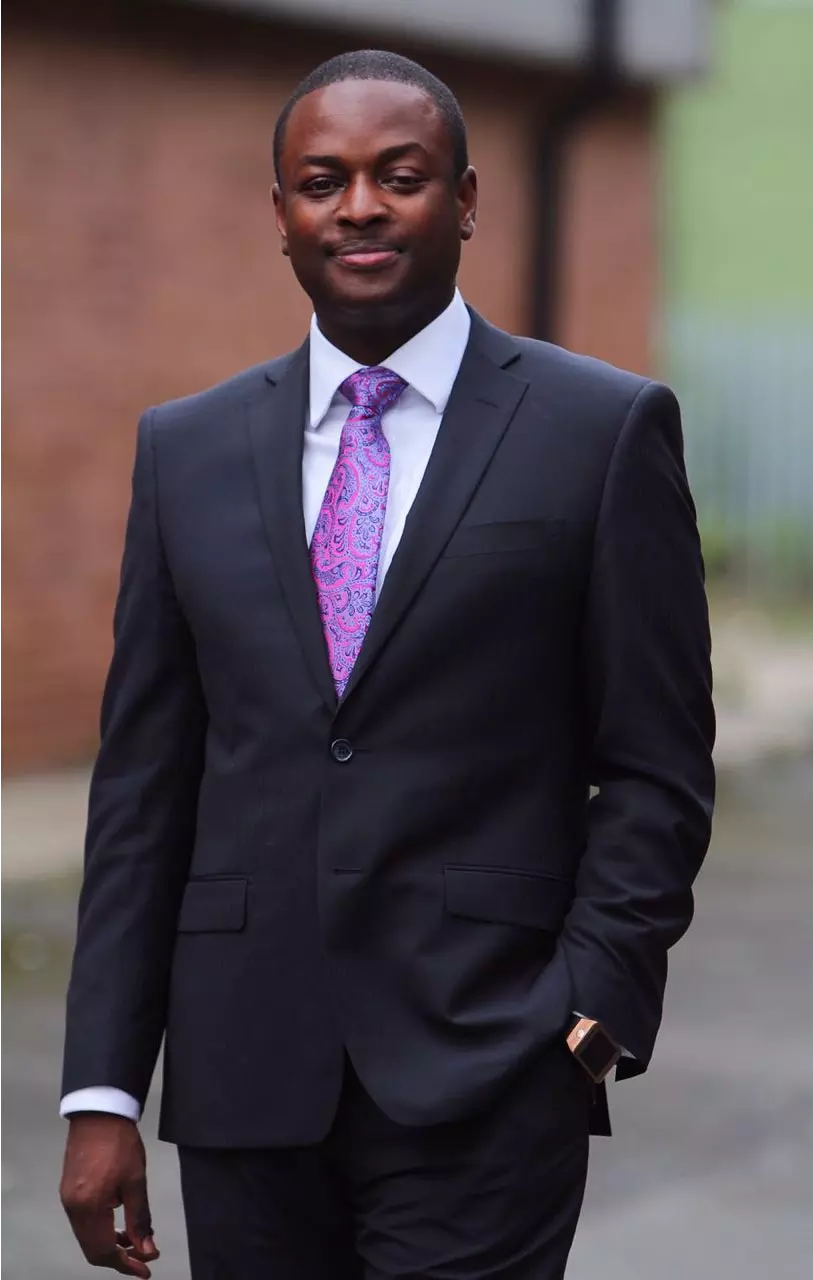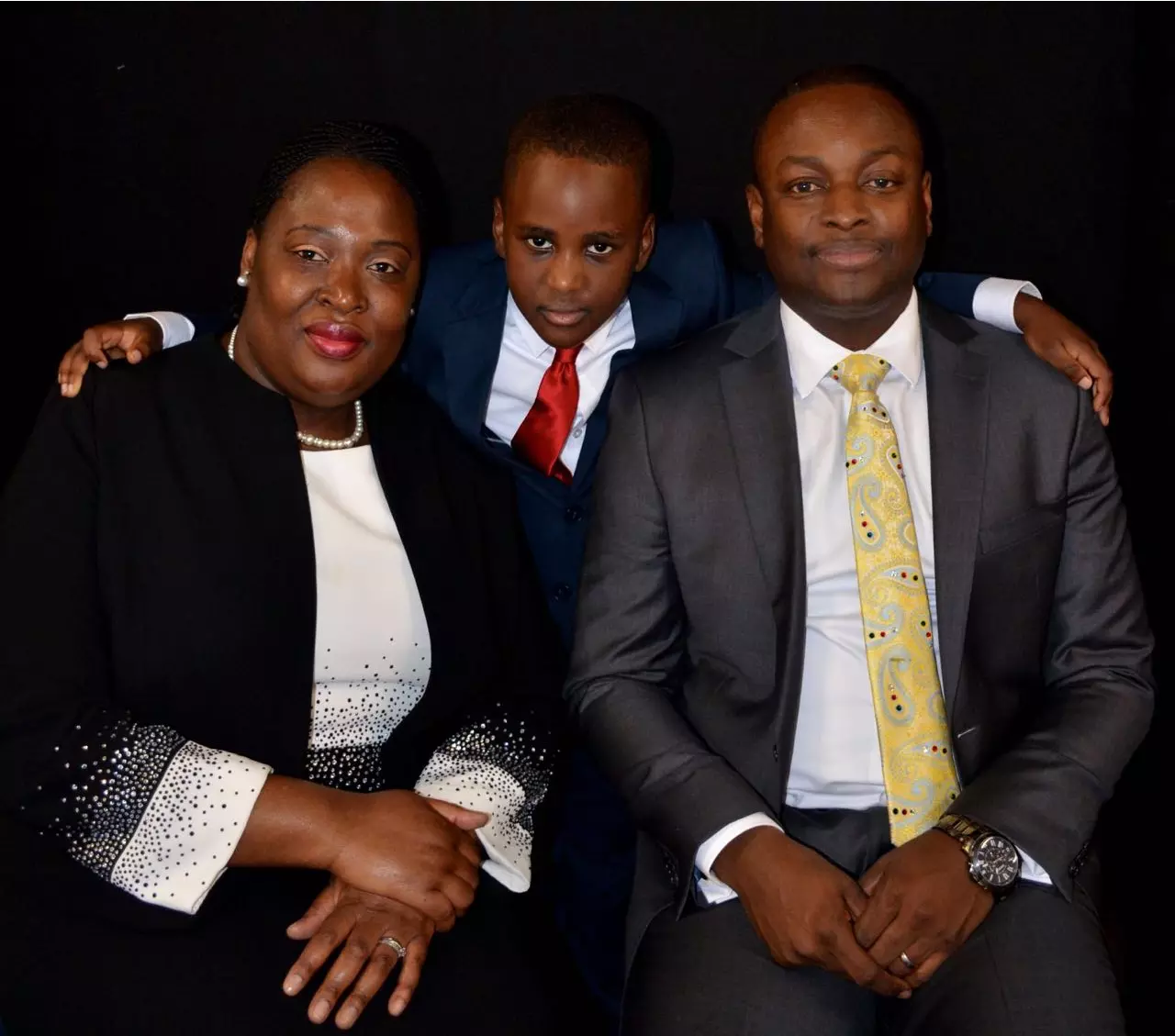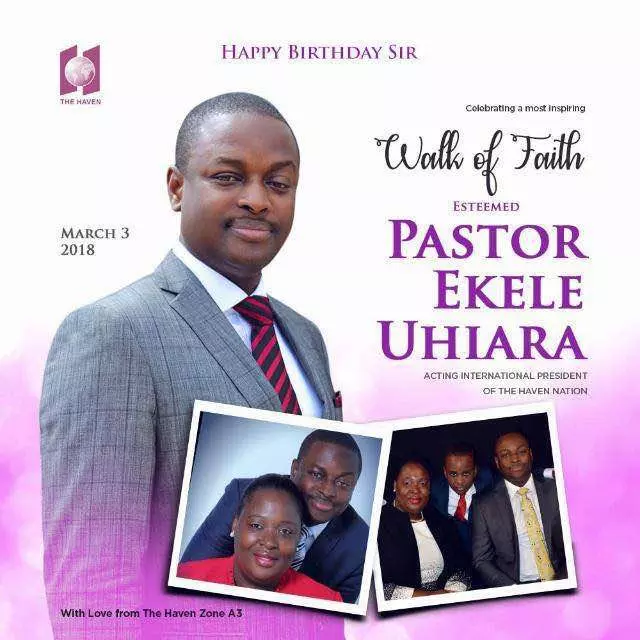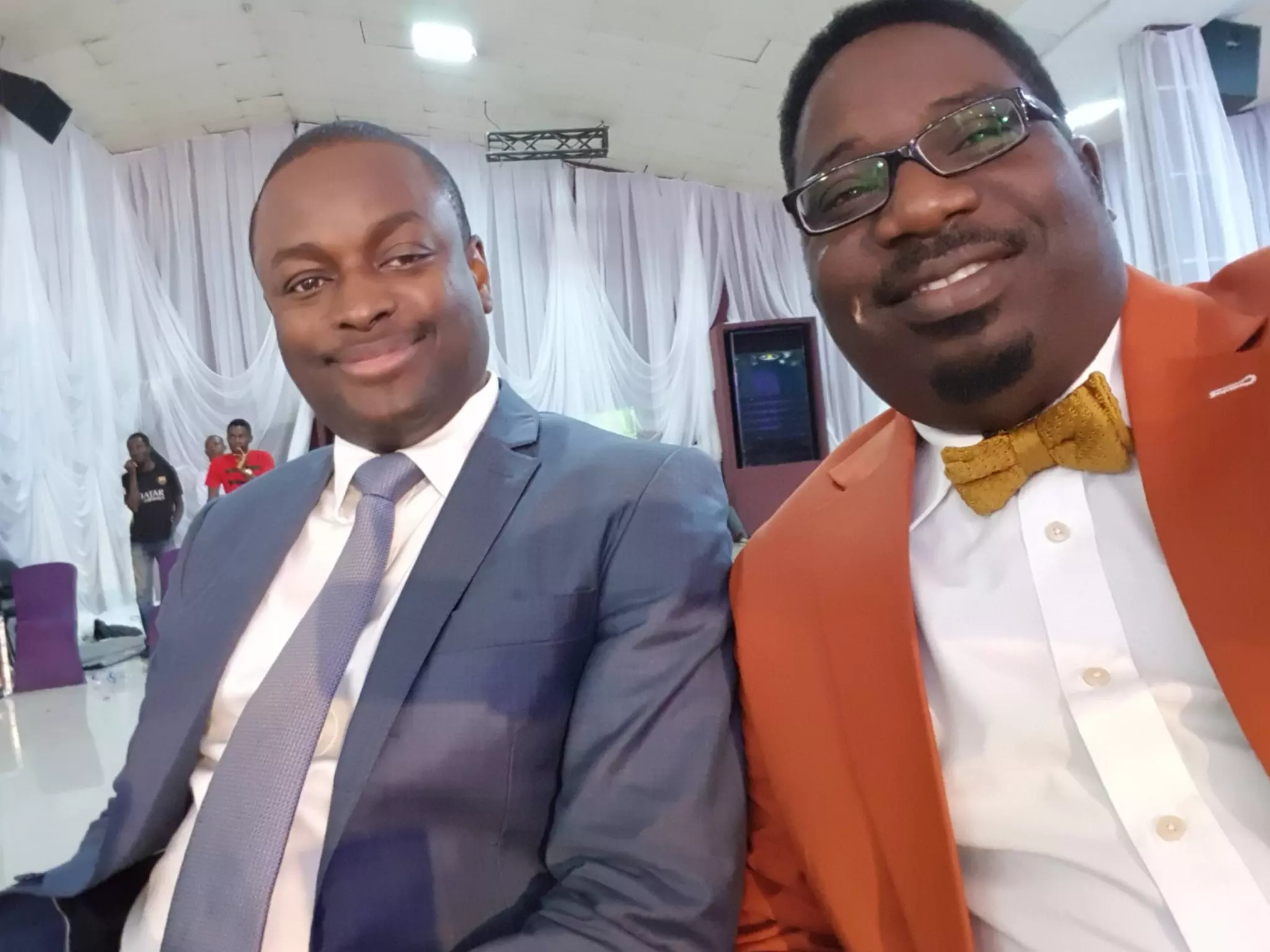 Evelyn Adisa
commented:
Happy birthday President Sir. We love you.
Dcn. Uwaifo Imafidon
commented:
Happy birthday my esteemed president Sir. Joy in heaven and on earth Sir. I love you sir
Every word from your mouth gives me direction and focus to achieve more and more for Jesus #PEU0303 #TheHavenNation #ANewDispensationOfGrace #HavenZoneD2
Thank you Lord for these 8 wonderful years. As I celebrate today I declares that your name alone will be glorified in my life. Amen. Jai
Congratulations and happy birthday to you Pastor Sir I love you. #anwdispensationofgrace.
A great personality A huge and amazing blessing to me and the body of Christ #PEU0303 #TheHavenNation #ANewDispensationOfGrace #HavenZoneD2
Your kind smiles and firm and focused words set me rolling and flying on Eagles wings Happy birthday sir #PEU0303 #TheHavenNation #ANewDispensationOfGrace #HavenZoneD2
Wao Wao Wao It's your day sir and I join the millions of men and angels to say CONGRATULATIONS #PEU0303 #TheHavenNation #ANewDispensationOfGrace #HavenZoneD2