There is a man sent from God whose name is Pastor Chris. What manner of man the Lord has made you Pastor Sir!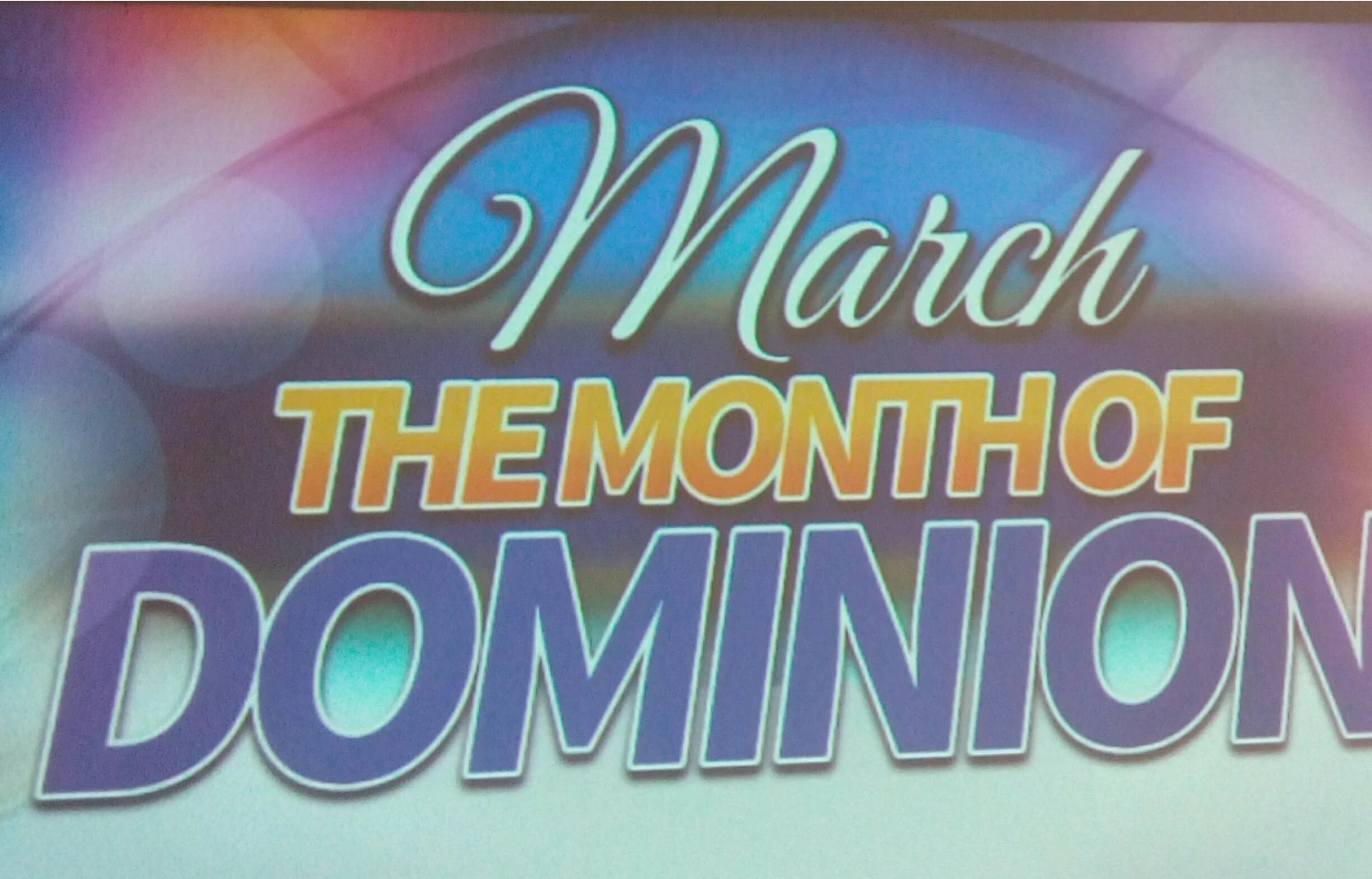 Glorrry i dominate in this year of supernatural and in this month of dominion hallelujah
Thank You Jesus for the Legal and Vital realities you have accorded us! #GFMC2018 #CRVZ #TeamCalabarRocks
https://www.kingsch.at/p/dWNLWjh
It's our month of dominion. #GFMC2018 #CRVZ #TEAMCALABARROCKS
#Global CommunionService with Pastor Chris "March is the Month of DOMINION "
I'm looking forward to going to Isreal.....Israel here I come....Glorryyy! #mydeclaration #Supernaturalsupply
#mymonthofdominion #changetoNigeria
A MONTH OF WALKING. IN ABSOLUTE BOLDNESS #CESUNYANI #CEACCRAGH #Globalcommunionservice