HAPPY NEW MONTH OF DOMINION! YOU SHALL TREAD UPON SERPENTS& SCORPIONS&OVER ALL THE POWER OF THE ENEMY&NOTHING SHALL BY ANY MEANS HURT YOU!!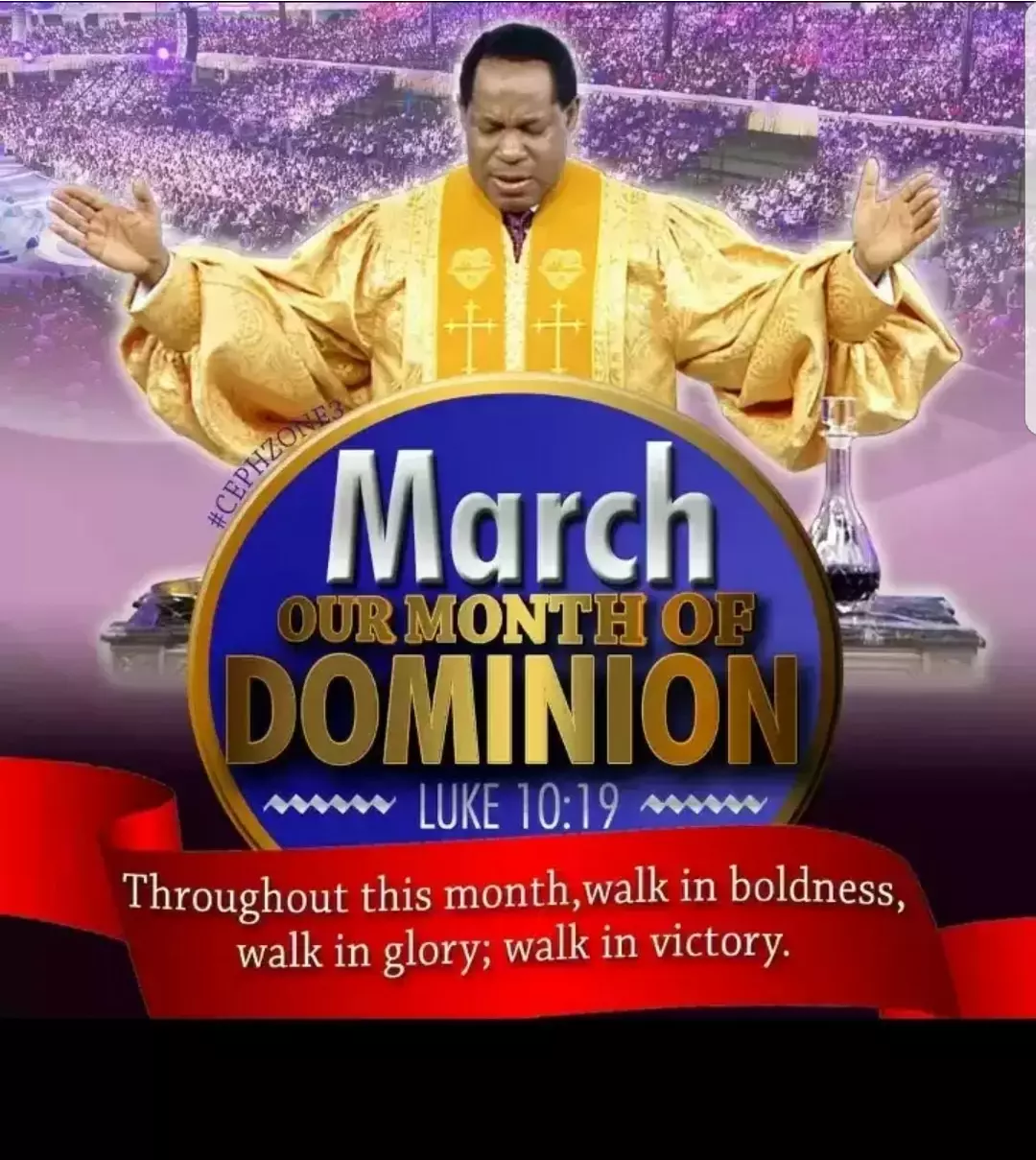 #PhotoSpeaks March Global Communion Service with our Man of God Pastor Chris, LIVE participation from CE Nairobi 1, Kenya Zone. #CeKenyaZone
All we see is... #GFMC2018 #CRVZ #TeamCalabarRocks
#cecanada #blwnation #CommunionServive #March #Dominion
#PhotoSpeaks The Esteemed Zonal Director briefly visited the Leaders in 2 Churches- Christ Embassy Eastlands and Christ Embassy Westlands, Kenya Zone, during their Sunday Service! There is an impartation and an invocation of special blessings for these Churches, it's our year of 10 in 1 growth!! #CeKenyaZone
Happy birthday Pastor Freedom Wealth-Eriya @ExceptionalPF U are truly an exceptional minister of the gospel, U are a #blessed man I💜U #PF4
Happy Birthday dearest Pastor ma. I love you so dearly. Thank you for your love and kindness ma. We celebrate you joyfully.