I can't tell it enough oh oh oh oh I shout it loud from the mountain top💃💃🔊🔊🗻😆Happy Birthday Pastor Sir! #PF0403 #PFREEDOM0403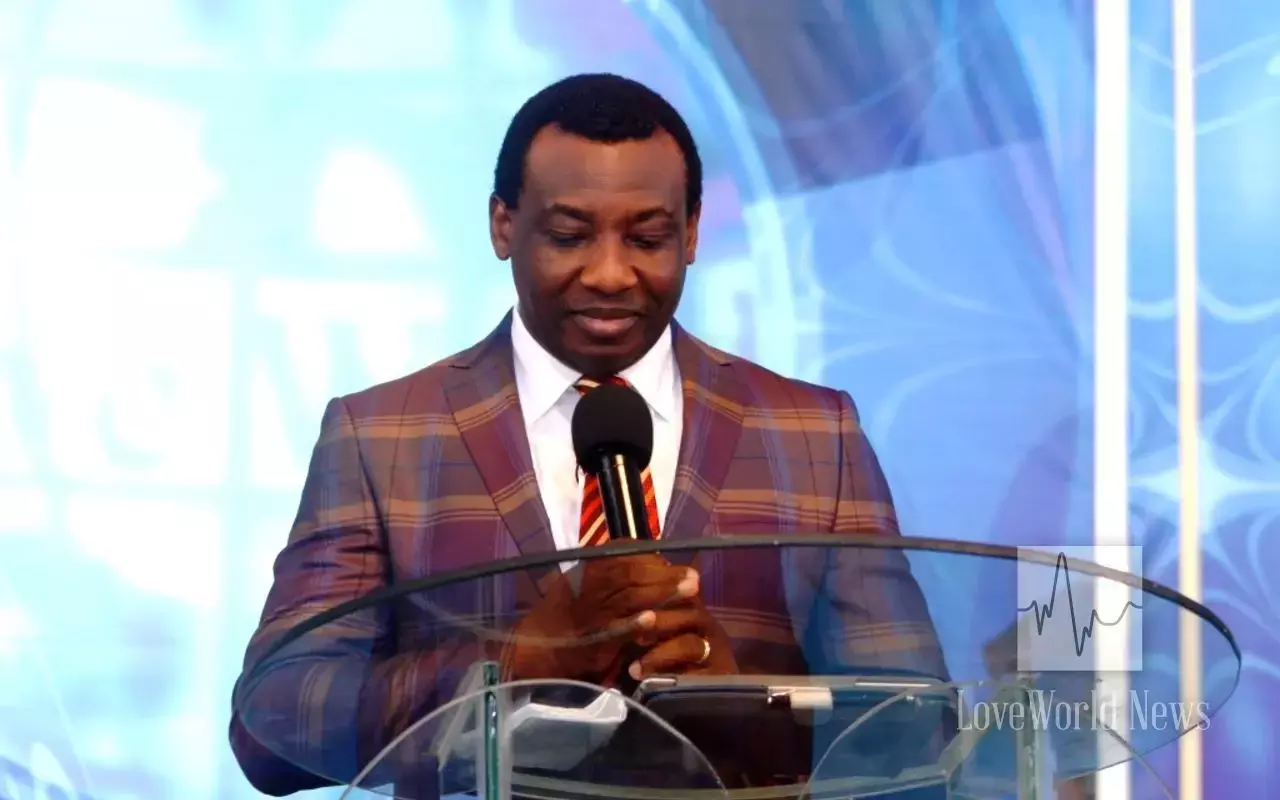 Happy birthday sweet Jayden. You life is for God's glory. I love you dearly and God bless you. Mwaaah!!!
Nolly Ministering @ the Night of bliss with Pastor Archie. #nobwithpastorarchie #ceonitshazone #pastorchrislive
A Happy Birthday to my best Friend! Its 10 in 1 for you this year!
Glorious Service at CE Jakpa Church. Picture Highlights Shown below: #cewarrizone #supernaturalwarrizone
It doesn't matter how far you've gone.... GFMC is your set time! #GFMC2018 #CRVZ #TEAMCALABARROCKS
#CEBonamoussadi Giving your life a meaning !!!!! 🙌🙌🙌🙌🙌🙌🙌🙌🙌 #SuperSunday #ewcavz4
Lord you have, captured my heart...I will praise you, with the best of all!!! GFMC is very near! #GFMC2018 #CRVZ #TEAMCALABARROCKS
I'm vitally involved @#GFMC 2018 #CRVZ #TEAMCALABARROCKS
Congratulations sister Happiness. God bless your home.
For the time is short and the end is near....😊😊😊 #SuperSunday #CEBonamoussadi #ewcavz4