Deaconess Catherine: Yeah, my Daddy he let's on KingsChat Web
Yeah, my Daddy he let's you know that "Joy Joy joy joy, heaven is full of joy, joy joy" He's always full of the Joy of the Lord. HBD pastor.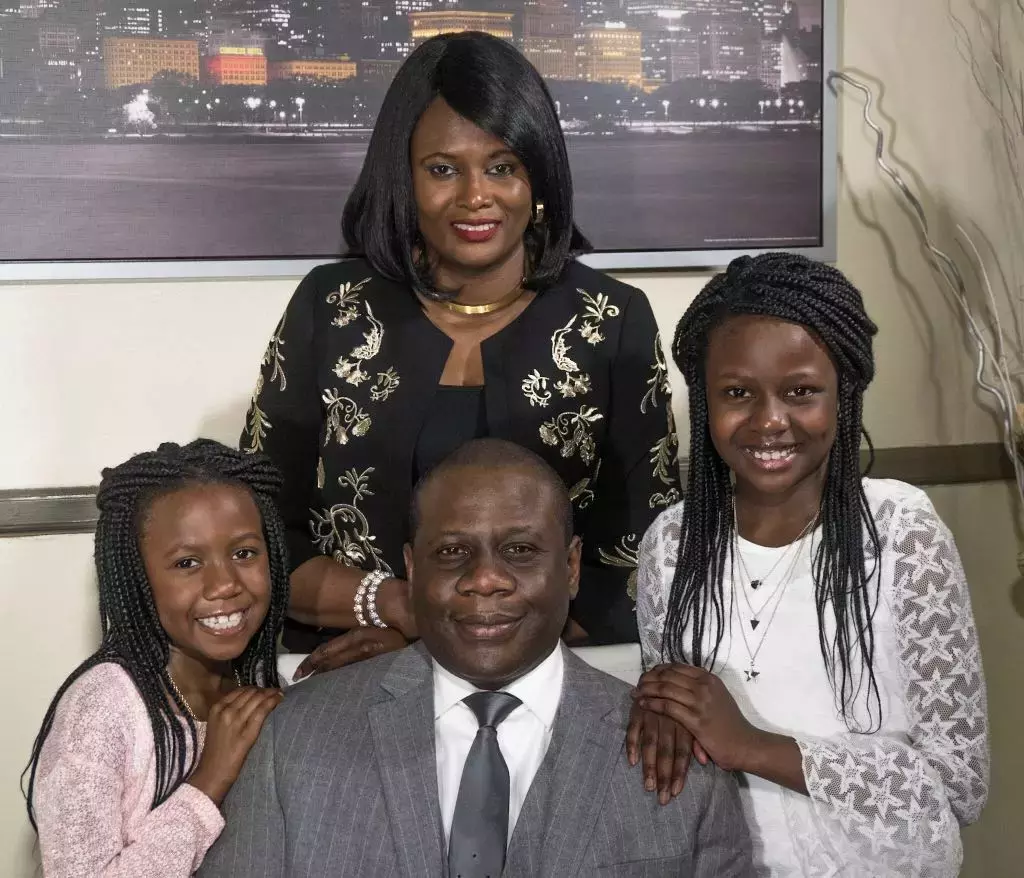 Bibiche Esengo Benazau
commented:
Happy lovely Dady our excellence we celebrate your greatness ,happy birthday eeeeeeee
Happy birthday Pastor Mike! Thank you for making tremendous impact in my life and the life of my family! We love you, sir! #pmw0306
By their fruits you shall know them #PastorChris #RevKen #PastorLinda #EvangKathy & millions more!Mommy your seed has blessed the WORLD 💖💞
The pulpit is my destiny #cephzone2, #nobphz2, #islandGroup1 #Abuloma2 #Z2teenschurch
Happy Birthday Mummy . Thank you ma,for all your prayers for us. We love you. #celebratingmummy@80. #ceeket
Happy Birthday To A Big Mummy The Host Of Heaven Celebrate You Ma. Happy Birthday.🎊🎆🎂👑🙋👏🙌😇 #CEBWARIMODELCHURCH #CEABUJAZONE #HBDMA
Happy birthday mummy, you are highly favoured of God, I celebrate the beauty of God upon your life.Thank you for the gift of Rev Chris😍😍
Happy Birthday to the ever smiling and inspiring Bro. David Onubogu! TX Regions teens have never been the same since you arrived! It is indeed your year of the Supernatural where your light shines everywhere! We love you dearly!!
Christ Embassy Bremen, specially invites you to a special 3 days program tagged " 3 Days of Supernatural Victories " with Pastor Stanley Chukwu from Friday the 30th of March to Sunday 1st April 2018 at the Christ Embassy Bremen Church. ....And the Lord had blessed Abraham in all good things - Gen 24:1 Transmitting Live on Loveworld Radio Europe and Loveworld Radio Bulgaria. Don't be told ! #loveworldradionetworks
Have gone beyond walking of water am levitating #cephzone2, #nobphz2, #islandGroup1 #Abuloma2 #Z2teenschurch