Rita Obeng: CE kasoa distributing free copies on KingsChat Web
CE kasoa distributing free copies of faith proclamation..on independence day... What an awesome moment...glorrrrrrrryyyy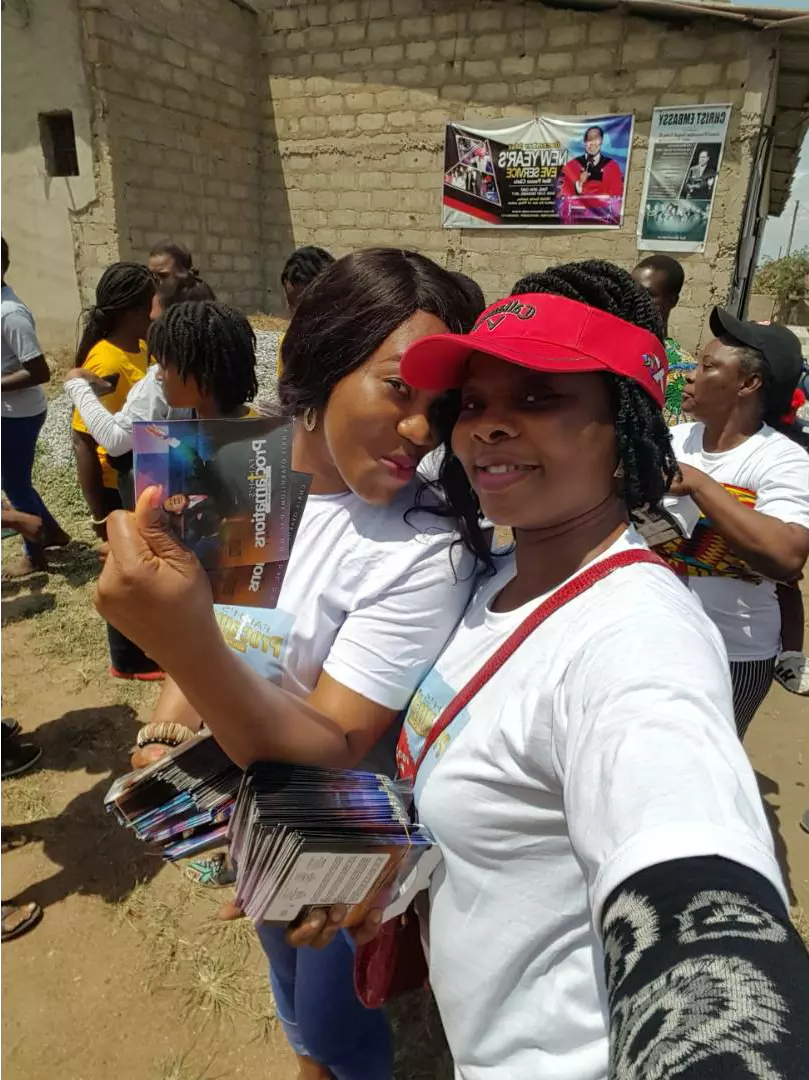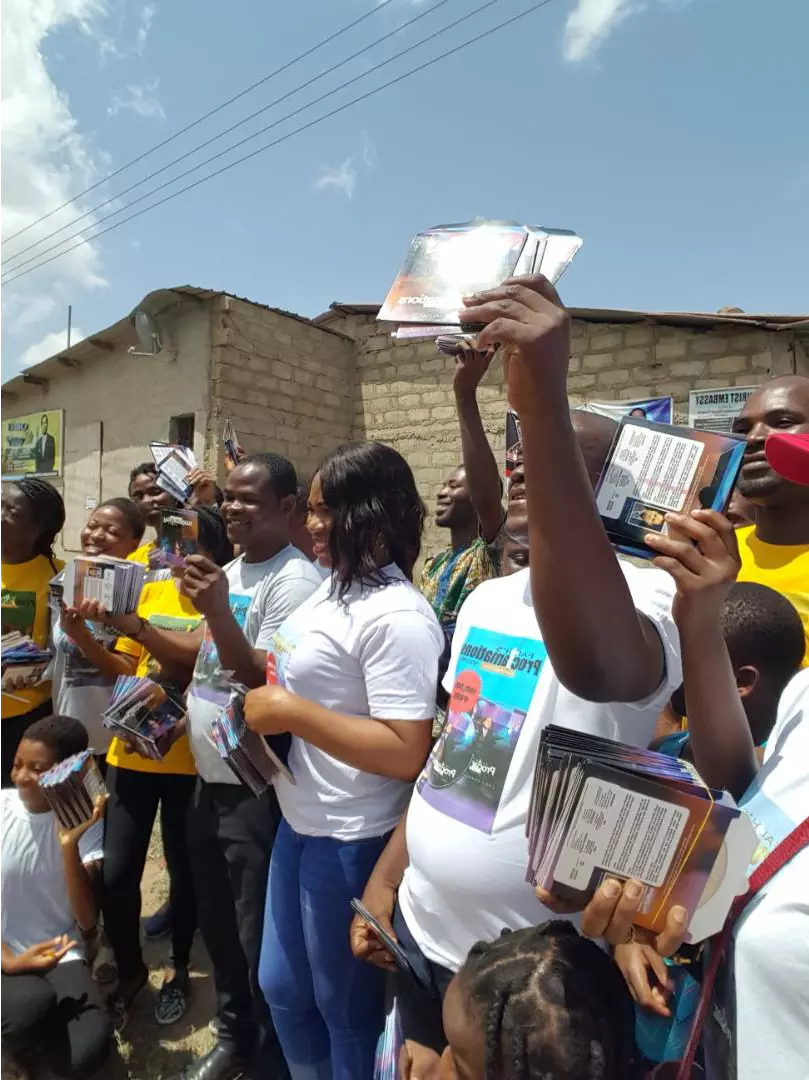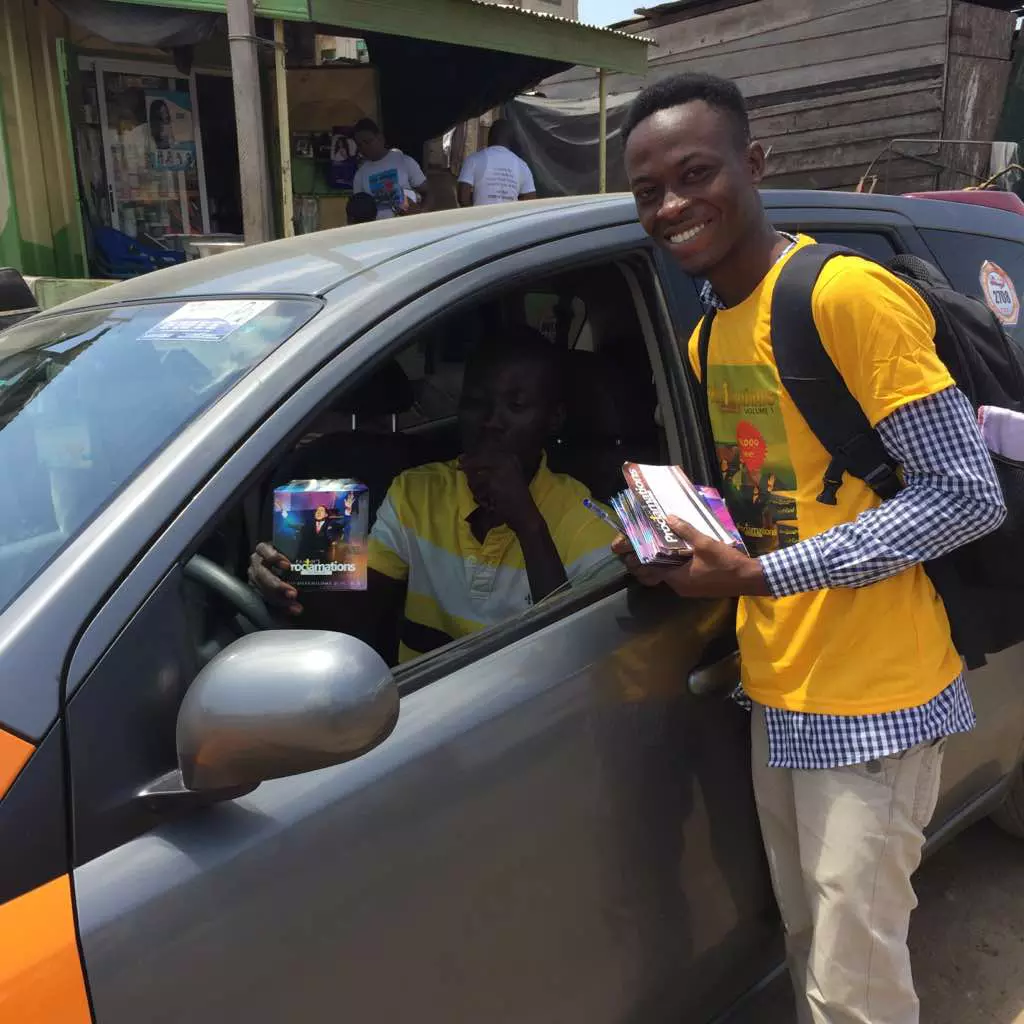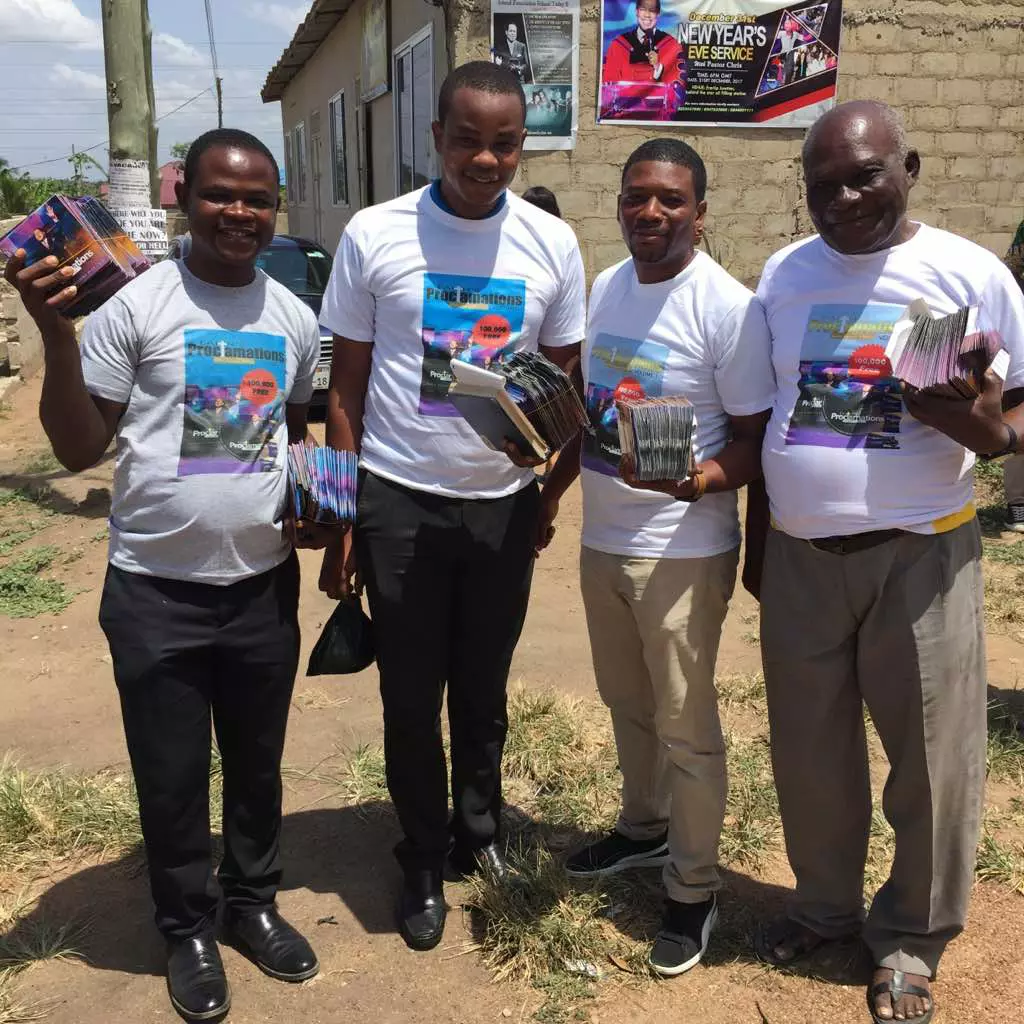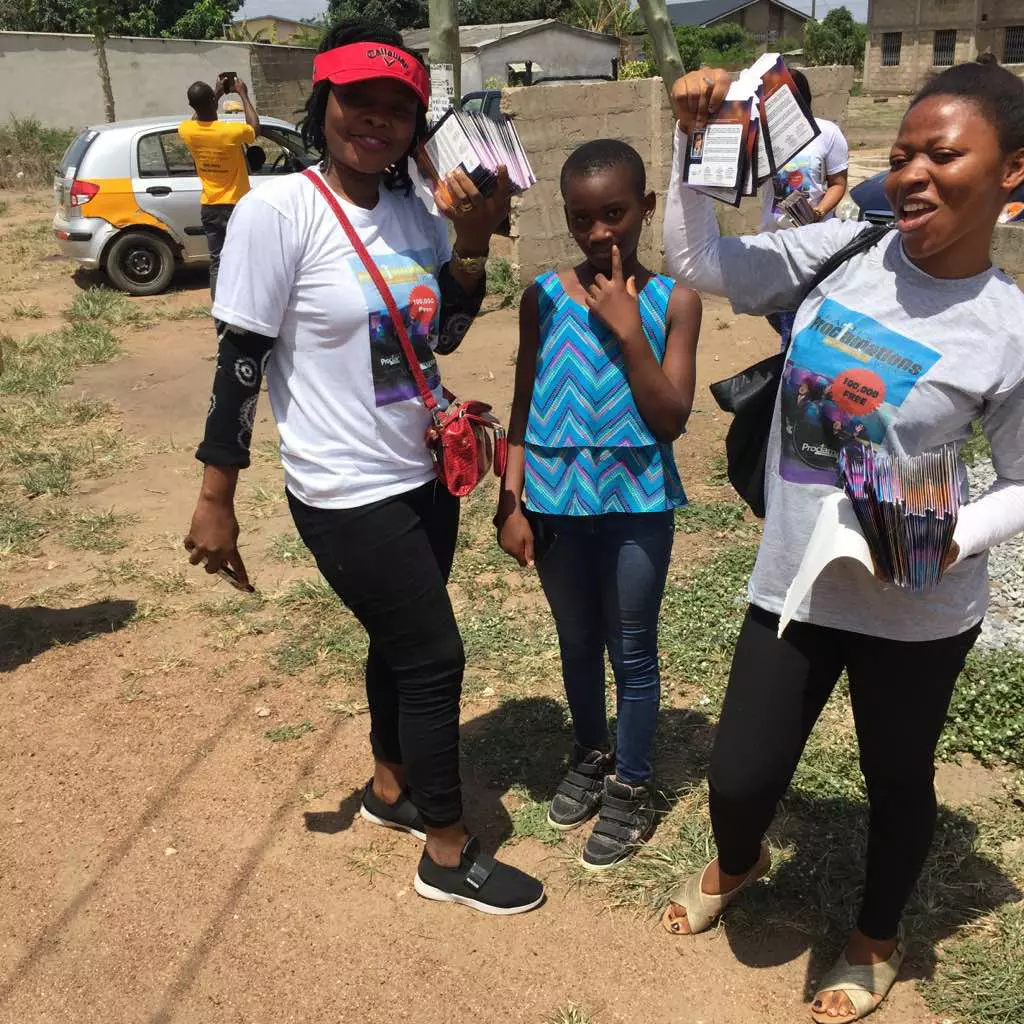 #ANewDispensationOfGrace #CEBarking #9th #10thMarch
We are making history.... #GFMC2018 #CRVZ #Teamcalabarrocks
HBD 2 our Daddy, mentor, dearest pastor, GMOG, we love and appreciate you, thank you for your impact in our lives, from glory 2 glory 🎂🍾💃
Hallelujah! It's night of bliss with pastor Linda Okocha glorrrry! #nobphz2 #cephzone2 #eagleisland1teenschuh
https://www.kingsch.at/p/c2txWk5
Happy Birthday Big Mummy. I love you ma! It's from glory to glory ma! I love you ma!
Happy Birthday Ma, you are forever blessed, Ce Winneba loves you with a passion.
#NEA2018 #A NEW DISPENSATION OF GRACE #3 DAYS TO GO
Happy Birthday Pastor Anuli. Thank you for your labor of love and commitment to the work. We love and and appreciate you dearly.