@ life is Easy! CARNIVALS HAPPENING now! night of Bliss with esteemed Pastor Linda Okocha 30th March at Sharks Stadium. #ceAbuloma #nobphz2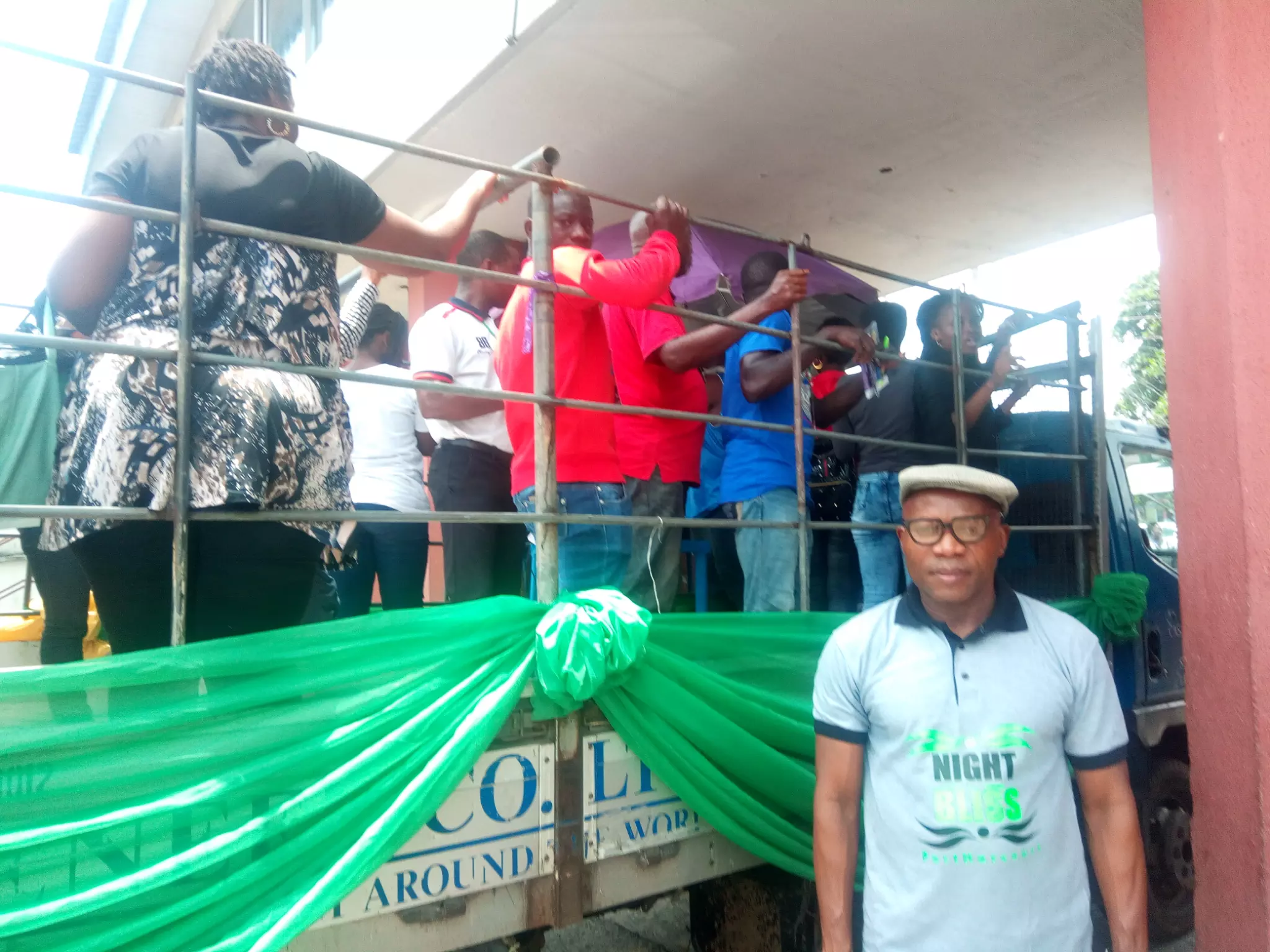 Everybody is on the mission field to win souls for Jesus & even our group pastors are involved #cephzone2 #cecitychurch1 #nobphz2
#GFMC2018 #CRVZ #TEAMCALABARROCKS
We sing praises to your name..... #GFMC2018 #CRVZ
CELEBRATING AN OUTSTANDING ACHIEVER!!! HAPPRY BIRTHDAY DEAR ESTEEMED PASTOR OVO OKAGBARE SIR!!! WE LOVE YOU DEARLY SIR!
HAPPENING NOW!!! MORE CE WARRI ZONE MEGA CELL OUTREACH REPORTS CE JEDDO CHURCH - PLEROMA CELL MEGA CELL OUTREACH IN JEDDO COMMUNITY. Stay connected to thus Superuser for more updates.. #cewarrizone #supernaturalwarrizone
We are taking over CRS... #GFMC2018 #CRVZ #TEAMCALABARROCKS
Happening is our time...GFMC2018 #GFMC2018 #CRVZ
Beloved Saints, Love d Lord with all Your passion&prayer&intelligence [mind]&energy. Equally important: Love others as u love yourself. 😇❤️
Is another kind meeting with my Esteemed Zonal Pst Amaechi dat I can't afford to miss,wat r u waiting for follow me,let's go together.