Dorcas Dzanta: There are people come into on KingsChat Web
There are people come into your life and you're so blessed and transformed. My Mama. Thank you Ma. I love you. #SupernaturalPastorLisa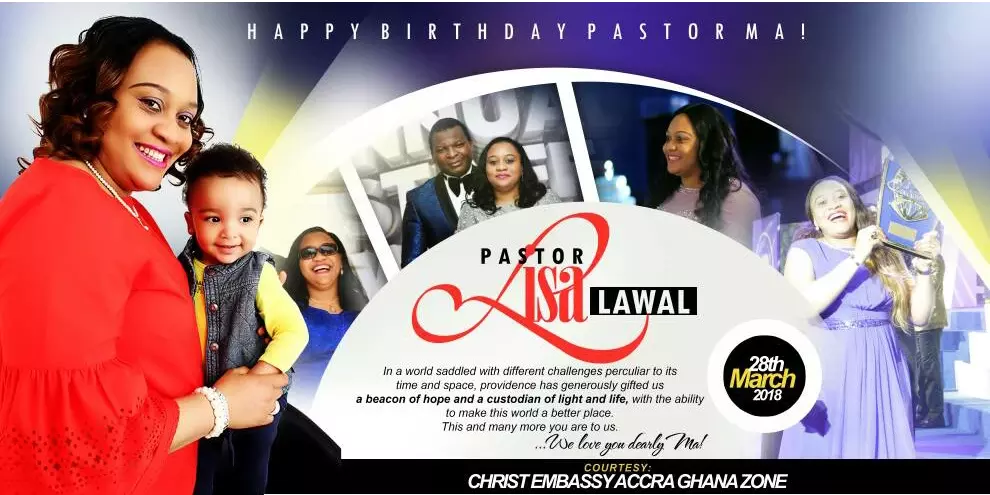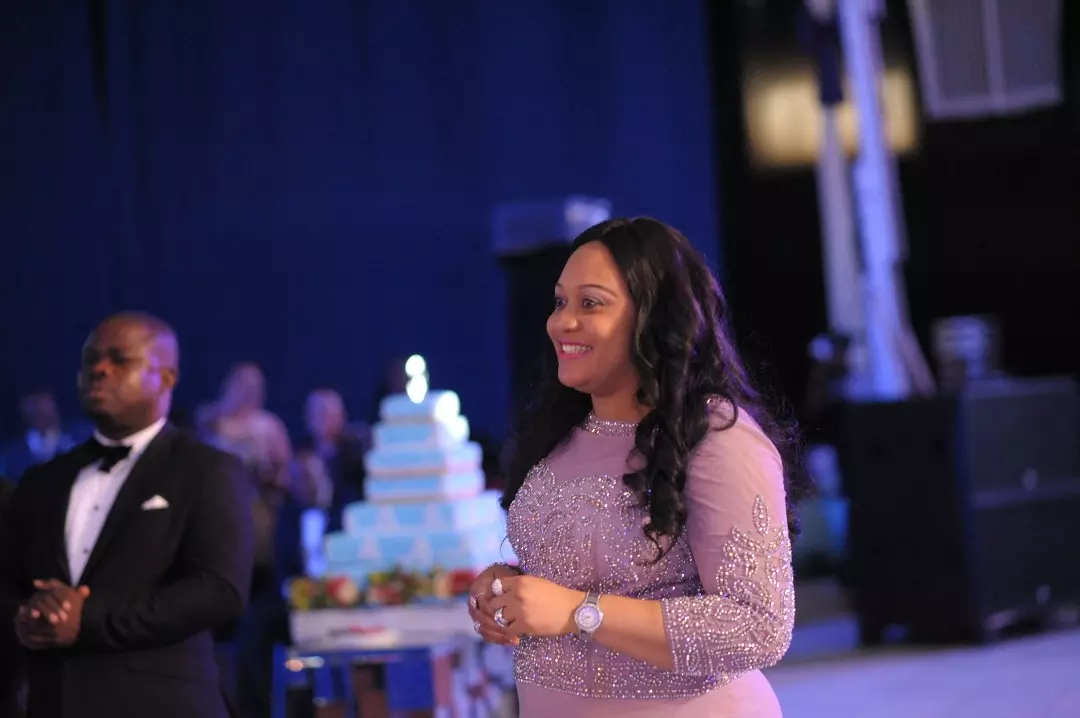 Happy wedding anniversary Pastor Victor & Pastor Omo! Glory and honor is your lot always. I love you dearly and God bless you.
This is going to be one special Easter for me. #CEKenyaZone#Supernatural#Dominion
I celebrated the move of the spirit in Sri Lanka #UNFORGETTABLEEXPERIENCESRILANKA #UKZONE1
Happy Birthday Mummy on ur 80th birthday. You are so highly favoured & blessed. Enjoy yr new age. I love you dearly & God bless u. Mwaaah!!!
It's this Friday 💃🏻💃🏻💃🏻💃🏻🙌🏻🙌🏻🙌🏻 I. Super excited 😆 #cephzone2 #nobphz2 #garrisongroup
Why should I feel discouraged And why do the shadow come Why do My heart feel lonely Jesus is my comfort A constant friend & father is He
ABARANJE CHURCH CONFIRMING THEIR INVITEES!!! #gfmn #lagzone2 #callcenter