Dncs Grace : Wow April Communion Service full on KingsChat Web
Wow April Communion Service full of outstanding revelations Thank you Pastor Sir, transformed & inspired. Difference between two Passovers!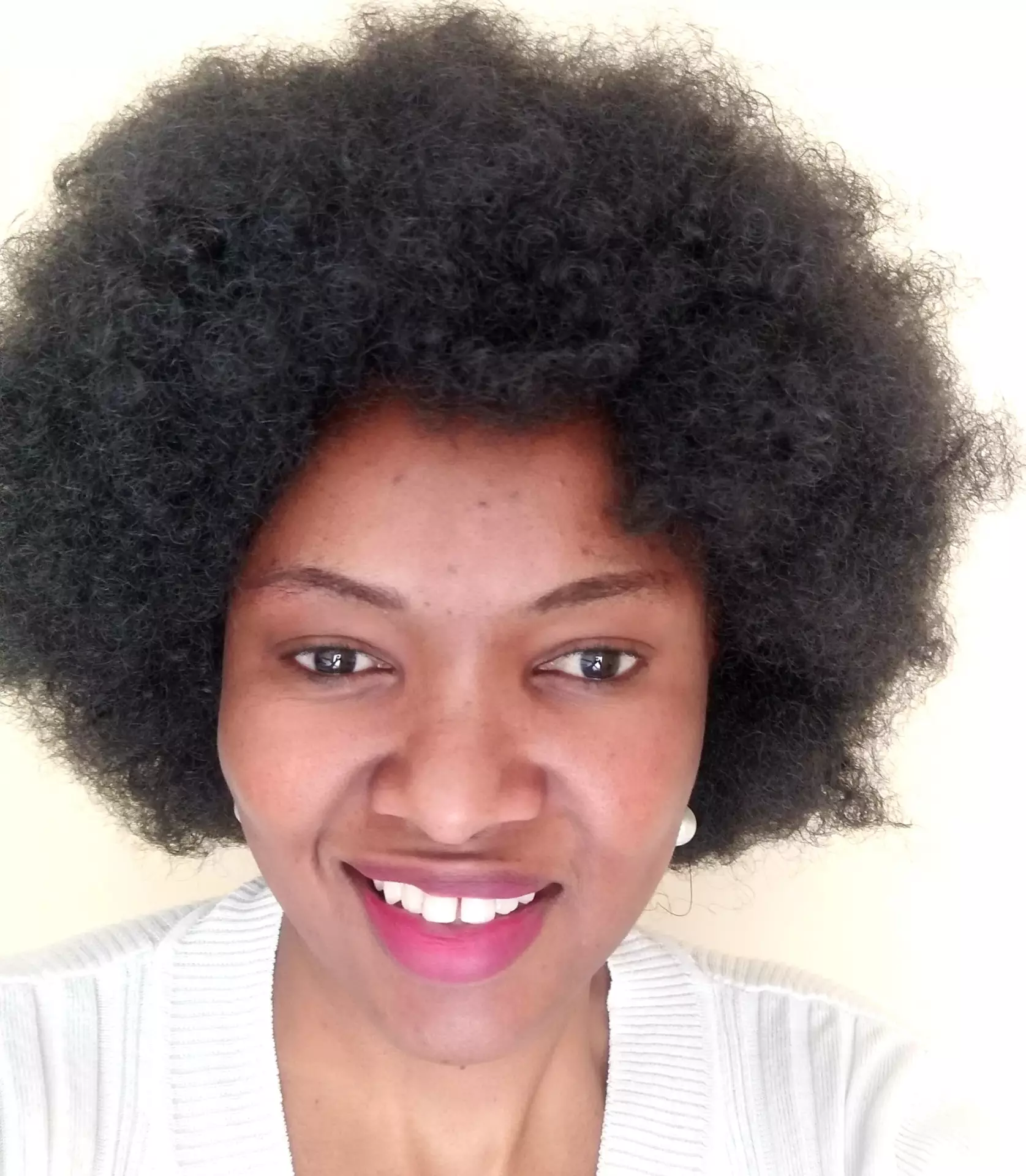 Still celebrating my boss of great influence. Thank u so ma much 4 all the opportunities u av given me 2 be relevant in ministry #PastorDaba
While setting up the day before ... #GFMN #lagzone2 #lmamlagzone2
https://www.kingsch.at/p/WkZlbVF
The depths of revelations today concerning the passover from my pastors lips today.. chai
Sunday 1 -4-2018 communion service at ce village. #ewcavz4.#cevillage.
Easter is Passover, Glory!! Words are what we make them. Jesus is my substitution!! I celebrate Him. #SAZONE1