Tangi: The depths of revelations today on KingsChat Web
The depths of revelations today concerning the passover from my pastors lips today.. chai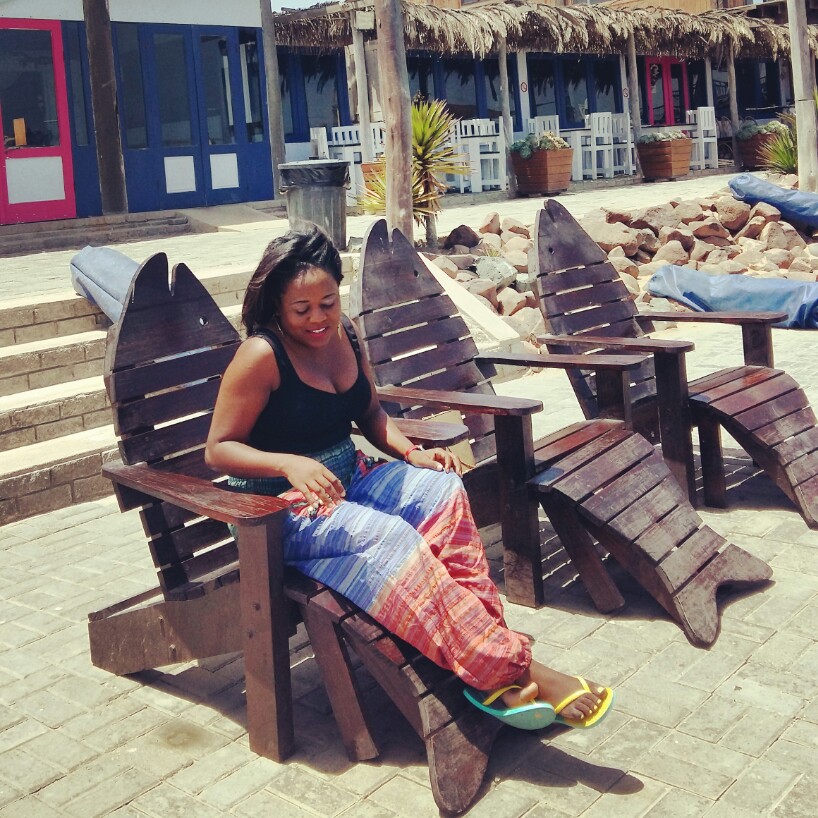 Wow April Communion Service full of outstanding revelations Thank you Pastor Sir, transformed & inspired. Difference between two Passovers!
Still celebrating my boss of great influence. Thank u so ma much 4 all the opportunities u av given me 2 be relevant in ministry #PastorDaba
While setting up the day before ... #GFMN #lagzone2 #lmamlagzone2
Sunday 1 -4-2018 communion service at ce village. #ewcavz4.#cevillage.
Easter is Passover, Glory!! Words are what we make them. Jesus is my substitution!! I celebrate Him. #SAZONE1
Super Sunday was simply amazing! A* choir👌 #BLWGREENWICHCHURCH #BLWUKZONE2MUCH