Pst Isi Abolade: Happy Birthday Billionaire - too on KingsChat Web
Happy Birthday Billionaire - too LOADED -Pastor Paul Damola Abolade A mighty INFLUENCER You are just too much Sir #blwAberdeen #UKzone1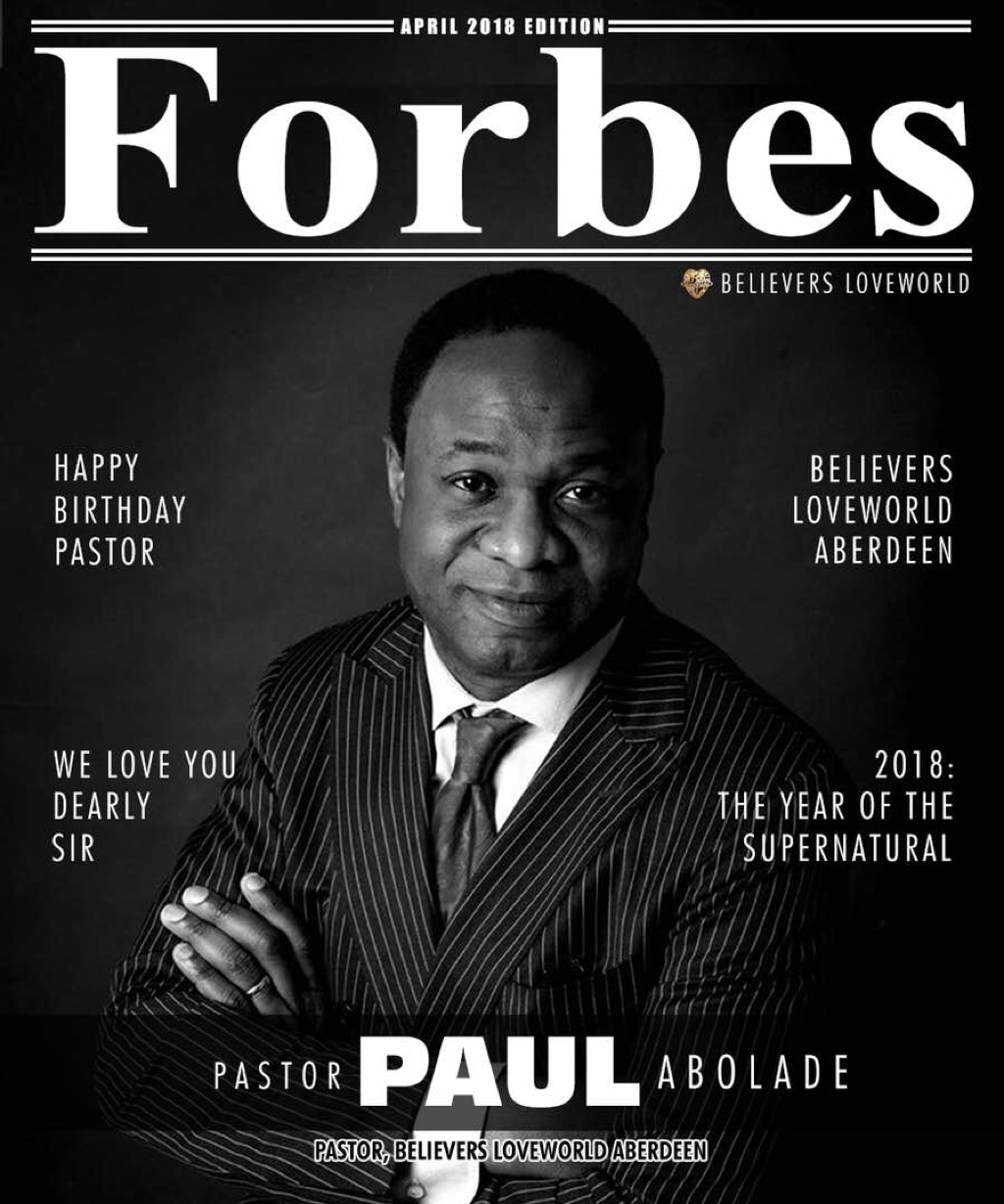 Seyi Alao
commented:
Happy Birthday PST Paul many more glorious years ahead keep on kinging
1 can you worship God .yes i can 2Can you fly and grow your teens church-yes I can 3-yes I can,yes yes yes #sandton group teens camp
Hpy bday @sharonliquilov Trust u had fun this special day. Continue 2 influence ur world 4 Christ🎂 I💖u #cemontreal #infuence #Supernatural
Glory To God! I've Joy unspeakable n full of Glory. Jesus is alive in me.I'm full of life n Glory. #Happy Easter #Happy month of Influence
Awesome miracles...glorious testimonies. Thank You Lord Jesus. #BLWGREENWICHCHURCH #BLWUKZONE2MUCH
HWA! blvd Pstr Victor & my amazing Grp Pstr, Pstr Bukky! May ur union continue to cause rapid advncmnt of d Gospel Charge. I ❤️ u dearly.
#Influencers #CEkenyazone #Nairobi1
I'm glad to witness this Gospel Exhibition here in Nnewi. #Loveworld #Exhibition #Cennewi #Sevz1 #Influence #supernatural
Please everyone join me to celebrate My Pastor Dad. A role model A life coach An example of faith, love, care and passion for the gospel
Jesus is alive!!!🙌🙌🙌 Hallelujah! What a powerful weekend! #Supernatural #Influence #10in1 #CEVerulam #PastorShane #GroupB #PastorDerek