GOSPEL: MY #SUPERDAD I LOVE U on KingsChat Web
MY #SUPERDAD I LOVE U SIR WITH ALL MY BEING, BUT UR LOVE TOWARDS ME IS ENDLESS! WHAT A FATHER YOU ARE TO ME SIR! THANK U FOR APRIL HC! ❤❤❤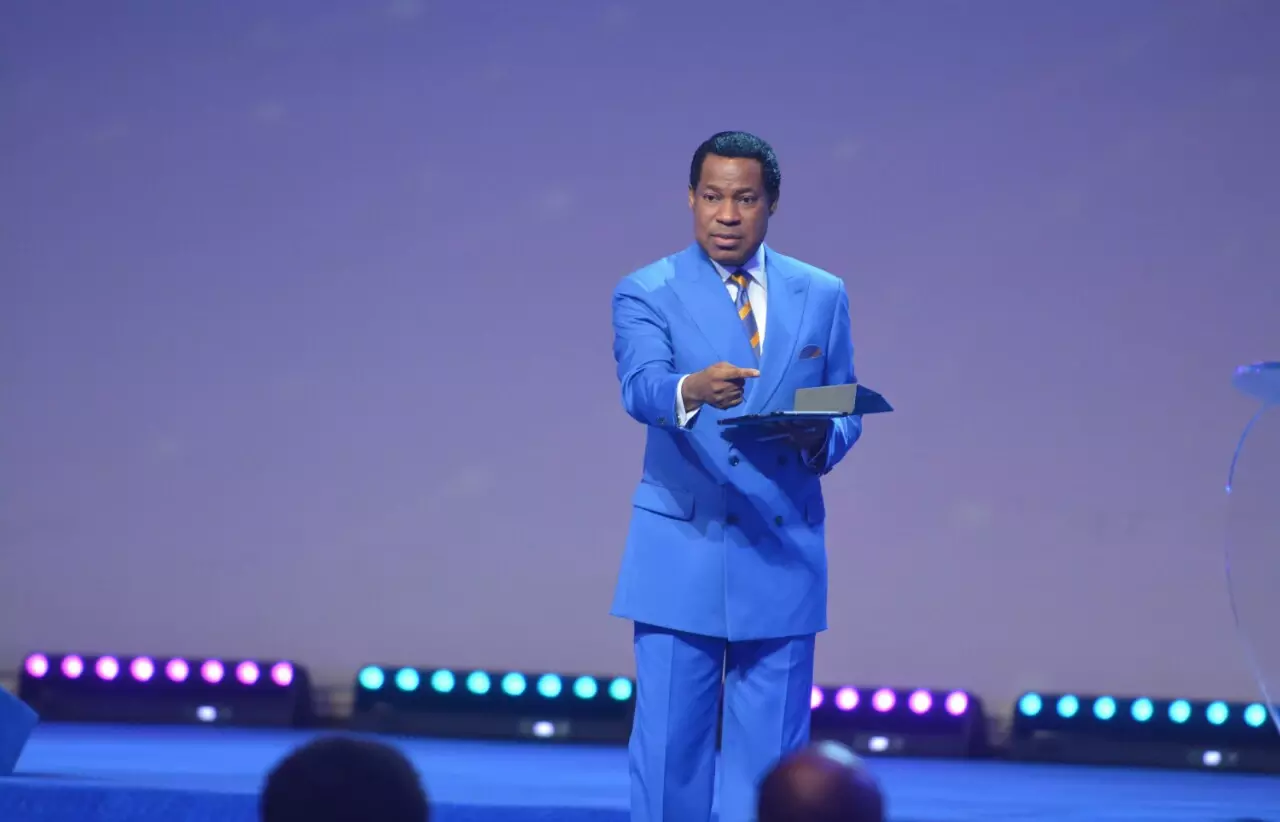 Wowwwwww!!! Glorryyyyyyyy!!! Something to Shout about!!! Thank you Jesus!!! My day was awesome!!!
CE Yeoville. #P-Grace-cdlaunch #WithMartinPktheSuperman #Cliff.M
BLW RAP NATION in calabar and Benin , was super anointed 🔥🔥🔥🔥🔥
HBD to you Dear Lucy Bassey.... The abundance of the sea shore is converted to you.. You're GRACED for more exploits by God's Spirit.
Happy Supernatural Birthday Ma #KMC2018 #CEKano
Celebrating Our Miracle Good Friday Service with beautiful Deconess. Divine fellowship!!! #Goodfridayservice #cecanada #cekitchener