Happy birthday Pastors Ngy and Archie Aseme, yours is a union made from heaven. You are both a great treasure to our nation I celebrate impact. I celebrate your giving to the lord I celebrate your commitment to our father, Rev Dr Chris oyakhilome Enjoy!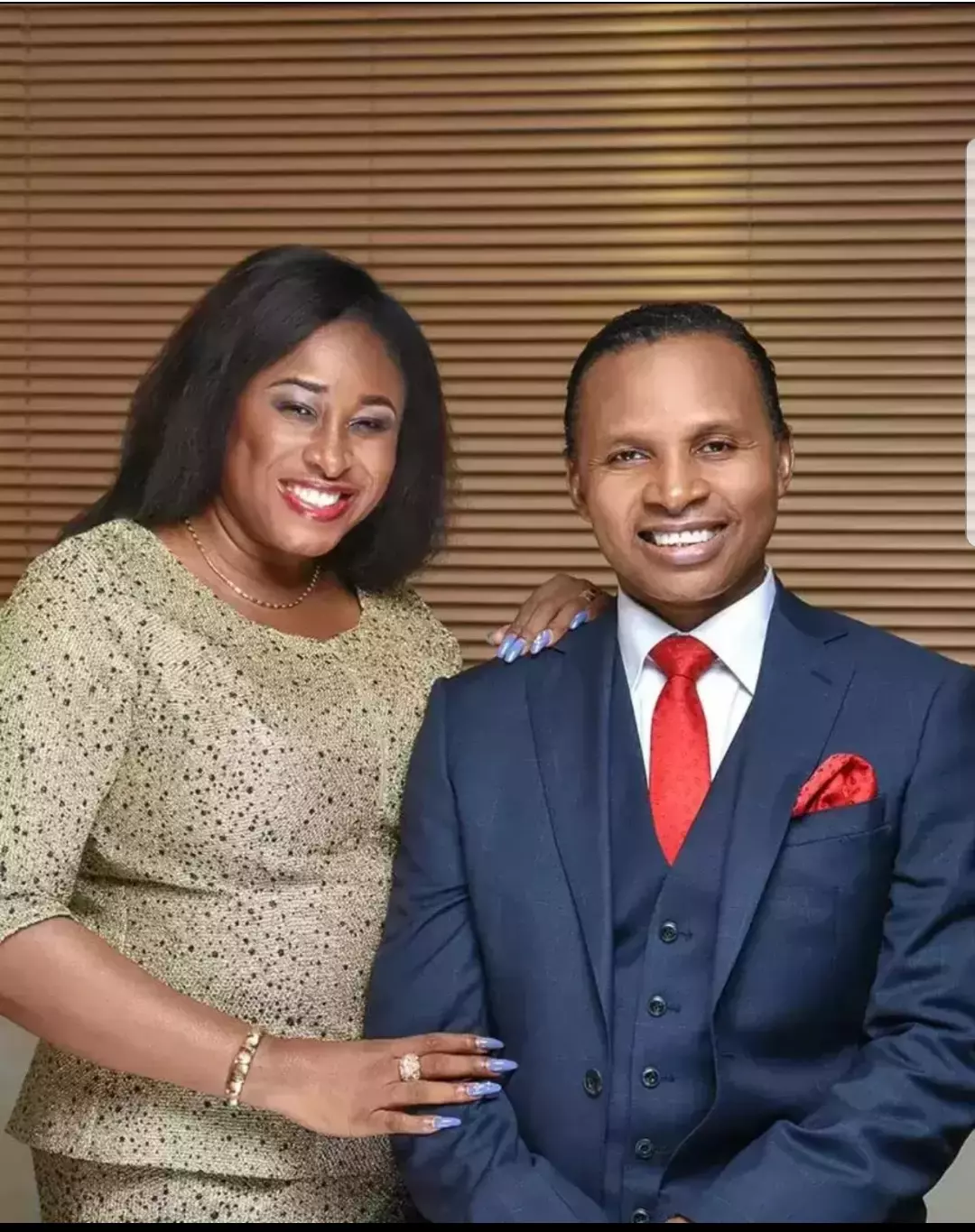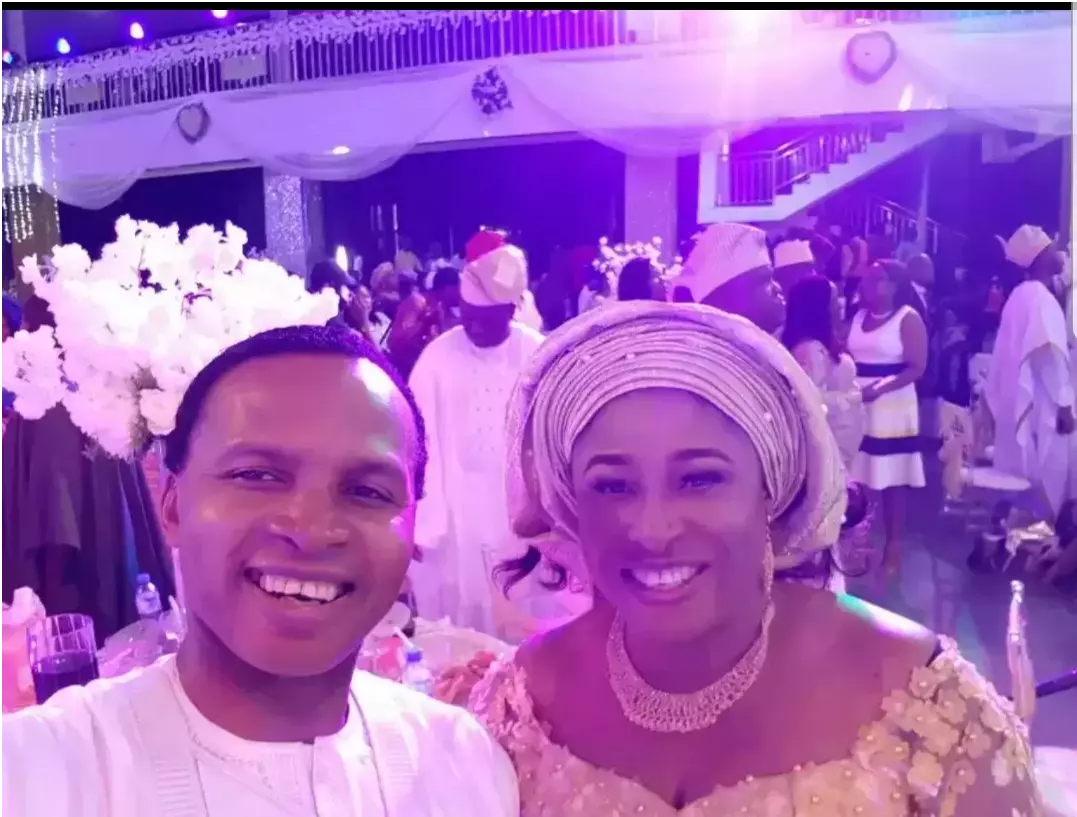 Happy birthday to you dear Sis Sharon. You are truly one of a kind. I love you dearly.
Team C "the Influencers " is ready for action!!! Walking in the Supernatural!!! #ceamsterdam #supernatural #ronl
A super woman of grace. An uplifting worshipper. Thank you Pastor ma for loving me and my family. We love you dearly ma. Happy birthday
Happy Birthday dearest Pastor Linda Ma. Thank you for your love and warmth over the years. I love you!
Always a joy celebrating You , Dear Pastor Linda from our whole family to You Happy happy Birthday we are saying we love You 💋💋💋💋💋
#PLO406 Time to celebrate Love Excellence Beauty Influence Grace. Thank you lord for the gift of one ever so kind and affectionate. HBD ma
HBD dearest Pastors Archie & Ngy. U are so loving, caring & kind. Full of God's Word too. Thank U for being my nwannes. I love U always!
https://www.kingsch.at/p/Z1VxZWR
Happy Birthday dear Sister Monosky. Enjoy ALL the Supernatural Blessings in your New Year. U are a blessing. I love you