Pastor Vanessa: Happy Father's day Pastor Lawrence. on KingsChat Web
Happy Father's day Pastor Lawrence. Your guidance with specific vision leading Zone 2 to greater heights by the Spirit. I love you Pastor.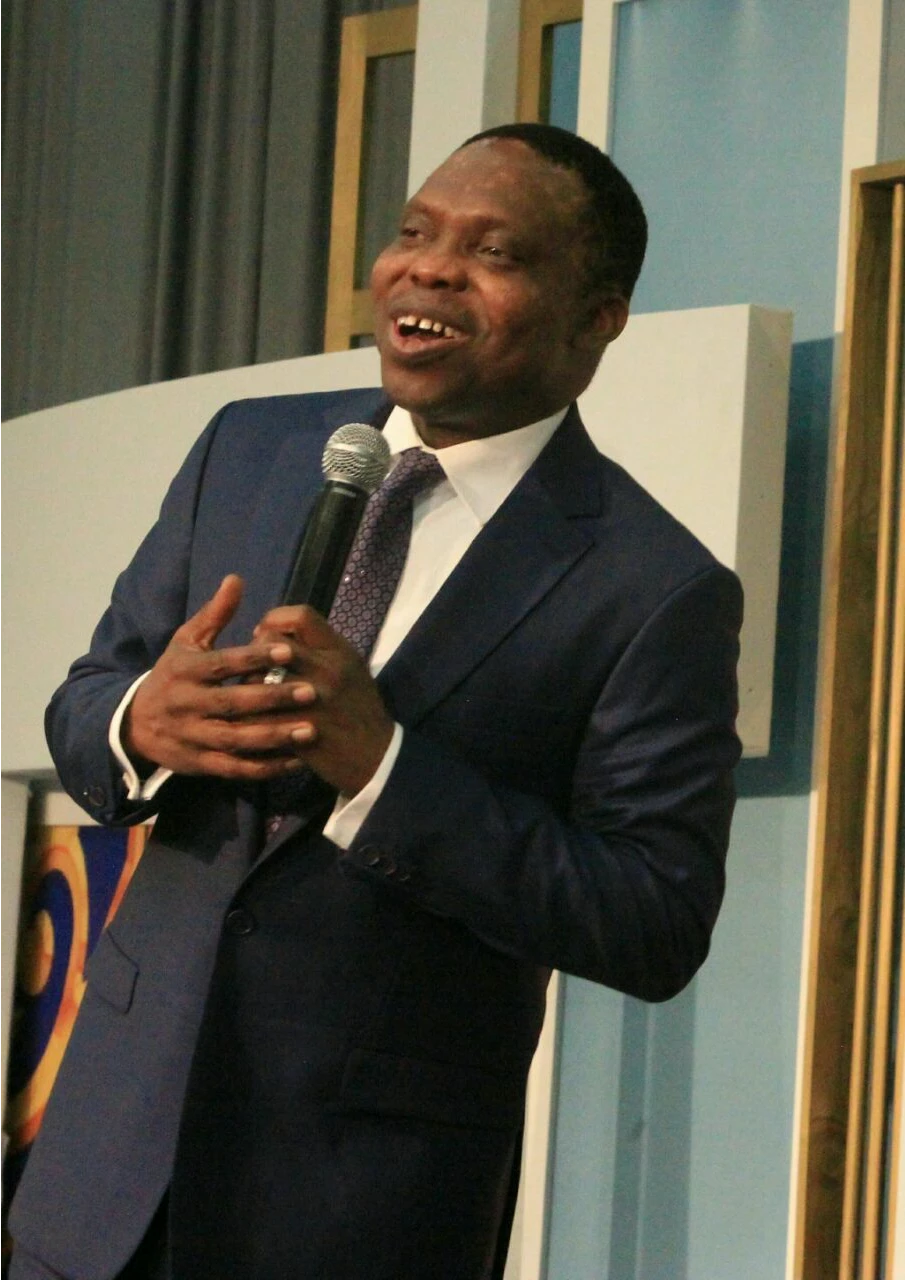 Happy birthday to our Esteemed Group Pastor and team in Afromedia group. We love all.
Happy Father Day to the greatest Father on earth. Thank you for giving birth to us all. I love you sir. #cewarrizone #udugroup #ceuseifrun
#CE Kensington ;invocation of fatherly blessings by our Daddy in Kensington on fathers'day
Happy father's day Rev Ken Sir! Thank you for raising me with the word. I am forever grateful. I love you Sir😊
To the best Dad to ALL and of ALL- Happy Father's day. I love you dearly Sir.
#ecwavz4 Happy Father's Day to our Father Pastor Akin Oketunji...our full of love and care father. We celebrate you on this day and always..