Men from Island Group of Progress! A MAN FROM HEAVEN IS A CHRISTIAN MAN.. Pst. Linda Okocha. MEN'S CONVENTION! #ceAbuloma #cephzone2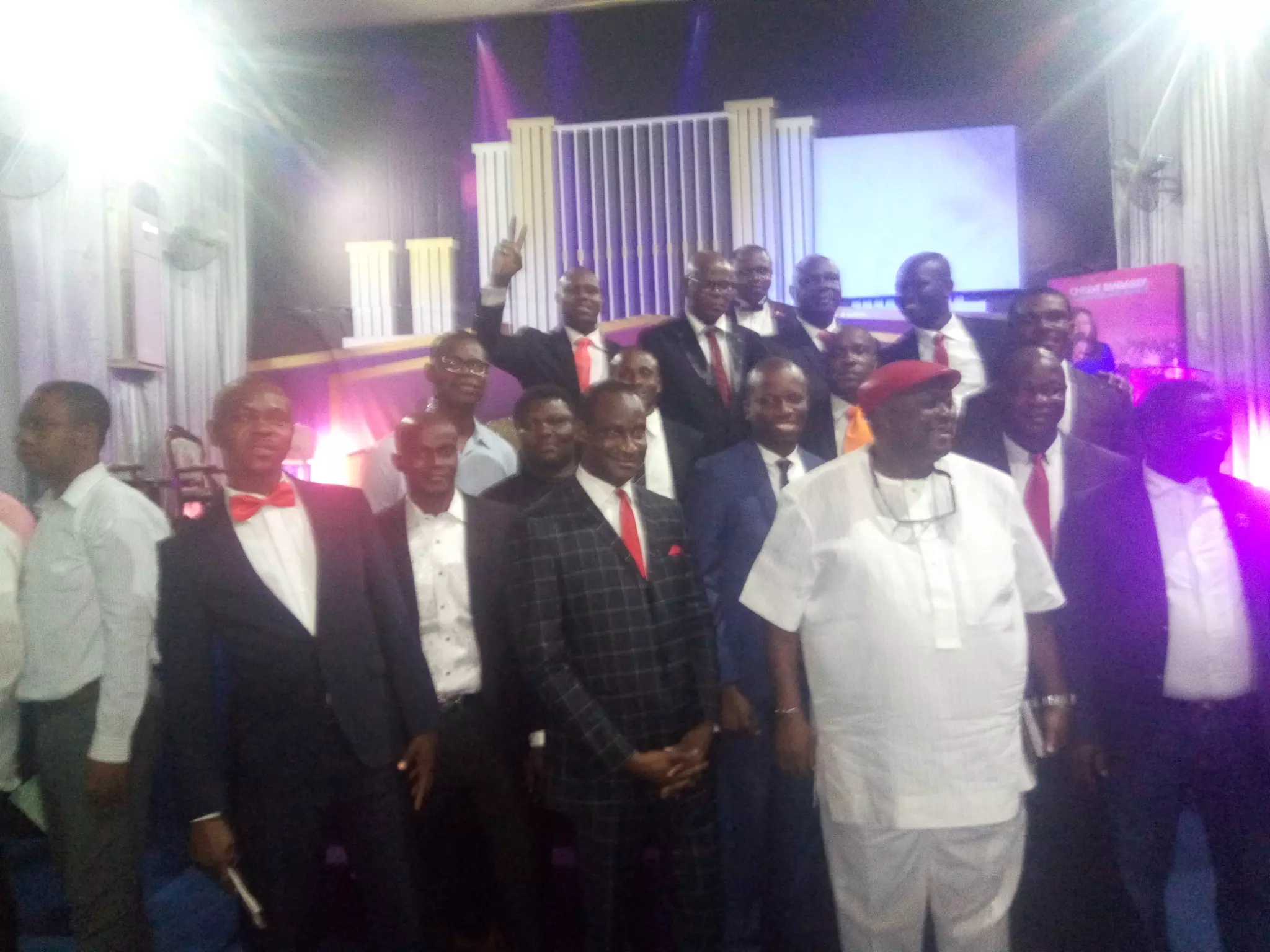 Pst. Chris Nnadi
commented:
Men from Island group will not remain the same after their encounter with PST LINDA OKOCHA.
Just as our man of God had declared, this year is ten in one 4 u. HAPPY BIRTHDAY TO U MY EVER SMILING PASTOR INNOCENT AYEGBA
#TehillaConcert with great men of God wonderful artist #CEShangisha children church #APlaceToBe 🔥🔥💃💃💃💪💪💪 It's in our DNA 😗😗😗
Happy birthday 2an epitome of grace,lack can never be traced to you,says the spirit of the Lord.Enjoy 4JESUS IS LORD.let not argue over that
#Theword in you, your #Truevalue......#aminfluencer.....#glorrrry
EXCERPTS FROM SOLEMN ASSEMBLY UMUAHIA #solemnassembly #ceumuahia #sevz2 #latepost
#sundayservicewithpp #cesouza #ewcavz4
Thank you Holy Spirit for making me to see this beautiful and wonderful day. I love you.... Happy birthday to me.