A Supernatural Happy Birthday to you Your Excellency, my dearest and ever loving Deacon. Congratulations sir. I love you sir. #DKO1604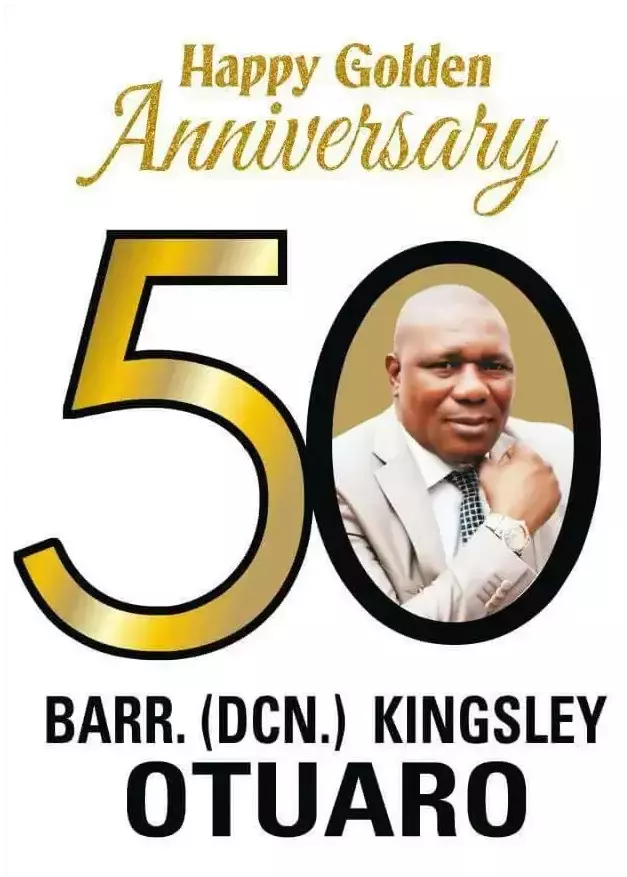 Upgrade for financial explosion #blwzonej #blwiuokada #l.i.f.e
APRIL ZONAL CELL MINISTRY OUTREACH tagged "DAY OF BLISS". APRIL 26, 27, 28. Get ready for a life changing and impactful meeting...
#CeWarriZone #ShiningLightCell #MensConvention
#Ukvirtualzone1 outreach!!! Is our year of the Supernatural!
Our Cell Ministry day was a glorious one Pastor fellowshiped with all the cells God's presence was tangible new souls were added.
#CeWarriZone #ShiningLightCell #MensConvention
https://www.kingsch.at/p/VURpNHR